Euro 2016 Betting Fever (and Anti-Betting Fever Sweeps) Europe and East Asia
Posted on: June 8, 2016, 06:34h.
Last updated on: June 8, 2016, 06:34h.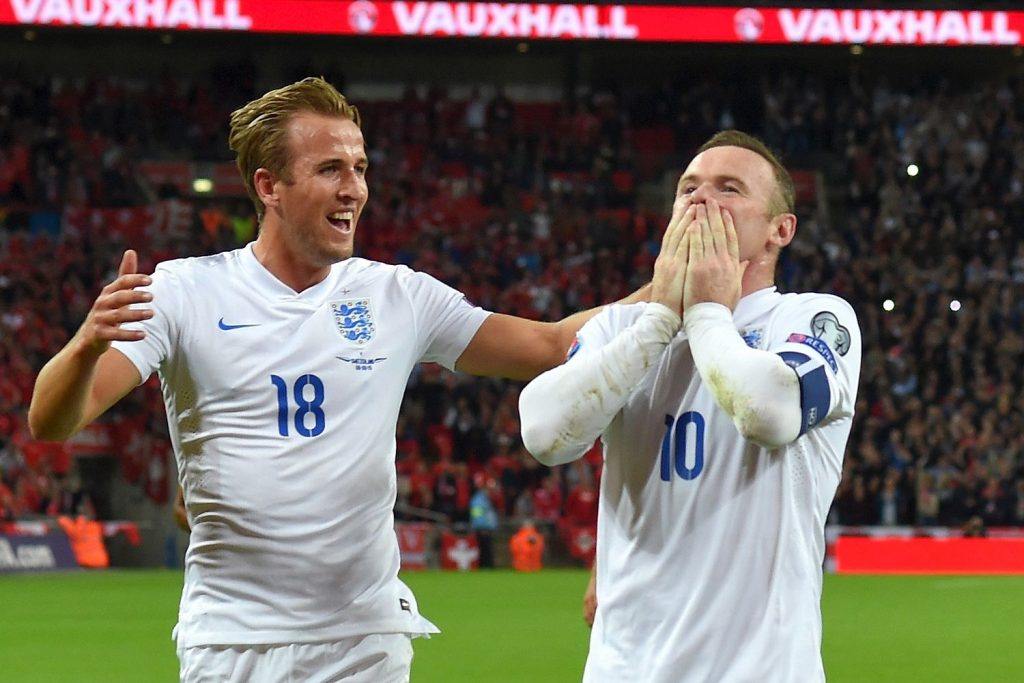 The UEFA Euro soccer championships, which kick off in Paris on Friday, are the second-biggest betting event in the world after the World Cup, which is why Europe's sports betting companies are bracing themselves for a deluge.
Meanwhile, in East Asia, authorities are determined to prevent their citizens from placing illegal bets on the tournament.
This is no mean feat. The global sports betting markets have been estimated to be worth anything between $450 billion and $3 trillion, around 65 percent of which is thought to be bet on soccer.
These are only estimates, of course, because the vast majority of markets are illegal and occur in East Asia, often coordinated by organized crime gangs. One such group, broken up by Interpol in 2014, had handled some $2.2 billion in bets alone, mostly taken through illegal online gambling sites.
Asian Crackdown
Sports betting is almost universally illegal in the region, not least in Thailand where the country's authoritarian military junta has turned up the heat on illegal bookmakers since it seized power in 2014. That year, during the four weeks of the World Cup alone, more than 800 betting were closed by authorities and almost 1,000 arrests made, most of which were gamblers.
This year is expected to be no different. The Royal Thai Police this week launched a "center for the prevention and suppression of betting" on Euro 2016, according to the Bangkok Post. Police chiefs have instructed officers to be more stringent than ever in their pursuit of bookmakers and gamblers alike.
Meanwhile, similar measures are being put in place across the region, from Malaysia to China, while in Hong Kong, prison authorities are even writing prisoners' names on their cigarettes to prevent them from using them as a gambling currency.
England Win Would Spell Disaster 
Back in Europe, and the UK, the EU's biggest sports betting market, bookmakers are expecting betting fever to take hold which should lead to their most profitable couple of weeks in two years. That is, provided England don't win it, which would be a disaster for an industry still reeling from Leicester's Pe.
English bettors tend to wager with their hearts rather than their heads during soccer tournaments, a fact that has served bookmakers well, at least since England's last major triumph at the 1966 World Cup.
But if England, who are fourth favorites, actually win the Euros this year, the bookies stand to lose millions. William Hill has said it expects to handle around £500 million on the tournament, with some 20 percent of all bets going on England for outright winner.
UK Bookmakers will be hoping their national team makes a sharp Brexit from Europe this June.
Most Read