EPL Star Daniel Sturridge Sanctioned for Leaking Insider Betting Information to Brother
Posted on: July 19, 2019, 02:16h.
Last updated on: July 19, 2019, 02:31h.
Ex-Liverpool and England soccer star Daniel Sturridge has been penalized by the English Football Association (FA) for leaking insider information about his movement in the transfer market.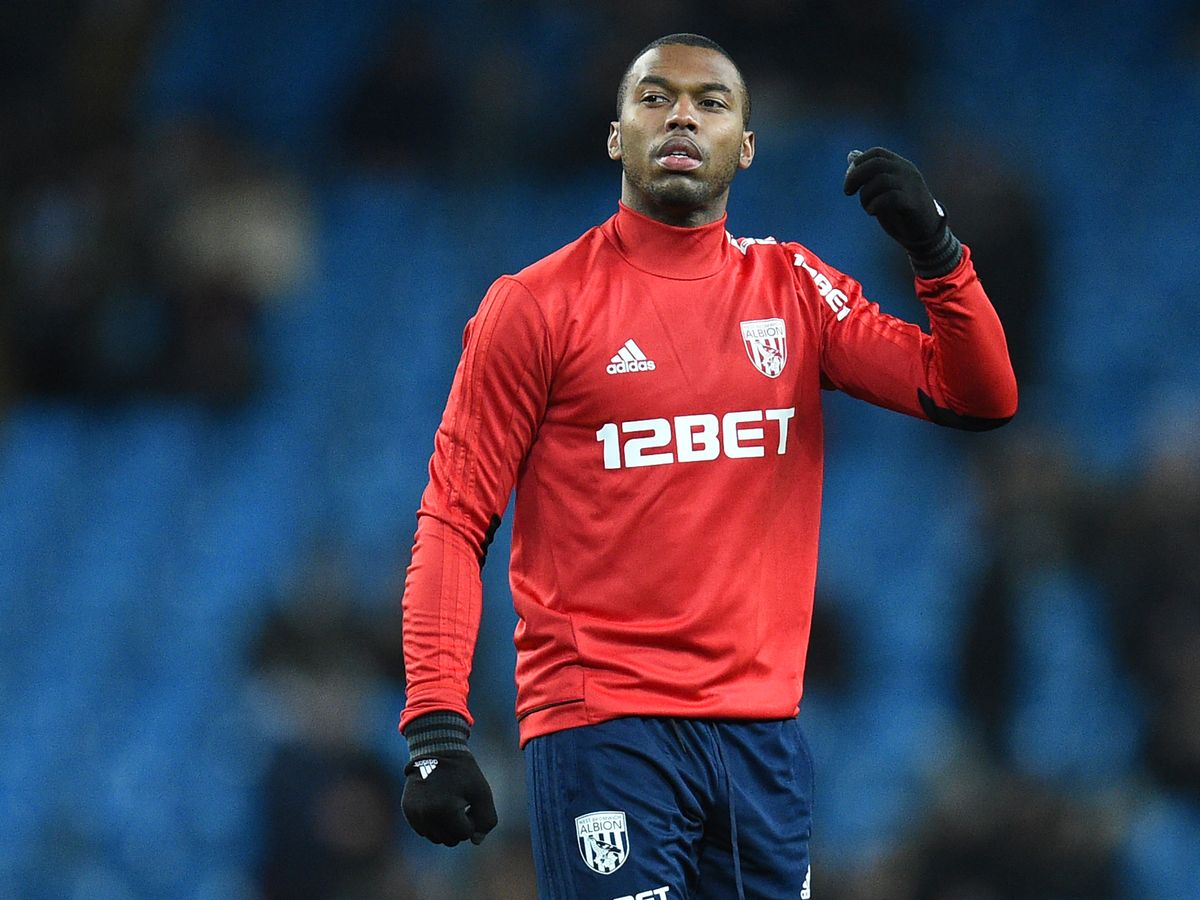 But the FA said it was disappointed that an independent regulatory commission had dismissed nine of 11 charges against the player and said it will appeal the ruling.
The commission found that Sturridge had advised his brother, Leon, to bet on his transfer from Liverpool to Spanish club Sevilla in January last year at a time when he was widely expected to join Newcastle on loan. But the deal never materialized, and Leon Sturridge did not ultimately place the bet.
But according to the FA, another relative of the soccer player, Anthon Walters, lost $10,000 ($12,500) betting Sturridge would join Milan outfit Internazionale – again, a deal that did not go through when Inter and Liverpool were unable to agree terms.
Bookies Suspend Markets
Just before he finally joined West Brom on loan, there were more suspicious bets, prompting some bookmakers to close the market. At the time, tabloid newspaper The Sun cited a betting industry source who said some customers had tried to place bets of up to £5,000 ($6,250) on the West Brom move.
In all, £13,755 ($17,300) was placed on the Sturridge's possible transfers by people directly or indirectly connected to the player, returning £10,762 ($13,468). A further £20,560 ($25,730) worth of bets were refused by bookmakers, which would have returned £317,006 ($396,700) had they been accepted.
But only the charges related to the information relayed Sturridge's brother stuck. The hearing was told that the charges against Sturridge were "overblown and misconceived" and the soccer player had a "risk averse" personality and no interest in gambling.
"The FA respectfully disagrees with the regulatory commission's findings and will be appealing against the charges which were dismissed and the sanction which was imposed," the soccer governing body said in an official statement.
'Out of Character'
In added that the punishment meted out to Sturridge – a six-week ban from soccer, four of which were suspended, plus a £75,000 fine ($94,000), was woefully inadequate. A two-week ban from playing means nothing when the soccer season doesn't start till August, and $75,000 to an EPL player is little more than chump change.
"I am pleased that nine of the 11 charges were dismissed and that the panel found me to be an honest and credible witness, and that my actions on one particularly difficult day were out of character," Sturridge said in a statement.
"The case was heard over seven days by a distinguished panel, which resulted in a lengthy and carefully considered decision, and followed an extensive investigation by the FA. It is therefore extremely disappointing to hear that the FA will be appealing this decision. I will continue to defend the case and the appeal."
Sturridge is currently a player without a team after European champion Liverpool let him go at the end of last season. The 29-year-old striker scored eight goals in 26 appearances for England.