Dominican Republic Tourist Deaths Not Linked to Bootleg Booze: FBI
Posted on: October 22, 2019, 08:13h.
Last updated on: October 22, 2019, 11:25h.
The "mysterious" deaths of three US citizens in the Dominican Republic — which sparked a disastrous dip in tourism for the vacation and casino resort hotspot — appear on preliminary evidence to be nothing suspicious, according to long-awaited FBI toxicology reports.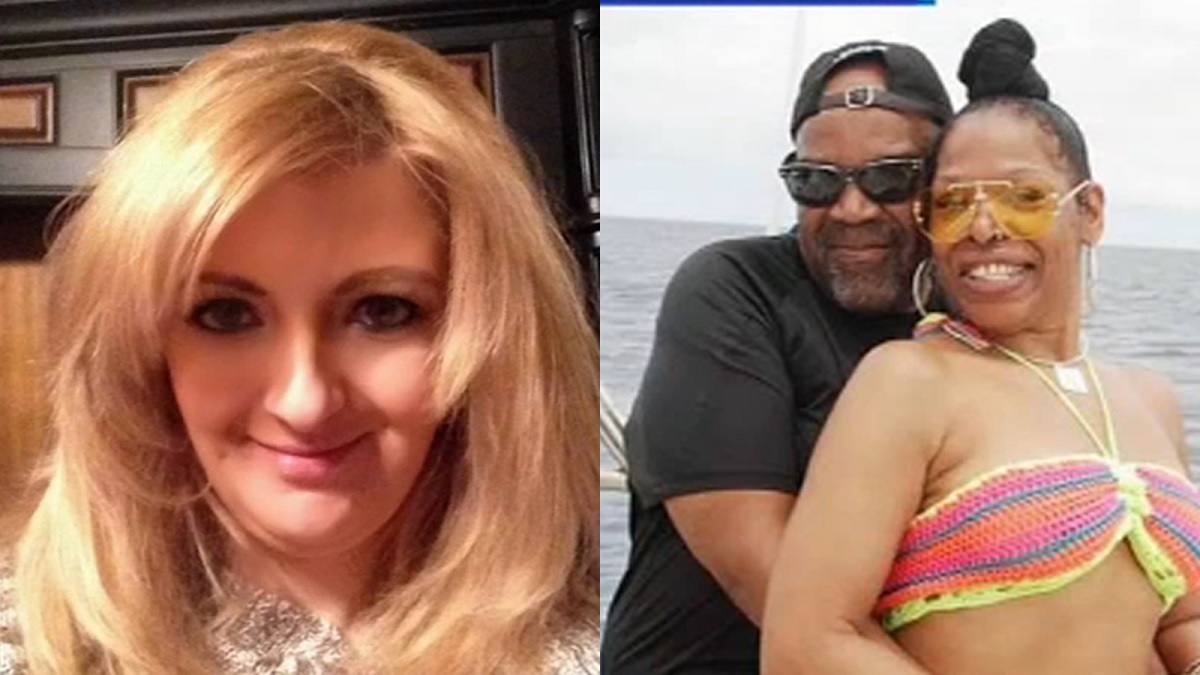 The agency said the tourists appear to have died of natural causes, as it ruled out methanol poisoning from tainted alcohol. But it added that it's investigation would continue, and it would now test for traces of three other unnamed toxins.
The deaths of Pennsylvania woman Miranda Schaup-Werner and Maryland couple Nathaniel Holmes and Cynthia Day — which occurred at the same resort within days of one another — sparked a media storm in the US, and caused the relatives of others who had died in the Caribbean country to come forward with similar stories.
Hard Rock Deaths
These included two who had died at the Hard Rock Hotel & Casino in Punta Cana, a franchised property within the Hard Rock International portfolio — a company owned by the Seminole Native American tribe of Florida.
Many reported similar symptoms and causes of death, including respiratory failure because of pulmonary edema, accompanied by heart attacks.
Hundreds began coming forward with stories of falling ill in the Dominican Republic, many with symptoms that appeared to be more serious than the expected touch of Montezuma's revenge.
Relatives of some of the deceased reported their loved ones had taken a drink from the minibar in their hotel before falling ill. This led to the theory that bootleg liquor laced with methanol could be to blame.
Other theories suggested were that dangerous pesticides had somehow found their way into the air ventilation system, or that a serial poisoner was running amok.
FBI Called In
Since the country's sole toxicology machine was broken, the FBI was called in for assistance. Its initial findings appear to add weight to what DR authorities said all along: that the deaths were unrelated, coincidental, and not statistically unusual.
"Toxicology test results to date have been provided by the FBI to Dominican authorities, and family members of the deceased have been informed," said the State Department.
The results of the additional, extensive toxicology testing completed to date have been consistent with the findings of local authorities," it continued. "Our condolences and sympathy go out to the families during this difficult time."
Numbers Game
According to State Department figures, around 2.7 million Americans travel to the DR every year.
Around 10 American tourists died there in the first six months of 2019, compared with 13 deaths for the whole year in 2018, and 17 in 2017. This is no higher than the death rates for a similar-sized population group within the United States.
Tourism accounts for 11.6 percent of the DR's GDP, and the industry employs more than 300,000 people. Its gaming industry is intrinsically tied to its tourism sector, with most of its casinos located within its large all-inclusive resorts.