DOJ and FinCEN Wag Fingers at Casinos Over Bank Secrecy Act Violations
Posted on: September 15, 2016, 10:46h.
Last updated on: October 12, 2016, 03:25h.
Casinos, you've been warned.
During this week's Casino Essentials' 9th Annual AML Conference in Las Vegas, the Department of Justice (DOJ) and Financial Crimes Enforcement Network (FinCEN) issued a stern warning to commercial institutions that knowingly disobey banking laws.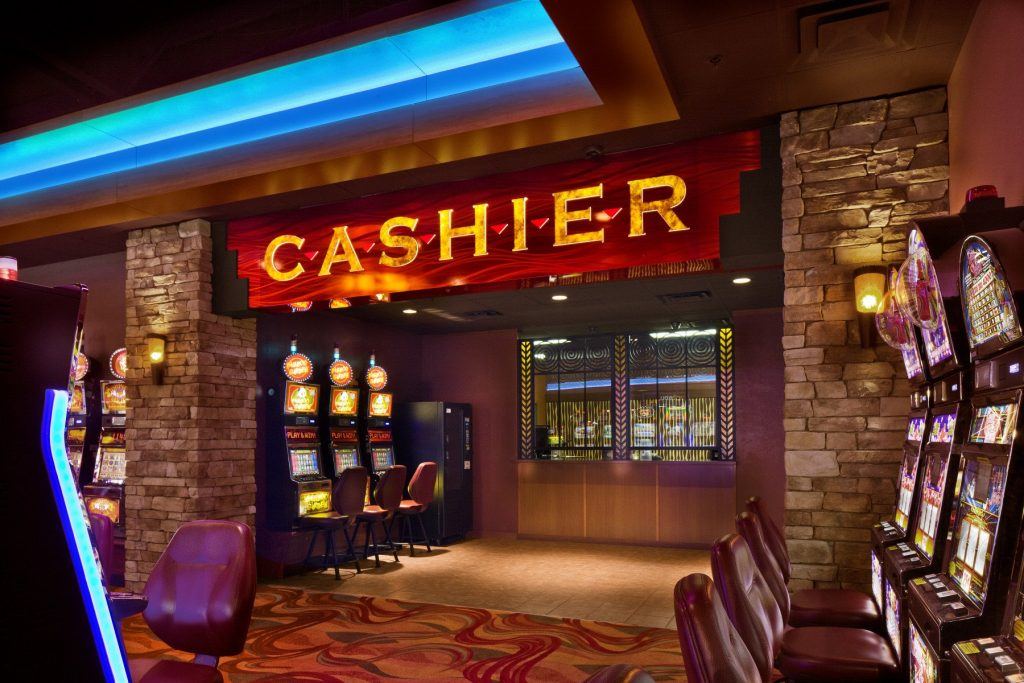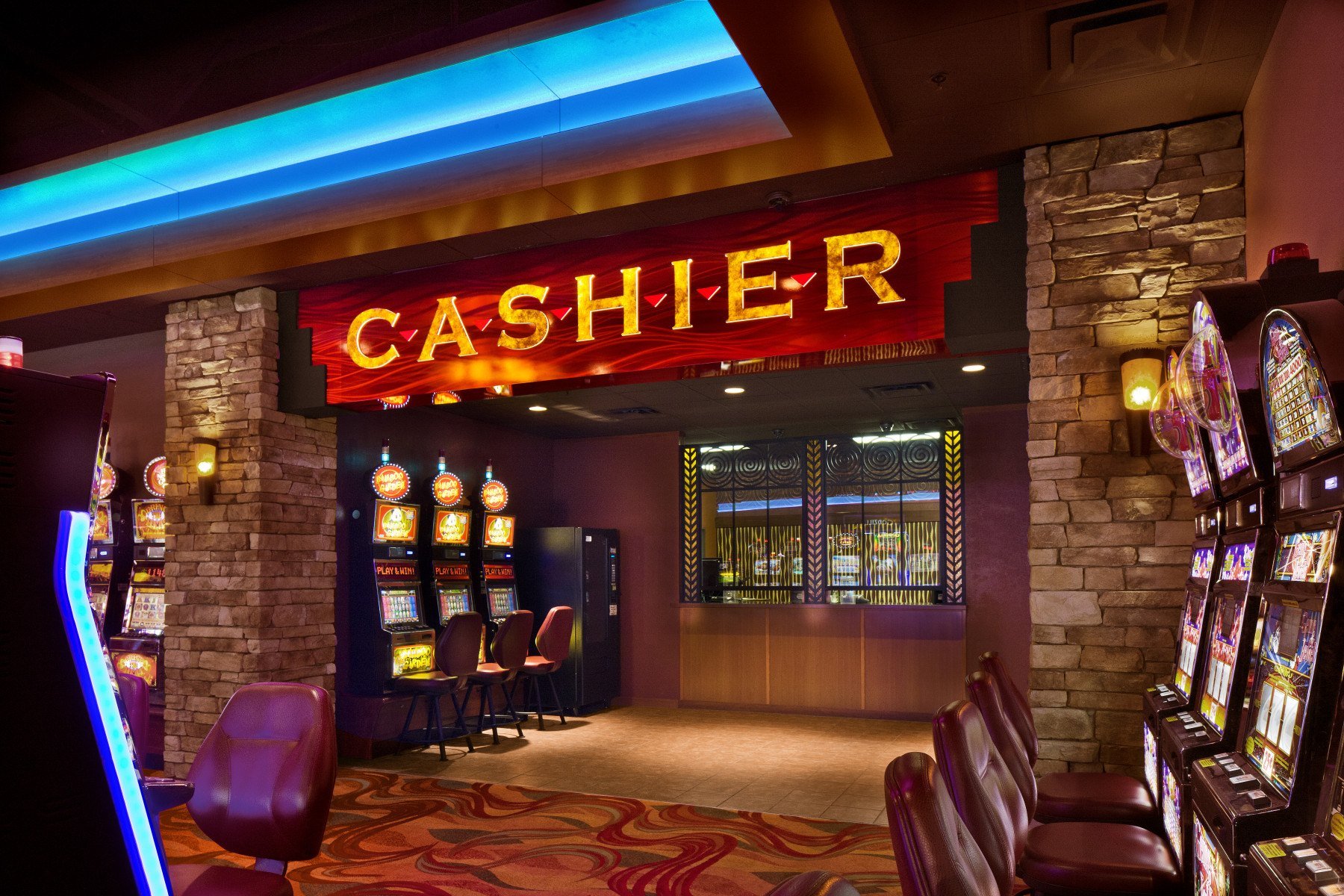 "Casinos and card clubs often provide numerous financial services to their customers, including check cashing, currency exchange, wire transfers, deposit accounts, and issuing monetary instruments," the DOJ's Asset Forfeiture Money Laundering Section Deputy Chief Deborah Connor said. "The DOJ will pursue criminal charges and penalties against . . . casinos and card clubs that willfully violate the Bank Secrecy Act (BSA)."
Passed in 1970, the BSA is a federal law that mandates financial institutions aid the US government in detecting and preventing money laundering.
Casino Essentials is an online vocational training company for the casino industry. The company's primary focus is on the BSA, also known as Title 31, and its anti-money laundering statutes.
Snitches Won't Get Stitches
Title 31 was initially passed to regulate banks, but has since been extended to any type of business that transacts large sums of money on a regular basis.
Today, casinos must file a Currency Transaction Report (CTR) for any customer who deposits or withdraws $10,000 or more in a 24-hour period. CTRs are filed electronically and immediately sent to FinCEN for review.
More controversial is FinCEN's mandate on casinos that they also file a Suspicious Activity Report (SAR) for any person who moves at least $5,000 through the cage in a given day. However, the casino must have reason to believe the transaction is suspicious.
FinCEN defines suspicious reasons as the cage operator believing the involved funds are derived from illegal activity. Structuring is also of utmost concern, and operators must be on high alert to keep tabs on individuals completing multiple transactions in an effort to evade a CTR.
"By effectively serving as 'one stop shops' for a range of financial services, casinos and card clubs make attractive targets for criminals looking to launder illicit proceeds," Connor explained.
No Hiding Dirty Laundry
There are hundreds of thousands of transactions performed everyday at commercial casinos across the United States. And not all of them are lawful.
In April, FinCEN fined the Sparks Nugget in Reno $1 million for "systematic and egregious" anti-money laundering violations. At the time the violations occurred, the Sparks Nugget was being run by the family of Michonne Ascuaga, who later joined, and then resigned from, the Nevada Gaming Commission.
Just this month, the famed Normandie Casino, the oldest card club in California, was fined $2.4 million after its previous owners pleaded guilty to violating the BSA. The owners admitted to deliberately failing to file CTR reports for high-roller VIPs. The Miller family, who had owned the card club since 1947, lost their gaming license. The Normandie was sold to Larry Flynt in July and renamed the Lucky Lady Casino.
The frequency of SAR filings has rapidly increased as FinCEN has pressured banks and casinos to crackdown on structuring. FinCEN received about 288,000 SAR reports in 2003. Ten years later, that number had tripled to over 972,000.