Disney Has No Interest in Offering Sports Betting, But ESPN Won't Ignore Legalized Gambling
Posted on: February 7, 2019, 03:38h.
Last updated on: February 7, 2019, 03:38h.
While a major media conglomerate might be in the perfect position to profit off the spread of legalized sports betting, Disney CEO Bob Iger says the company has no interest in offering three-team parlays at Epcot Center.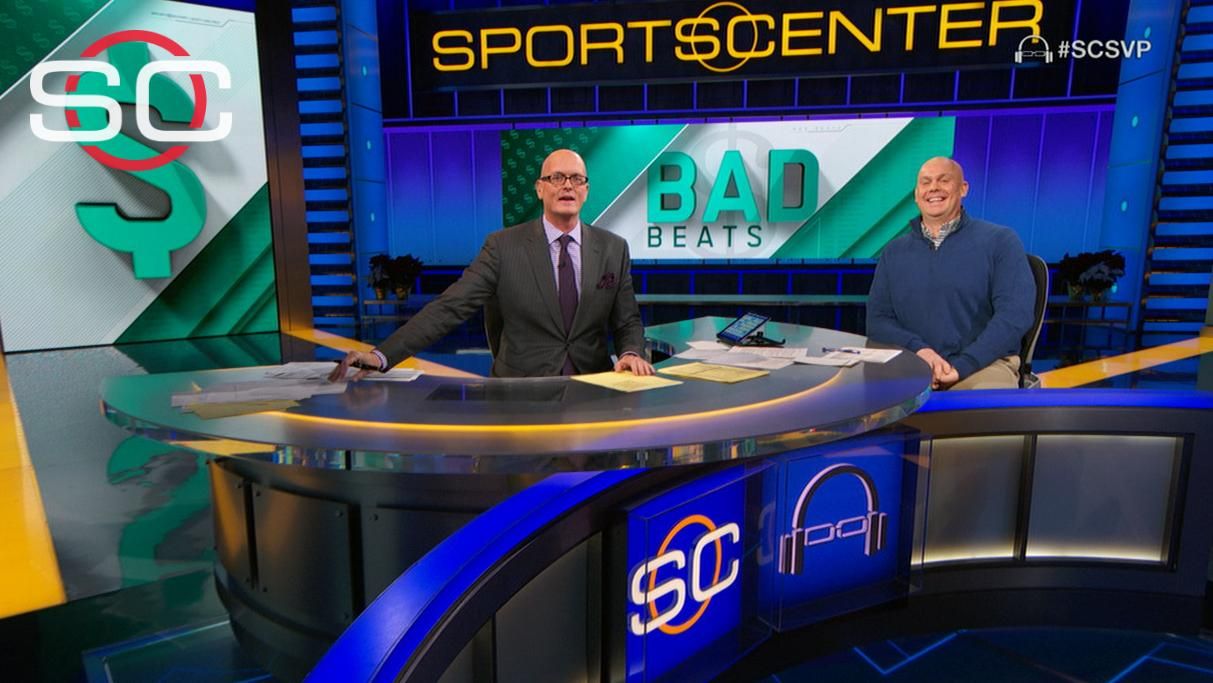 During a Tuesday quarterly earnings call, Iger told investors that Disney had no intention to operate sportsbooks, at least not in the foreseeable future.
ESPN Could Benefit from Betting Coverage
While it might seem obvious that sports betting doesn't mix with Mickey Mouse and Cinderella, Disney is also the parent company of ESPN, a brand that could feasibly become a powerhouse betting operator if it wanted to do so. But Iger shot down any such speculation during the earnings call.
"I don't see The Walt Disney Company certainly in the near-term getting involved in the business of gambling, and in fact, facilitating gambling in any way," Iger told investors.
That doesn't mean that ESPN is going to ignore the fact that sports betting is rapidly becoming a national pastime.
"I do think that there's plenty of room and ESPN has done some of this already and they may do more to provide information in coverage of sports as a for instance that would be relevant to and of particular interest to gambling and not be shy about it," Iger said. "But getting into the business of gambling, I rather doubt it."
Media Firms Show Interest in Sports Betting
Certainly, Disney doesn't have to get into every single business to be a profitable and growing corporation. But many analysts have pointed out that ignoring sports betting as a potential revenue stream could cost the company money in the long run, especially if others in the media sector decide to jump into the arena before them.
There are signs that some of ESPN's competitors are doing just that. Last month, NBC Sports put on a modified alternative broadcast of an NBA game between the Washington Wizards and Milwaukee Bucks for the DC market in anticipation of sports betting becoming legalized in the nation's capital. While there was no way to directly bet on the game through the broadcast, fantasy sports and gambling information was available right on screen – something that could be translated into a more direct appeal to gamblers in the future.
ESPN hasn't exactly been shy about courting bettors, either. ESPN.com has an entire "Chalk" section that is devoted to the sports betting industry, while segments like "Bad Beats" on the midnight edition of SportsCenter are explicitly about gambling.
Disney wouldn't necessarily have to start taking bets to generate revenue from sports wagering, either. If the company partnered ESPN with an existing operator through a marketing or licensing agreement, the media company could get some of the benefits of betting without the reputational baggage that might come with actually operating sportsbooks.
Disney Fights for Family-Friendly Image
Disney has taken anti-gambling stances in the past. In particular, the company worked with the Seminole Tribe of Florida to lobby for an amendment that would require voter approval for any future gambling expansion in the Sunshine State. For Disney, the goal was to keep gambling away from Disney World to maintain the resort's family-friendly reputation. Florida voters overwhelmingly passed the measure, with 70 percent saying they wanted the power to decide on gaming-related legislation going forward.