Dallas Mavericks Owner Mark Cuban Bashes Raiders' Move to Las Vegas
Posted on: May 18, 2017, 04:00h.
Last updated on: May 18, 2017, 04:38h.
Mark Cuban is one professional sports franchisee who isn't in favor of the NFL's Raiders moving to Las Vegas. Fortunately for Oakland owner Mark Davis, Cuban is in the wrong league for his opinion to carry any weight.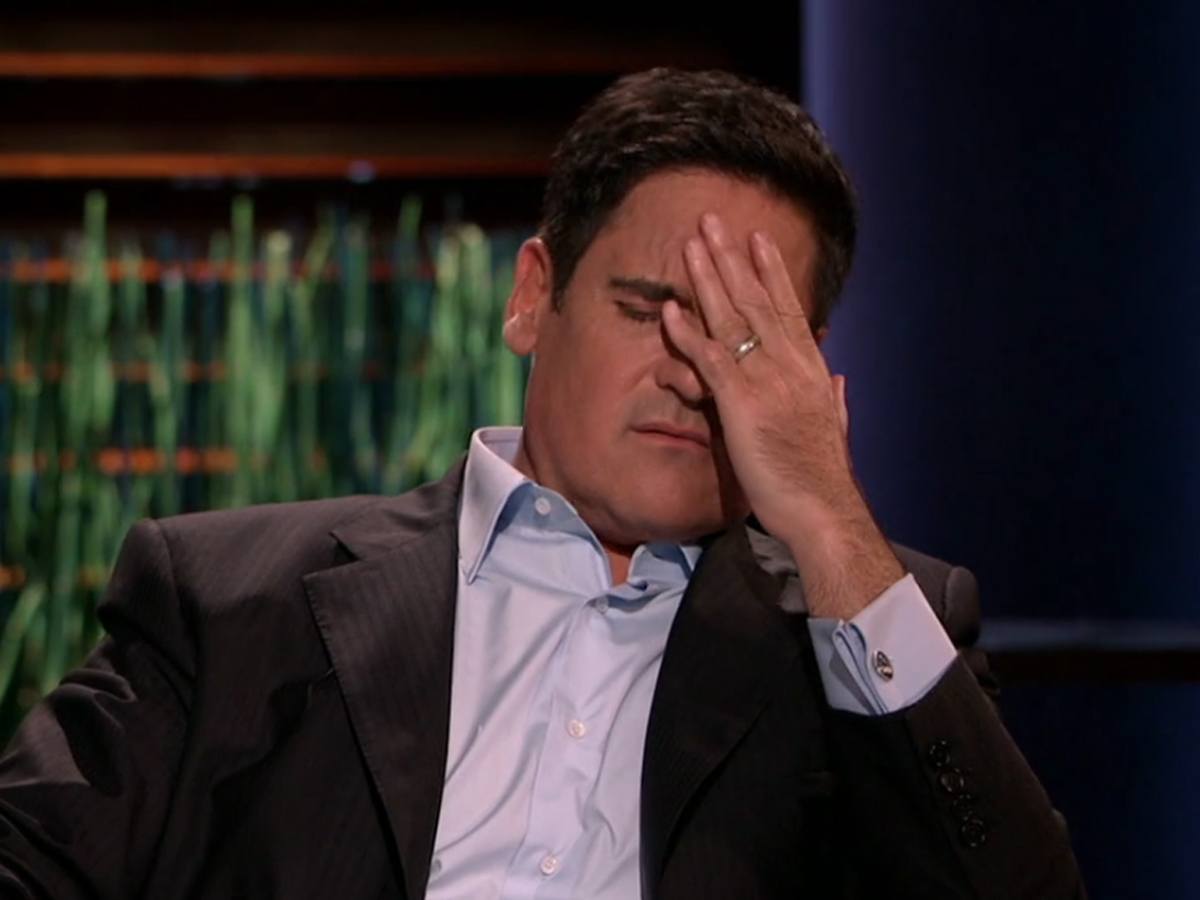 The outspoken billionaire said this week that he was confused as to why Davis and the Raiders would have any interest in moving to a smaller market where there's no established fanbase.
The NFL franchise received the blessing of 31 of the league's 32 owners in a vote in late March to move to the Mojave Desert.
Construction on its $1.9 billion, 65,000-seat stadium, which is partially funded with Nevada hotel occupancy tax dollars, is expected to begin next fall.
Appearing on ESPN's "Outside the Lines" with Bob Ley, Cuban opined of the relocation, "There's just no good reason. No disrespect to Las Vegas, it's a great city. But they're going to a smaller market. It's just another example of chasing every last dollar and that tends to backfire."
Off the Mark
Mark Cuban and Mark Davis are two very different people. One made his fortune off the dot com tech boom, while the latter inherited his from his father. In addition to how they amassed their wealth, the two Marks also have distinctively different personalities.
Davis is much more reserved, and prefers to stay out of the public spotlight. Cuban, one of the stars of "Shark Tank," revels in it.
Never one to hold his tongue, Cuban made plenty of headlines last fall for engaging then-candidate Donald Trump. After the Mavericks owner endorsed Democrat Hillary Clinton for the White House, he said that Trump is a "jagoff," a derogatory term used for people who are stupid or inept.
Cuban's bet against Trump busted, as the former casino owner and real estate developer became the 45th commander in chief. And the feud between the two billionaires carried over.
During an early morning tweet in February, Trump said, "I know Mark Cuban well. He backed me big time but I wasn't interested in taking all of his calls. He's not smart enough to run for president!"
Cuban responded, "Isn't it better for all of us that he is tweeting rather than trying to govern?"
Cuban was one of many opponents to Trump. MGM Resorts CEO Jim Murren, a longtime Republican, publicly endorsed Clinton, as did Apple CEO Tim Cook, and famed investor Warren Buffett.
Proof in the Numbers
The Raiders won't formally move to Las Vegas until 2020. After they do, fan support, dictated via revenue, will determine whether Cuban's opinion that the relocation will backfire is correct.
Lofty economic forecasts on what the Raiders mean to Sin City have been projected.
Applied Analysis believes over 450,000 "incremental visitors" will travel to the city each year due to the new facility. Commissioned by the Southern Nevada Tourism Infrastructure Committee, the study believes the rise in travelers will create a $620 million economic output annually, with $22.5 million in new generated local tax dollars.