Crown Resorts to be Investigated by Anti-Corruption Watchdog Over Fast-Tracked Visas for Chinese VIPs
Posted on: July 30, 2019, 04:20h.
Last updated on: July 31, 2019, 02:31h.
Australia's anti-corruption watchdog is to investigate whether the country's Department of Home Affairs (DHA) improperly fast-tracked visas for Chinese VIPs on behalf of Crown Resorts.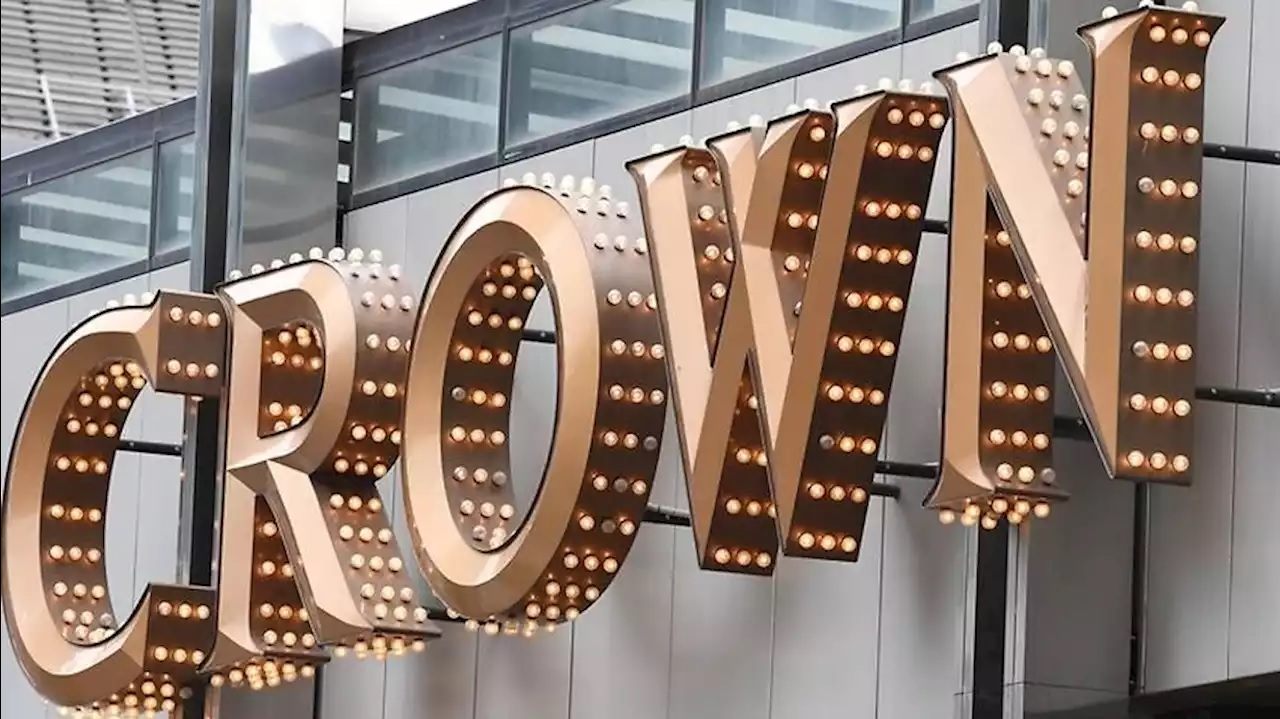 This follows reports by Australian current affairs program 60 Minutes – as well as The Sydney Morning Herald and The Age – examining the relationship between Crown and Macau-based junket operators, which supplied a steady stream of Chinese high-rollers to Crown's baccarat tables.
These reports alleged that some — but not all — of the junkets had relationships with organized crime syndicates, which were "permitted" to launder money through Crown's casino operations, allegations Crown denies.
The DHA has said it had an agreement with Crown to "facilitate quick visa processing of short-stay visas" for its high-net-worth clients, as it did with many international companies.
The scheme began in 2003 and ended in 2016, probably a reaction to the arrests in China of 19 Crown Resorts employees for marketing gambling to Chinese citizens.
Chinese President's Cousin Embroiled
But the question the Australia's Commission for Law Enforcement Integrity (ACLEI) will be tasked with answering is whether the casino and the DHA conspired to bring known criminals into the country to gamble.
Among the more colourful allegations in the media this week is that one Chinese high-roller – classified by Crown as a VVIP (very, very important person) – was Ming Chai, reputedly a cousin of Chinese President Xi Jinping.
Ming was allegedly aboard a private jet that was raided by Australian authorities in 2016 due to suspicions that some of those on board were involved in money laundering.
Crown also did business with a junket operator that allegedly had links with a triad crime syndicate known as The Company, which is believed to be responsible for some 70 per cent of all drugs trafficked into Australia over the past 20 years.
One of its operatives was a mild-mannered financial advisor named Roy Whye Wah Moo, who was imprisoned in 2013 for laundering hundreds of millions of The Company's dirty money through the Crown.
Moo claimed he was trusted with the syndicate's money purely because of his good standing with the Crown — although this hardly suggests the operator was actively colluding with The Company.
While Crown Resorts said it would cooperate with all future investigations, it refuted all claims of criminality.
"We believe these allegations are ill-informed and an attempt to smear the company," a Crown spokeswoman said. "If there is any evidence of unlawful conduct, we encourage individuals or organisations to contact the relevant authorities."
Are Junkets Triads?
The link between some of Macau's junket operators and triad syndicates is no secret, although the extent of their influence on the industry as it exists today is a point of debate.
A 2016 criminology study that interviewed former triad members, police officers, Chinese officials, and VIP room managers, described its influence as "pervasive."
But facing increasing regulatory pressure from the government in Macau and Central Government in Beijing, triads had become more "bank-like" and "civilized" and had "readjusted their traditional intrusive role and reinvented harmonious business strategies to suit the market reality," the report concluded.
While Crown Resorts would have at the very least known about rumoured links between triads and the junket industry, implications in the media that it "permitted" individuals to launder money through its casinos, thereby jeopardising its license to operate, are currently unfounded — unless ACLEI finds differently.