Connecticut Casino Outlook Grim, as Neighboring Competition Continues to Hurt State's Two Resorts
Posted on: April 11, 2017, 06:00h.
Last updated on: April 5, 2023, 02:16h.
Connecticut casinos have endured nine consecutive years in the red in terms of year-over-year performance, and with continued gaming expansion in neighboring states, it doesn't appear likely that the unwanted streak will come to an end anytime soon.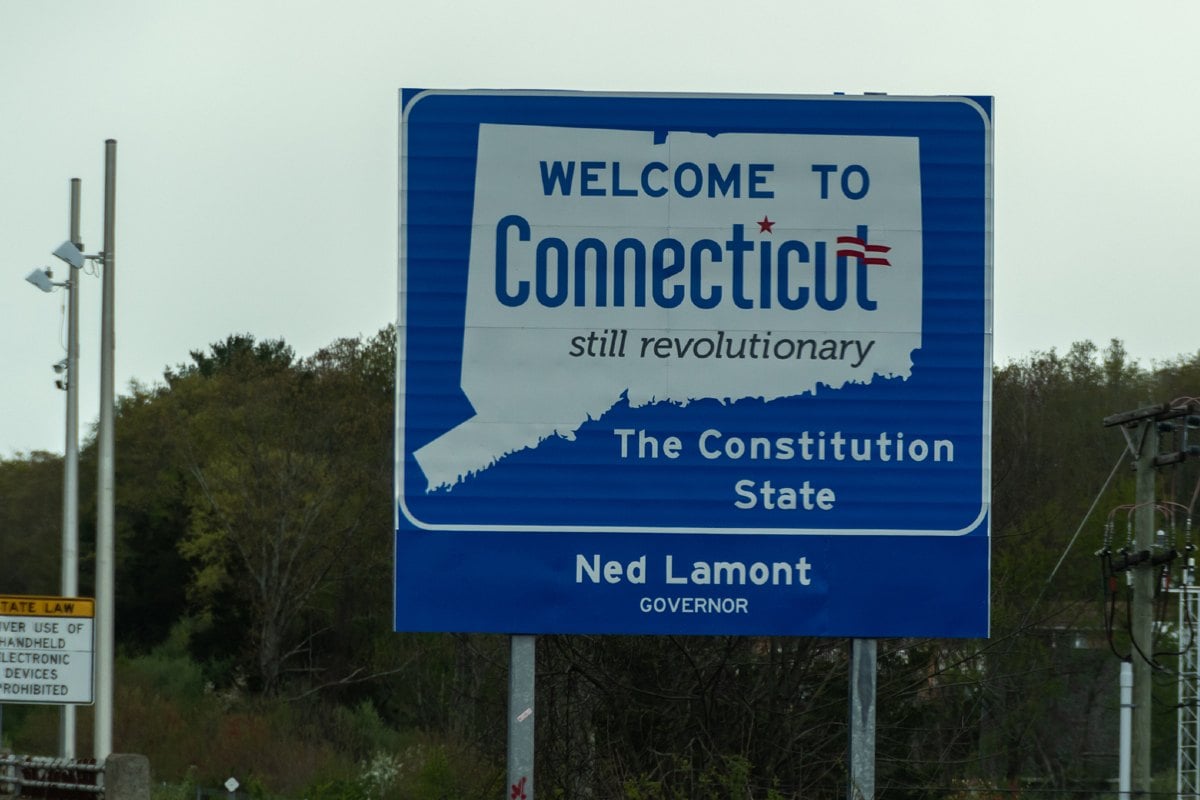 In a new market study compiled by Nathan Associates, a Virginia-based financial consulting firm, principal economist Dr. Alan Meister, using the most recent data from 2015, says Connecticut casinos are operating 36 percent lower in terms of gaming revenue compared to their peak in 2006.
In 2015, Foxwoods and Mohegan Sun lost one percent compared to the prior year. The slight decline marked the ninth consecutive negative performance. Initially driven by the Great Recession that began in late 2007, gaming expansion in neighboring states is now being credited for the two resorts' hardships.
"You've got this saturation of gaming in that region," Meister toldThe Wall Street Journal. "They are fighting for their market share."

More Fighting Ahead
The Mashantucket Pequot and Mohegan tribes are under threat in their home state from the continued saturation of casinos in nearby states like Rhode Island, Pennsylvania, New York, and Massachusetts.
The Native American groups are currently trying to receive final approval from the Connecticut Legislature to jointly build a satellite casino in East Windsor. The proposed location is just 13 miles south of MGM's $950 million mega resort in Springfield, Massachusetts.
Along with the tribes, lawmakers in Connecticut are justly concerned with gaming revenues fleeing over the northern border into Springfield once MGM's venue opens in 2018. That would further dampen Connecticut casinos' already troubled fiscal situation.
"When Rhode Island launched its industry, we did nothing. When New York got into the game, we did nothing. We've got a choice now, continue to do nothing, or fight," Andrew Doba, a spokesman for the tribes declared recently.
Before the tribes can begin work on building the satellite casino, the state's General Assembly must first approve the non-reservation property location. The tribal communities recently guaranteed that the current 25 percent share of their slot machine revenue at Foxwoods and Mohegan Sun would continue to be delivered to Hartford regardless of the satellite facility outcome.
Indian Gaming Wins Elsewhere
While Meister's findings paint an ugly picture for Connecticut's gaming environment, elsewhere in the United States tribal groups are faring much better.
Meister says Indian gaming experienced strong growth in 2015, with revenues across the nation at reservation casinos surging 5.5 percent compared to 2014. It marks the fifth straight year Native American gambling income has increased, a stark contrast to Connecticut.
Indian gaming outpaced the US gross domestic product (GDP), which grew 2.5 percent in 2015. It also beat commercial gaming's performance of 1.6 percent.
Meister says the total contribution of Indian gaming in 2015 to the US economy totaled approximately $103 billion, employed 770,000, distributed $35.5 billion in wages, and generated $10.5 billion in federal, state, and local taxes.
There might be more where that came from. "As the economy continues to improve, it will likely lead to improved growth of Indian gaming," Meister concluded.