China Online Gambling Crackdown: Over 11,500 Arrests Since February
Posted on: June 23, 2020, 04:51h.
Last updated on: June 23, 2020, 11:30h.
Chinese authorities have arrested more than 11,500 people on suspicion of organizing cross-border gambling since the launch of a major crackdown at the end of February. That's according to a statement from China's Ministry of Public Security, published on its website and repeated by the official state-run press agency Xinhua this week.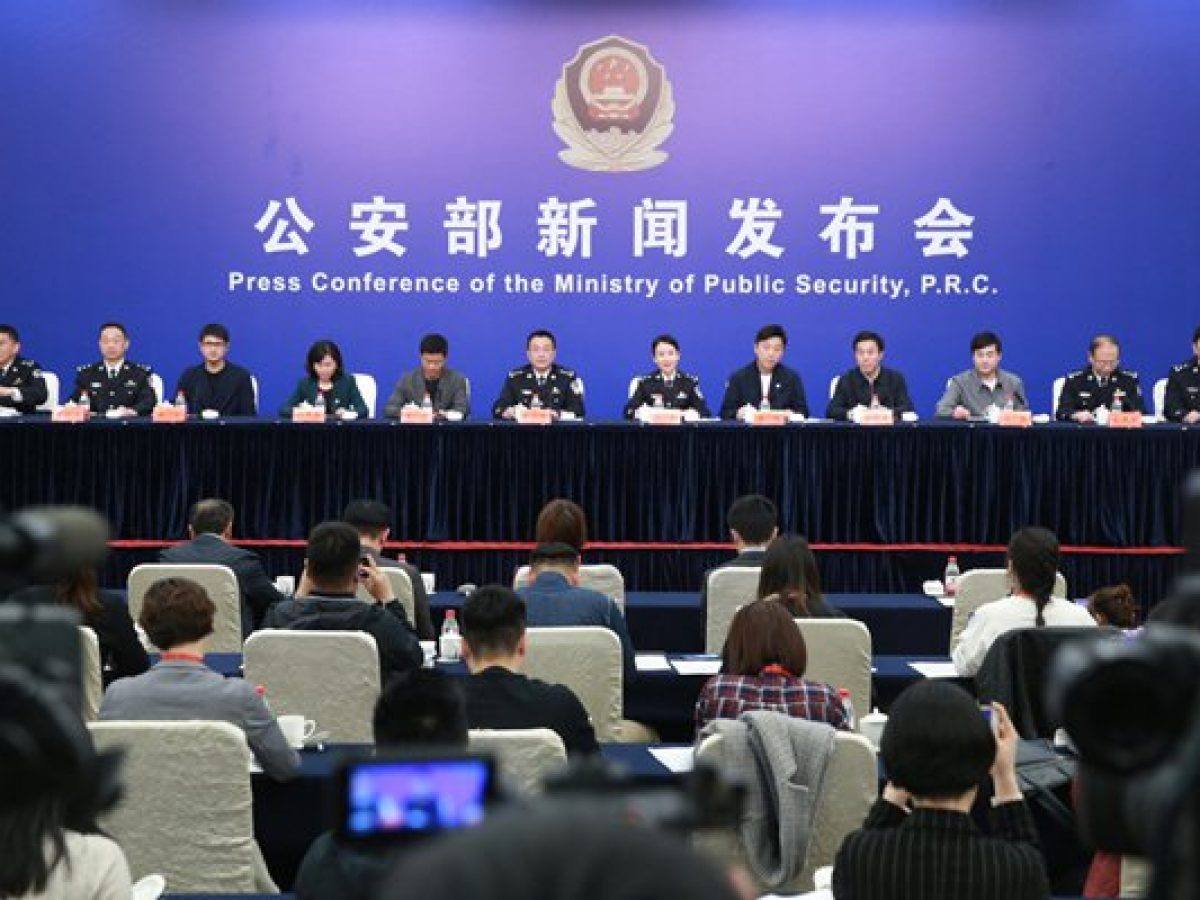 The ministry said it had cracked 257 cases, which collectively involved more than $32.3 billion in bets. Many of the arrests related to support services for offshore online gaming operations, which were uncovered in the cities of Shenzhen and Zhuhai in Guangdong Province, close to Hong Kong and the legal gambling enclave of Macau.
The ministry urged "those who organize and participate in cross-border gambling to stop their illegal and criminal activities immediately and turn themselves in voluntarily."
Capital Flight
All forms of gambling are banned in mainland China except the state-owned sports lotteries and the national lottery, known as the Welfare Lottery. The government's objection is ideological, but also based on practical economic concerns about capital outflows putting pressure on the yuan.
Despite the ban, the Chinese are enthusiastic gamblers, which makes targeting the country's population of 1.4 billion people with illicit online gambling services a lucrative business.
A large portion of such operations are Chinese-owned and licensed and based in the Philippines, where authorities are prepared to turn a blind eye to their nominally illegal engagement with the Chinese market, provided the licensing money and kickbacks keep rolling in.
Beijing's complaints have been largely ignored by President Rodrigo Duterte's government in Manila.
In July 2019, Xinhua-owned publication Economic Information Daily said the amount gambled through online gambling in mainland China was more than one trillion yuan each year ($145 billion), almost twice the annual income of the national lottery.
'Great Harm'
Unusually, the report singled out one operator, Macau-based super-junket, Suncity. It accused the company of "causing great harm to China's social-economic order" and of earning "billions" through online gaming operations based in the Philippines and Cambodia.
The report also claimed Suncity had used underground banks to move capital out of the country.
Suncity denied having any online gambling operations but nevertheless apologized for offending the Chinese government.
Earlier this month, the ministry launched an online platform that allows citizens to report people they believe to be involved in illegal cross-border gambling, with the promise of rewards for information that leads to arrests.
It also wants "people involved in gambling to expose relevant crimes and seek leniency according to law."
In its latest statement, the ministry reminded Chinese citizens of its "zero tolerance" policy towards cross-border gambling, and promised to punish these crimes with the full weight of the law.