China Just Saying No to Investment in Global Sex and Gambling Industries
Posted on: August 21, 2017, 05:00h.
Last updated on: August 21, 2017, 04:09h.
The Chinese government's crackdown on "irrational" overseas investment includes telling investors from China that their yuan have no business getting in bed with international sex and gambling businesses. The new restrictions came in a statement from Beijing on Friday, in connection with new regulations for Chinese firms looking to make acquisitions abroad.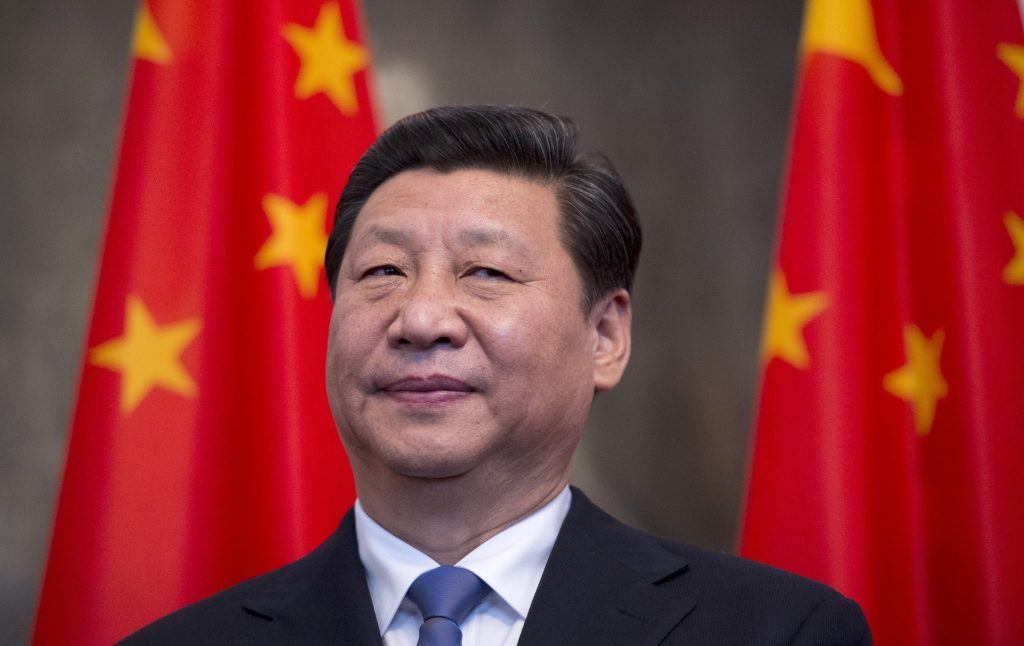 Investment in property, hotels, entertainment, sports clubs, film industries, and core military technology are also frowned upon by the new rules, which aim to prevent capital from leaving the country and putting undue pressure on Chinese currency.
Encouraged instead is investment in industries that support President Xi Jinping's "Belt and Road" foreign policy initiative. These include oil and mining exploration, steel manufacturing, and research and development that promotes Chinese technological advancement.
The Belt and Road initiative is designed to bridge the infrastructure gap in Asia and Eastern and Central Europe through trade, thus accelerating economic development in those regions.
From Frivolity to Infrastructure
Chinese companies have been on a spending spree in recent years, investing in everything from soccer teams to Hollywood studios, all of which the government has since deemed frivolous.
"Profound changes are taking place in international and domestic situations, and Chinese enterprises face not just relatively good opportunities but also various risks and challenges in overseas investments," the State Council said on Friday.
"Some companies focused on property rather than the real economy, which, instead of boosting the domestic economy, triggered capital outflows and shook financial security," the statement continued.
Concurrently, the Chinese government has tightened screws on foreign companies marketing gambling tourism to its citizens in recent years. But this is the first time it has imposed restrictions on domestic companies investing in casinos abroad, which they had been doing enthusiastically.
New casinos in Laos, the Bahamas, and the US Pacific territory of Saipan have all been built with Chinese money, while several projects backed by China have been breaking ground in Australia.
Macau Says 'Meh'
Beijing began tightening controls on overseas investment last year, prior to last week's restrictions on outside casino investment. According to Thomson Reuters, mergers and acquisitions launched from China dropped 42 percent year-on-year as of August 14.
Grant Govertsen, analyst for Union Gaming, told CalvinAyre.com that the new rules were unlikely to have any direct effect on Macau's gaming sector.
"None of the Macau gaming licenses are owned by mainland companies, so there is no impediment to future development in this regard," Govertsen said.

"Clearly China remains wary in relation to gambling and it should serve as a reminder that whatever growth Macau's gaming industry experiences going forward should be focused on mass market and non-gaming."