Casinos Clamor to Reach Millennials, But Are They Even Worth the Effort?
Posted on: May 25, 2017, 01:00h.
Last updated on: May 26, 2017, 09:21h.
At just about any gaming conference these days, there's a lot of buzz about casino strategies for reaching the next generation of gamblers, millennials aged 21 to 34. Conventional wisdom says the demographic has little interest in slots or traditional games of chance. But that could be just because they have less disposable income to spend.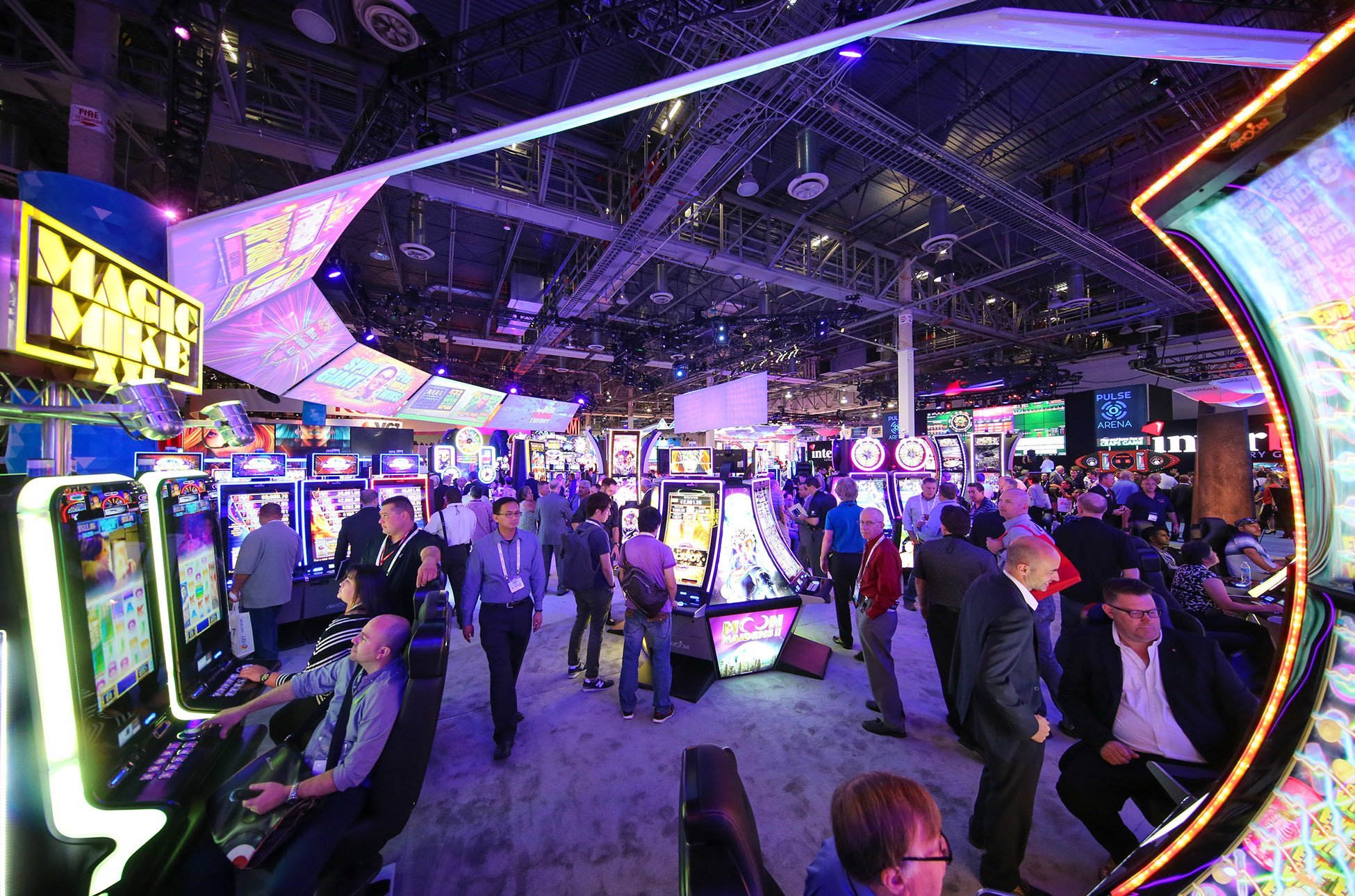 Executives from many leading entertainment and hospitality corporations gathered in New Jersey this week to discuss the matter at the East Coast Gaming Congress and NexGen Gaming Forum, held at the Harrah's Waterfront Conference Center in Atlantic City.
Representatives from Caesars Entertainment, 888, Rush Street Gaming, Gamblit Gaming, online casino software provider BetConstruct, gaming payment solutions company Vantiv Entertainment, and fantasy sports startup SportAD were just a few who shared their insights with gaming colleagues from nearly 100 companies in the industry.
Panels that revolved around strategies to reach millennials had titles such as, "E-Sports: How Casinos Can Capitalize on this Major Opportunity," "Social/Mobile Gamers – Are skill-based gaming machines the answer to attracting Millennials to the casino?" "The Casino Floor of Tomorrow," and "Knowing Your Casino Players – Today and Tomorrow."
The annual conference brought in experts to tackle a wide range of emergent issues, from esports and daily fantasy sports to public policy trends, technology, and regulation. But the most common theme throughout the whole show was how casinos can appeal to millennials, now considered something of a holy grail among untapped demographics.
"All casinos, 10 years from now, will evolve and offer some sort of interactive experiences," said Seth Schorr, Chairman of the Grand Hotel and Casino in Downtown in Las Vegas, to the Associated Press.
Last fall, the William Hill sportsbook at the Downtown Grand became the first in the US to take wagers on eSports. But being first hasn't changed any fortunes yet.
Skill Games Buzzkill
Caesars Entertainment Senior Vice President Melissa Price confirmed this week what many already knew: millennials aren't playing slot machines. But, she revealed, they also don't seem to be playing the games designed just for them either.
Caesars was the first casino operator to partner with a skill-based video gaming machine company. The innovative machines were highly touted when they debuted in Atlantic City in November, and since have started appearing on other casino floors. But their initial reception is proving to be largely a bust.
Price revealed that 21 of the machines have been removed after they failed to generate adequate revenue to cover vendor costs. "We all understood that we were learning and experimenting," she said.
Cashless Society
While the gaming industry continues to search for millennials' preferred gambling games of choice, the primary obstacle to connecting with this market may just come down to a matter of money.
The US Census Bureau reports that the average annual income for someone between the ages of 18 and 34 in the United States does not leave budgetary room to play around. The highest millennial earners live in Washington, DC, with an average annual salary of about $40,000, and the lowest in Mississippi, making about $17,000. Young adults in states such as Pennsylvania, Florida, California, Texas, and other states report typical salaries at less than $25,000.
The low pay is roughly 20 percent less than what Baby Boomers made at the same age. The data might provide at least a hint as to why millennials seem averse to games of chance: they can't afford the risk.
Another potential link to millennial's anti-gambling mindset is that some believe the generation comes with an attitude of entitlement and privilege that doesn't necessarily comport with concepts of risk and reward, let alone care-free fun.
A recent report in Fortune said millennial workers expect to be complimented on an almost daily occurrence. "Appreciating great work has moved far beyond the traditional quarterly or annual performance review. It is now expected to come in the form of spontaneous and frequent expressions of recognition," author David Stuart opined.
That way of thinking could lead some to assume they're too talented to test their luck on a slot machine, or too smart to think that "skill games" give them a better chance of beating the house.
Similar Guides On This Topic
Latest Casino Stocks:
Retrieving stocks data...
Retrieving stocks data...
Retrieving stocks data...
Retrieving stocks data...
Retrieving stocks data...