Casino Operators Can Endure Economic Downtown, But Some at Risk
Posted on: January 11, 2023, 02:16h.
Last updated on: January 11, 2023, 03:01h.
Casino operators and gaming suppliers are positioned to weather a recession — should one arrive — but some could be vulnerable to economic contraction.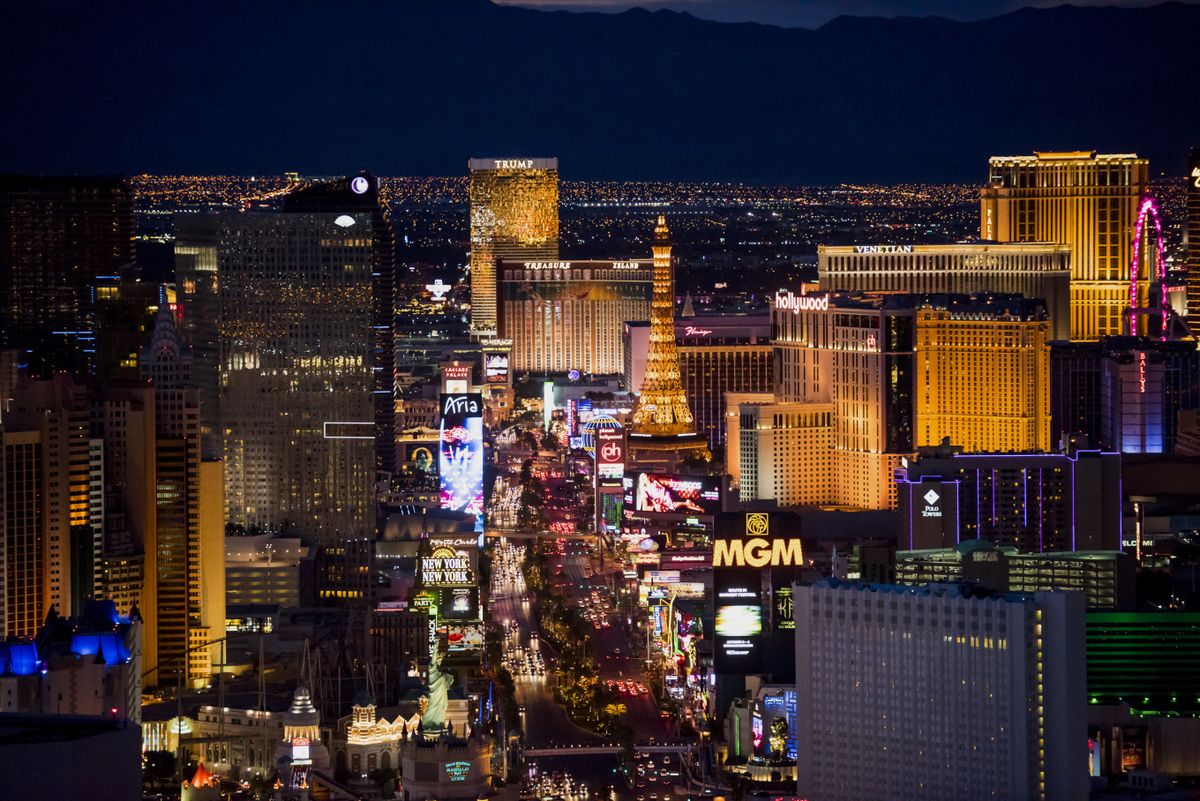 That's the take of Fitch Ratings, which noted in a recent report that casino operators can deal with a potential slowdown this year. That's thanks to broadly robust earnings before interest, taxes, depreciation and amortization (EBITDA) posted in 2022.
Gaming operators de-levered following pandemic shutdowns due to EBITDA growth as a result of margin expansion and solid leisure demand," according to Fitch.
The ratings agency added gaming companies efforts to bolster free cash flow, and asset sales reduced debt burdens across the industry. That could prove beneficial if the economy materially slows.
Bally's, Las Vegas Sands Cause for Concern
The Fitch report mentions just two operators by name — Bally's (NYSE:BALY) and Las Vegas Sands (NYSE:LVS).
Not surprisingly, the ratings agency noted Macau's recovery could be bumpy and is an issue to monitor. That's because Sands China runs five integrated resorts in the special administrative region (SAR). Still, sell-side analysts are broadly bullish on Sands this year. Fitch rates Sands "BB+" with a negative outlook.
As for Bally's, the Rhode Island-based company is facing potential competitive pressures in some of the markets in which it operates.  It's embarking upon a $1.7 billion casino development project in Chicago — its largest new build to date.
"The company's $1.7 billion downtown Chicago casino development contributed to Fitch's Outlook revision to Negative in mid-2022. Our ratings case assumes a 12% ROI and stabilized EBITDAR of $200 million for the project, based on the high gaming tax rate and peer comparable win-per-unit-per-day metrics in the Chicago market," noted Fitch.
Another issue could come by way of regional casino visitors — Bally's core clientele — dialing back visits to better position personal finances to contend with high inflation and the specter of recession.
Slot Suppliers Could Hit Jackpots
Amid an ongoing slot machine upgrade cycle, gaming suppliers are well-positioned for the possibility of a turbulent macroeconomic environment in 2023. It's possible slot sales return to pre-coronavirus pandemic levels this year, and that there's momentum on that front, as casino operators tap higher margin machines over table games.
The dominant suppliers did an admirable job of paring debt and boosting free cash flow in recent years, which should be advantageous traits should the economy weaken.
"The large suppliers have median debt/EBITDA of around 3.0x, down from around 5.0x pre-pandemic. While Fitch expects a pullback in suppliers' gaming operations segment (revenue share of premium installed base of slots), casino operators of new slot budgets remain healthy due to performance still above 2019 levels, solid operator FCF generation, and relative underinvestment during the pandemic," concluded Fitch Ratings.
Most Read