Casino Malta Hit With Big Fine for Money Laundering, Financial Crimes
Posted on: March 10, 2023, 06:59h.
Last updated on: March 13, 2023, 05:48h.
Eden Leisure Gaming, which operates Casino Malta, has been fined €233,000 (US$246,886) after the country's Financial Intelligence Analysis Unit (FIAU) found the operator wasn't following anti-money laundering (AML) and due diligence rules. Allegations also include bribery and tax evasion, according to reports from Malta Today.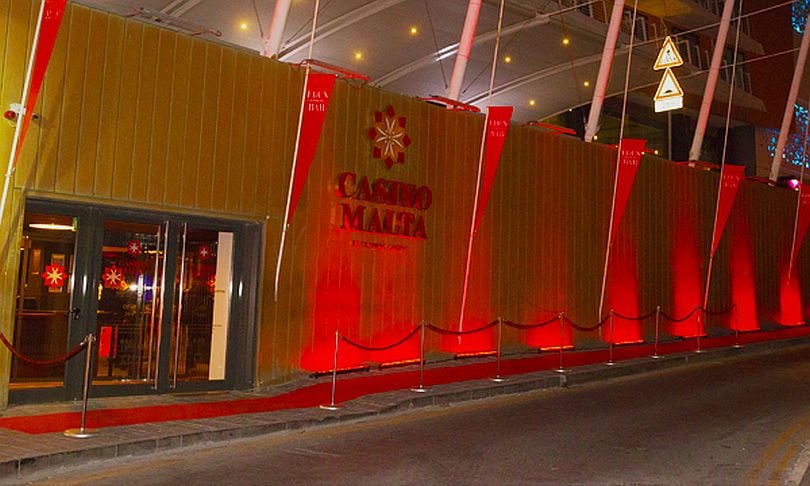 The FIAU uncovered several alarming cases during a recent investigation into Casino Malta's operations. In one case, a customer spent more than €200,000 (US$211,840) in a year, losing more than a third of that money. The unnamed individual was apparently a student with ties to China.
In another case, a gambler spent over €2 million (US$2.11 million) in three years. The money came from legitimate banks, but the casino never verified the transactions. The gambler lost almost half of the €2 million gambled. In another case, a self-described Turkish CEO dropped over €1 million (US$1.05 million) in cash after withdrawing from over half a dozen bank accounts.
The investigation also uncovered reports of a self-employed construction worker registered at the casino in 2015. He was able to gamble off and on over the years, although a court judge has frozen his bank accounts. The casino was allegedly aware the man was actually a drug trafficker but the property never submitted any suspicious transaction reports (STR) against him, as required by FIAU regulations.
In 2015, the casino also welcomed the unidentified "politically exposed" individual. Lexis Nexis describes them as being "more susceptible to being involved in bribery or corruption." In 2019, the casino realized he had been facing bribery and tax evasion accusations, but even after its discovery, the casino never filed an STR.
While some of these cases date back several years the FIAU says the casino has not done enough to ensure safeguards even in recent years. The Financial Action Task Force placed Malta on its gray list until June of last year, concerned it wasn't doing enough to keep financial transactions clean.
Other Failures
Casinos in Malta are also required to include players' permanent addresses in their files. Around 10% of the profiles reviewed by the regulator didn't include this information. Some of the profiles listed hotels as permanent residents. Around 6% had addresses that didn't exist.
The FIAU also claimed the casino did not perform adequate background checks. Around 20% of the profiles the FIAU reviewed had no background checks included. 
Casino Malta employs its own Money Laundering Report Officer (MRLO); however, the FIAU stated that the casino didn't outline the courses of action the MRLO should take due to suspicious activity.