Casino Magnate Sheldon Adelson No. 14 on Forbes List of Wealthiest Americans with $35.4B
Posted on: October 28, 2017, 10:00h.
Last updated on: October 29, 2017, 08:06h.
Las Vegas resident Sheldon Adelson has built a casino empire with his Las Vegas Sands Corporation and he continues to be one of the wealthiest people in the US.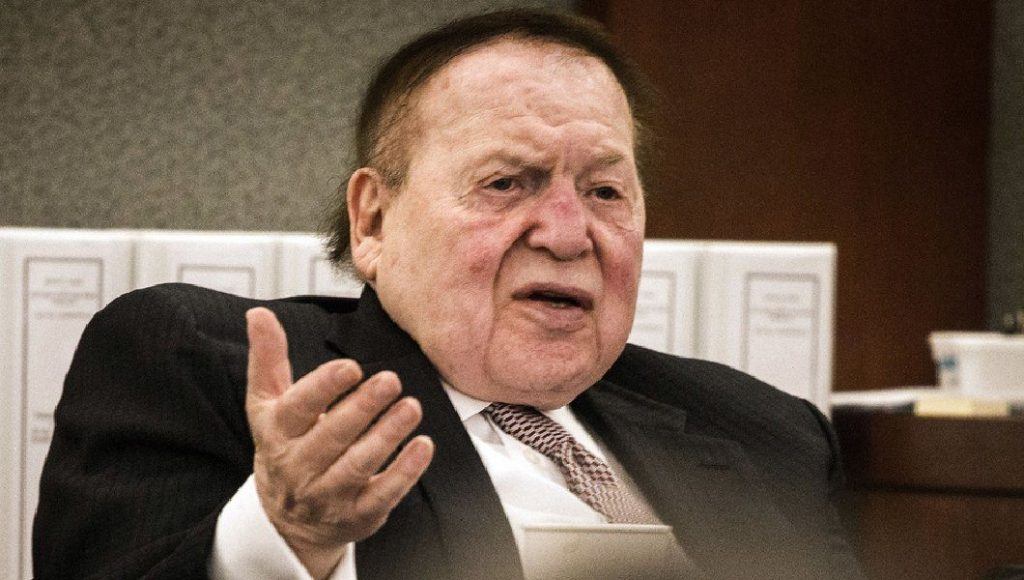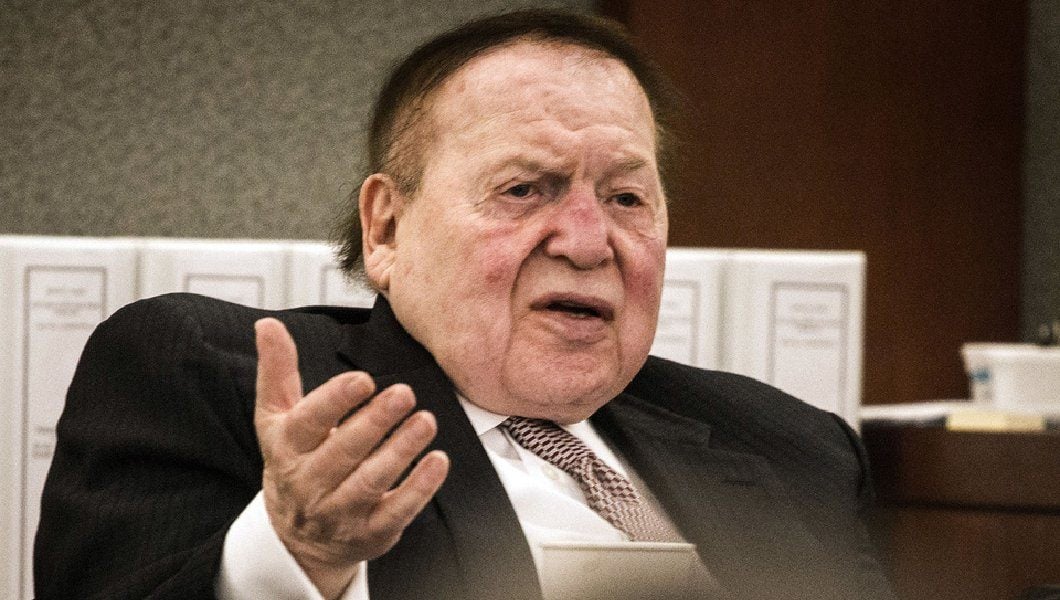 The 84-year-old was ranked at No. 14 on the Forbes 400, a catalog of the country's richest people.
While Adelson's position from last year didn't change his net worth did. He was worth 31.8 billion in 2016 and this year the magazine had his wealth at 35.4 billion.
For the 24th consecutive year Bill Gates was No. 1 with $89 billion, Jeff Bezos, founder of Amazon was No. 2 at $81.5 billion. Tilman Fertitta, who owns the Golden Nugget was 212th with $3.5 billion.
Steve Wynn, who owns casinos in Las Vegas and Macau, was rated 248th at 3.1 billion. Phillip Ruffin, who owns Treasure Island and 50 percent of Trump International Las Vegas, was 315th with $2.7 billion.
The average net worth of a Forbes 400 member hit $6.7 billion, also a record high, up from $6 billion last year. The minimum net worth now to be included in the top 400 hit a record high of $2 billion, up from $1.7 billion in 2015 and 2016. There were 160 billionaires who didn't make the list.
Rags to Riches Story
Adelson was born in a poor section of Boston and slept on a tenement floor. His father drove a taxi and his mother had a small knitting store. Before he was in his teens he was selling newspapers and started a business selling toiletries.
The college dropout made money in his 20s and 30s as a mortgage banker and owner of a real estate brokerage company. He got into magazine publishing and started a computer periodical. In 1979 he created the Computer Dealers Expo, or COMDEX, and held the show at the MGM Grand Hotel in Las Vegas, Nevada, capitalizing on the emerging personal computing market.
By 1987 COMDEX had grossed $20 million and became the largest trade show in Las Vegas. He used his profits to begin building his casino empire. By the 1990s he had the Las Vegas Sands, the Venetian and the Sands Expo and Convention Center. About 10 years later he added a resort in Macau and another in Singapore.
Donating Money to Causes
With his vast wealth Adelson has used his money to fund both philanthropic and political causes. He has donated cash to various charities including ones that work with drug abuse patients. He also established the Adelson Family Charitable Trust, which has pledged $200 million to Jewish and Israeli causes.
Giving money to political causes that serve his interests is something he is very passionate about. In 2012 he donated a reported $93 million to failed Republican candidates running for president.
Another cause he enthusiastically supports is the prohibition of online gambling. Since 2013 he has led a one-man campaign against the legalization of the activity and has donated millions to politicians that support reinstating the Restoration of America's Wire Act (RAWA).
He managed to get the legislation inserted into a must-pass bill in both the houses of Congress in September. He also donated $5 million to Donald Trump's inaugural committee, the largest donation in history.