Casino Crime Roundup: Cops Search for Violent Robber of Maryland Casino Player
Posted on: October 24, 2023, 09:00h.
Last updated on: October 24, 2023, 11:36h.
A man was followed home from an unidentified Maryland gaming property earlier this month before being robbed when he reached his Virginia residence.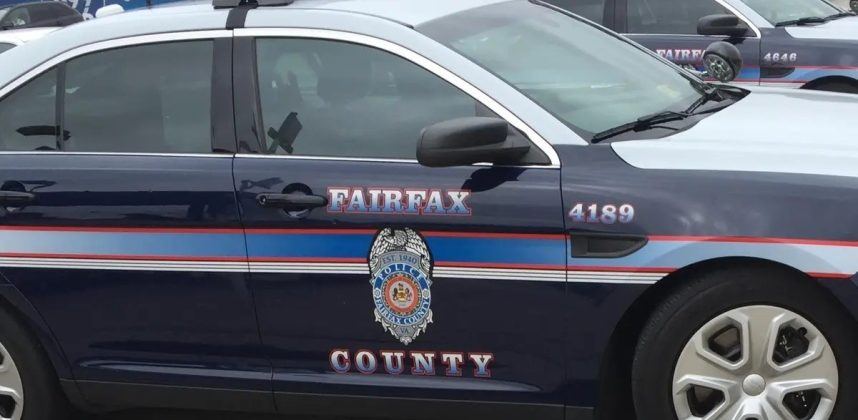 The robbery apparently took place on Timber Valley Court in Dunn Loring, Va. The bandit reportedly fired shots before fleeing in a car. No one was wounded.
The suspect was Black and was wearing dark clothes at the time of the robbery. Information on the robbery was released to the media on Thursday. Police didn't specify how much was stolen. Nor did they detail the victim's injuries.
Texas Illegal Gambling
A worker was arrested recently at a Port Arthur, Texas, business after an investigation into illicit gambling.
Thang Van Nguyen, 40, of Port Arthur, who was identified as a game room employee of the Dollar Supreme Game Room, was charged last week for gambling promotion, according to Texas TV station KBMT. If convicted, he could spend up to a year in jail and pay as much as $4K in fines.
The investigation is continuing, Port Arthur Police Sgt. Ahmaal Bodden revealed last week. More details weren't provided.
Deputies Raid Site
Four men were arrested, and about $20K was seized in San Antonio, Texas, during a gambling raid last Thursday.
Bexar County Sheriff Javier Salazar said the four men were charged with keeping an illegal gambling place and engaging in organized criminal activity.
Last week's raid was the second recent time the Montgomery Drive site was raided in a gambling investigation, according to My SA, a regional news site. The prior raid was in 2021, according to Salazar.
Bank Robber Has Gambling Issue
A Delaware woman now facing a bank robbery charge has a gambling problem. Kesha D. Walker, 47, appeared in court last week for the robbery count. She faces three additional counts, including theft, receiving stolen property, and knowledge that the property is the proceeds of an illegal act.
On September 11, Walker allegedly robbed the WSFS bank in Concord, Del., according to the Delaware County Daily Times. She walked into the branch, reached over the counter, and gave a note to the teller stating, "I have a gun, 50s and 100s only," prosecutors revealed. The teller gave her $300 before she fled.
Walker later used the loot while gambling at a casino in Delaware, authorities said.
Following her arrest, she admitted to robbing cash from another bank too, police said.
"She's probably one of the nicest ladies I've ever arrested, and she just needs help," Delaware State Trooper John Hanosek testified during a preliminary hearing in the defendant's case, appearing before Magisterial District Judge Wendy Roberts.
Walker was released from custody after posting $50K in unsecured bail. She will next appear at the County Courthouse in Media, Del., on November 22.
Most Read