Caesars Stock Offering More Reward, Less Risk, Says Analyst
Posted on: January 24, 2023, 03:07h.
Last updated on: January 24, 2023, 04:06h.
Following a bullish preview of its fourth-quarter financials and plans to reshuffle debt obligations, Caesars Entertainment (NASDAQ: CZR) is gaining favor among Wall Street analysts.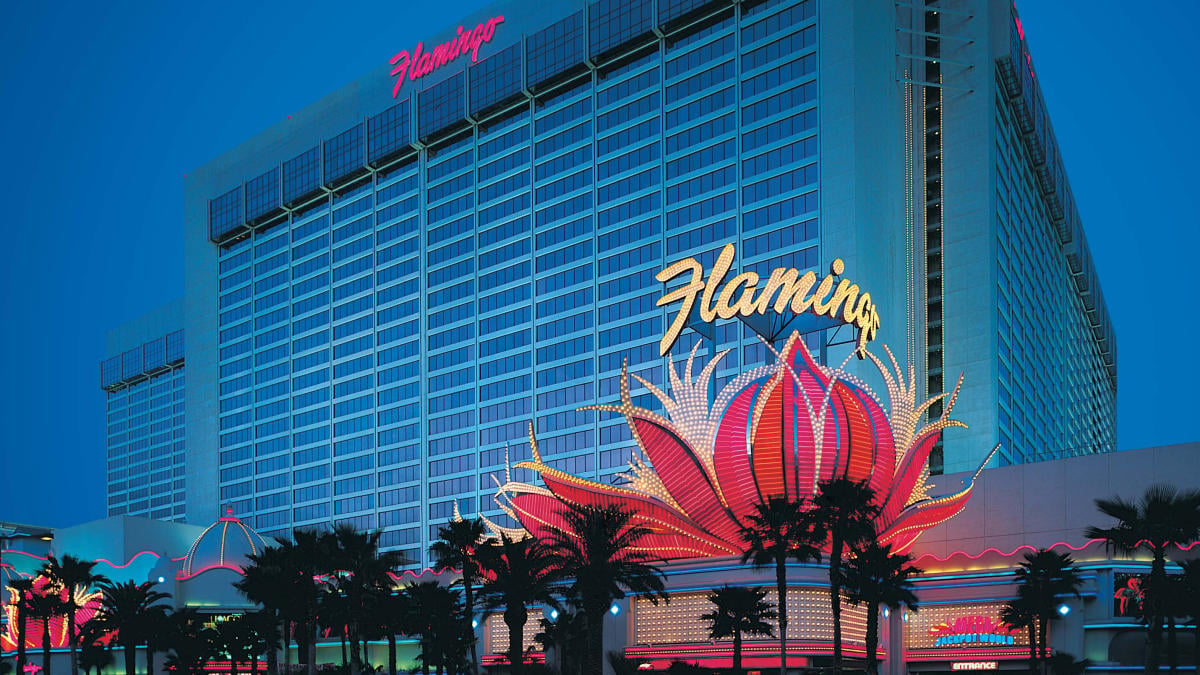 That group includes Stifel's Steven Wieczynski, who, in a new report to clients, reiterates a "buy" rating on the Horseshoe operator with a $68 price target, implying upside of 26% from the January 23 close.
On Monday, Caesars offered investors a preliminary view of its fourth-quarter earnings, indicating revenue will be $2.81 billion to $2.83 billion earnings before interest, taxes, depreciation, and amortization (EBITDA). Revenue is estimated to be $947 million to $967 million. The forecasts are encouraging analysts to make revisions of their own.
Based on those higher estimate revisions, our price target moves to $68 (+$5), which still shows ~35% upside from current levels. If you recall, our previous estimates incorporated a pretty severe recessionary environment," wrote Wieczynski.
The analyst acknowledges that his newly revised estimates account for some softness in consumer discretionary spending. But not nearly as much as prior forecasts allotted for that scenario.
Investor Confusion on Caesars Stock Could Abate
Amid last year's slump and scuttled plans to sell a Las Vegas Strip asset, which investors viewed as essential to balancing one of the industry's most debt-laden balance sheets, confusion surrounding Caesars stock mounted.
As Wieczynski noted, that scenario likely worsened as market participants became increasingly concerned about the possibility of a material decline in consumer spending this year. On the other hand, some market observers are wagering on a transition to consumer services spending from expenditures on goods, which could be a positive for the travel and leisure space.
"We believe investors should start to revisit this name and expect LV Strip trends should continue to be healthy throughout the remainder of the year (look at CZR's preannounced 4Q22). LV Strip leisure demand remains solid, and we have seen no evidence that customer spending is softening," added the Stifel analyst.
He mentions a vibrant 2023 Las Vegas event calendar and the return of midweek convention and meeting business as potential catalysts for Caesars' share this year. The company is the second-largest operator on the Strip.
Caesars Stock Risk/Reward Skewed Toward Reward
There are concerns regarding consumers trimming discretionary spending this year and how that will affect casino operators. But there's also no denying Caesars stock is up 21% year-to-date. That could be a sign market participants are pricing in a soft economic landing.
While we can fully appreciate the fear that is out in the marketplace around the potential erosion of the consumer and the economy, we believe at this point the risk/reward in CZR is too compelling to ignore. Inflation, tough comps, balance sheet concerns and sports betting growth issues are just a few of the headwinds that CZR is facing at this point. However, we believe shares are trading at a level (see upside/downside cases below) in which investors need to revisit this story," concluded Wieczynski.
Regarding the comment on sports betting, the gaming company forecasted a $5 million fourth-quarter loss for that unit, far better than the $25 million loss analysts were expecting. If not for a single bettor hitting it big on the 2022 World Series, Caesars Sportsbook likely would have been profitable in the last three months of last year.