Bwin.party Goes to GVC Holdings, 888 Throws in the Towel
Posted on: September 4, 2015, 02:45h.
Last updated on: September 4, 2015, 02:48h.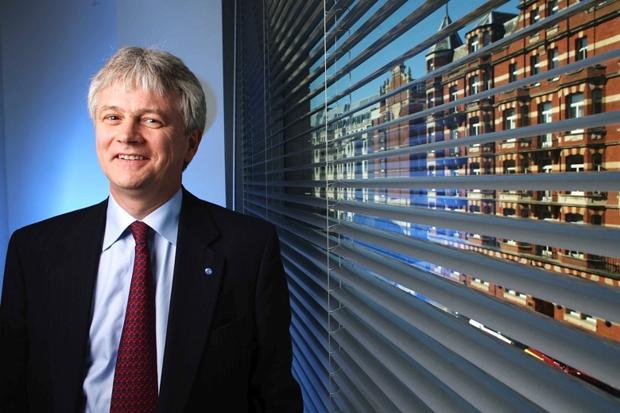 Bwin.party has accepted a ring, and it's a honker. At long last, suitor GVC Holdings has won the heart of bwin.party with a $1.6 billion bid. Long-time rival 888 Holdings says it is no longer willing to contest the outcome, and has walked away.
888 officially threw in the towel on Friday, stating that it would not attempt to sweeten an improved, undisclosed offer submitted to the bwin board over the weekend. Instead, it would give up pursuit and remain focused on increasing its shareholder value through growth strategies.
"The 888 board has concluded that, as a result of its own extensive due diligence on bwin.party, it cannot see sufficient value in bwin.party to warrant a revision to its offer," read the statement.
The bwin board has now accepted the GVC offer and recommended its adoption to its shareholders, according to bwin chairman Philip Yea. That put an end to an eight-month-long battle of bid and counterbid between the two online gaming giants.
"This has been a long and necessarily protracted process," said Yea in a conference call today. "We were balancing some very fine points at the margin."
Even Split
Yea said that the board had polled company shareholders over the course of the week and found opinion to be evenly split between the two offers. However, a significant group of shareholders were willing to support the board in their preference for GVC.
"On that basis, you cannot please all the shareholders and we hope that they will support us because it is in these circumstances that you need the board to show leadership," he said.
Yea added that ultimately the GVC bid was favored not just because it was higher, but also because the company has a strong record of integrating acquisitions, as it did with Sportingbet in 2013. GVC is also targeting higher annual cost savings of $140 million compared with $78m that had been projected by the 888 offer.
888 Wanted Player Migration
888 had wanted to migrate bwin's customers to its own software platform, a fact that had concerned the bwin board. The company had experienced difficulties of integration and player migration following its merger with Party Gaming in 2011, which further added to its hesitation to go down that road again.
"It has been a long drawn out process," Kenny Alexander, GVC CEO told the Financial Times. "I knew they had to raise their price, but when I heard rumors that we were still ahead I was very confident.
"I thought it was a level playing field after we took away the complexities [of the Amaya bid] and satisfied their concerns. I thought the higher price would win."
But it's not all chocolate and roses at the engagement party. CEO Yea has already warned that there will be some staff cuts to the newly combined company.