Brazil Sees Sports Betting as Engine for Economic Recovery After COVID-19
Posted on: June 18, 2020, 12:51h.
Last updated on: June 18, 2020, 02:03h.
Brazil's Council of the Investment Partnerships Program (PPI) has included sports betting as part of a plan to help the country recover from the devastating economic impact of the COVID-19 pandemic.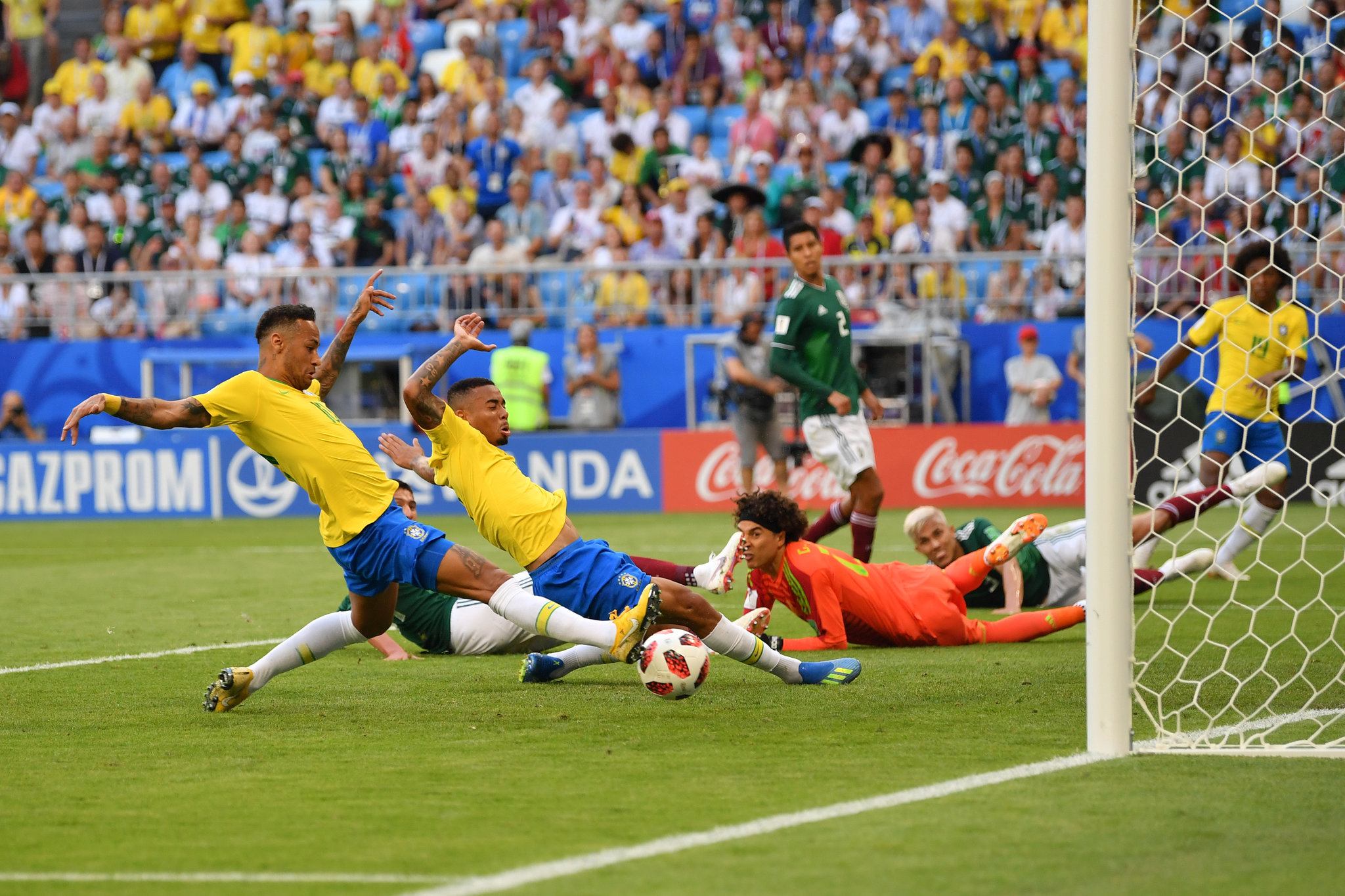 The PPI Council discussed a number of potential avenues for economic growth, including privatizing airports, taking advantage of Brazil's abundant natural resources, and building new tourism projects.
Brazil Puts Sports Betting Licenses Up for Bid
When it comes to sports betting, the PPI Council outlined a plan that would allow operators to bid on licenses to offer sports betting legally in the country.
We include a sports lottery called fixed-odds betting, which will be structured so we can have a concession system," special secretary for the PPI of the Ministry of Economy Martha Swiller told reporters at a press conference last week. "In accordance with the legislation for these services, the goal is to attract private partners, in view of the existing regulations, so we can collect taxes and contribute to the fiscal effort of the government."
Brazil legalized fixed-odds sports betting in December 2018. However, that bill did not include regulatory or licensing rules, where were left for further legislation. The bill set the tax rated for sports betting operators at 3 percent of turnover, despite calls for a lower rate.
The sports betting initiative is part of a PPI plan to raise more than 37 billion Brazilian Real ($6.9 billion) to help the nation recover from the coronavirus pandemic.
The council didn't specify how much of that money it expects to generate from sports betting fees and taxes. However, it did note that gamblers spend about BRL 2 billion ($370 million USD) each year on illegal sports betting. The hope is that legalization will attract enough betting handle to bring significant funds into government coffers.
Brazilian Government Warms to Gambling Expansion
When exactly this will happen is still an open question. Until February, Brazil appeared to be moving towards a system in which any sports betting operator could apply for a license, as long as it met conditions set by the Secretariat of Evaluation, Planning, Energy and Lottery (SECAP). That all changed when officials announced that prospective operators would bid on a limited number of licenses.
That late change, combined with the pandemic and the realities of any bidding process, could delay the implementation of sports betting in Brazil. While officials were aiming for a late 2020 start date, it now appears that 2021 is a more realistic goal.
"It would generate taxes, income for the government, and it would help us recover the economy," Mattos said of casinos during a radio interview. "It's a perfectly possible, viable, and necessary alternative to rebuild the economy after the coronavirus crisis."
Officials have confirmed more than 955,000 COVID-19 cases and have attributed more than 46,500 deaths to the disease, according to data collected by The New York Times.