Brazil Gambling Laws Come Too Late for 2016 Summer Olympic Games 
Posted on: April 6, 2016, 04:11h.
Last updated on: April 6, 2016, 04:11h.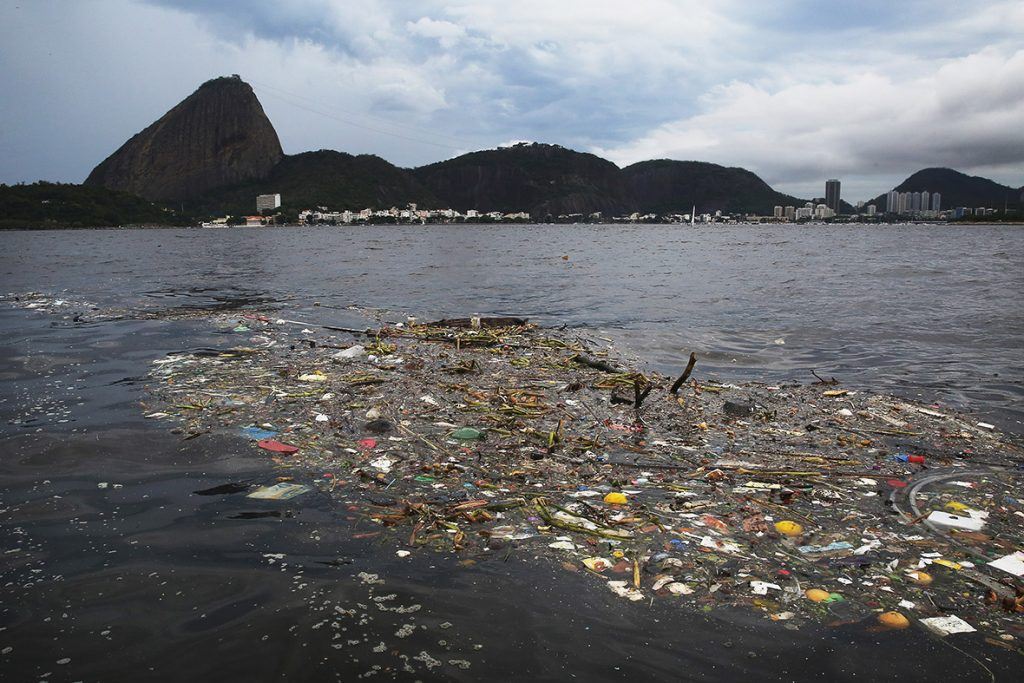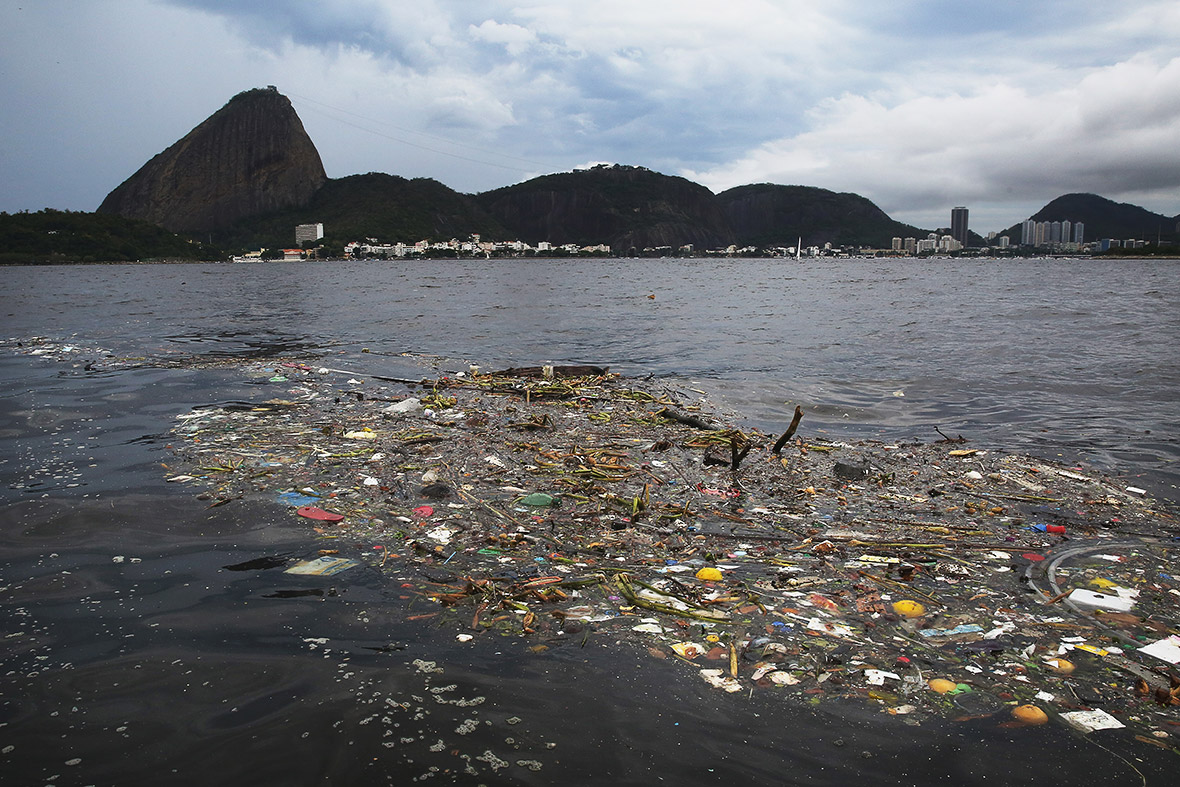 Brazil gambling laws currently being pushed through the government won't be implemented in time for tourists to place wagers on the August 5-12 Rio 2016 Summer Olympics. Political leaders in Brazil are to blame for the country hosting the Games while remaining free of casinos, and it's a failure that will likely cost the republic millions in tax revenue.
It's one of the many reasons only half of the 7.5 million tickets have been sold with less than four months remaining until the opening ceremonies.
Poor ticket sales are a dire problem for Brazilian organizers and International Olympic Committee officials who are now scrambling to find a way to puts fans in seats.
Brazil Acting Minister of Sports Ricardo Leyser recently opined that residents of the country simply haven't "awoken to the arrival of the Games." To help change that reality, Leyser says the government is considering purchasing large sums of tickets and distributing them to public schools.
In addition to increasing excitement and intrigue among citizens, Brazil must also convince potential tourists that Rio can and will adequately host the Summer Olympics in a safe capacity. Concerns over water cleanliness are of utmost importance, as the heavily polluted and stagnant Guanabara Bay might be linked to the spread of the mosquito-borne Zika virus.
Gambling Law Too Late
Those in Nevada and Las Vegas will be able to legally bet on the 2016 Summer Games following a unanimous legal overture by the state's Gaming Control Board in March. Brazil tried to take a page out of the Silver State's playbook, but their efforts won't be applied in time for the Olympics.
Last December, federal lawmakers in Brazil approved a bill to authorize 35 land-based casinos and subsequently added provisions to legalize online gaming. Unfortunately, the gambling facilities won't be constructed in time for the Olympics.
An estimated $80 million was wagered on the 2012 Games in London where gambling on sports is a pastime of British society. Still relatively small compared to sports betting on the Triple Crown horse races and Super Bowl, bookmakers have slowly developed ways to make Olympic betting more attractive. 
Brazil is in the midst of a middle-class revolt as the economy continues to spiral downward, and calls for President Dilma Rousseff's resignation or impeachment are gaining support. Brazil was awarded the Summer Games in 2009, ample time to push through casino legislation and erect facilities, but the venues never came to realization.
It would have been easy money for the government, but alas, the monies will be wagered elsewhere.
If You Build It, Will They Come?
10,500 athletes from 206 countries are expected to descend on Rio de Janeiro this summer for the first Olympics held in South America. In theory, bringing the Olympics to the poverty-stricken third world country would seem to boost the economy through tourism.
The problem with the theory is that Brazil is surrounded by other poor countries filled with citizens who are unable to travel to the games due to economic circumstances.
There's a reason why the Summer Games are traditionally hosted in metropolitan and business hubs. The last five host cities, Atlanta, Sydney, Athens, Beijing, and London, are all bustling epicenters that are easily accessible by foreigners from nearby wealthy countries.
Uruguay, Paraguay, Bolivia, and Columbia simply don't have the same demographics or wealth compared to Europe, the US, Australia or China.
That's why it will certainly be a tall challenge to get millions to Rio this summer.