Borgata Tax Settlement Boosts Profits at Atlantic City Casinos
Posted on: August 28, 2014, 05:30h.
Last updated on: January 12, 2023, 11:17h.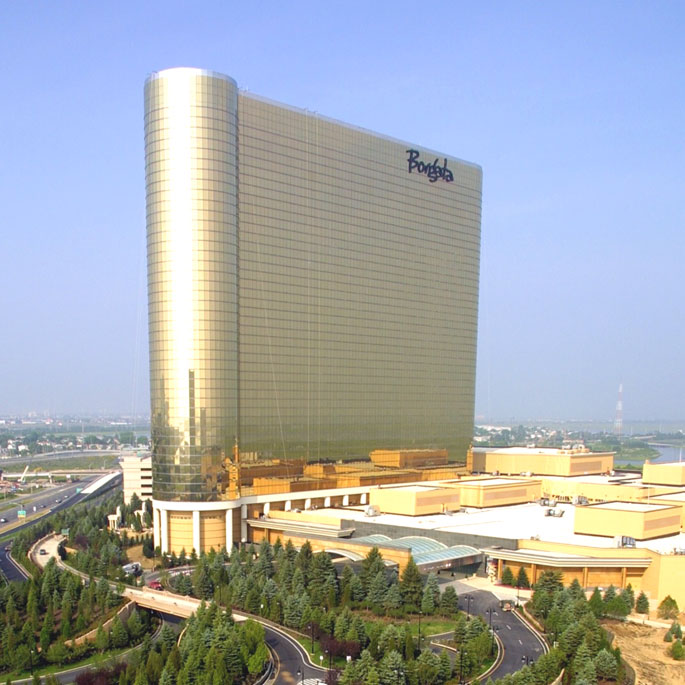 Atlantic City casinos may be closing left and right, but some have speculated that this might not be all bad for the city's gaming industry overall. The gamblers that stick with the city will have fewer options, meaning that each remaining casino will take a larger piece of the market. That could mean bigger profits for those casinos that stay in business next year.
That effect will mostly be felt after three casinos close later this summer, but there's already been some good news for the properties that remain in recent months. The 11 casinos currently in operation saw their gross operating profits increase by almost 35 percent in the second quarter of 2014 when compared to a year ago. According to figures released by the Division of Gaming Enforcement, the casinos combined to make an operating profit of over $83 million in April, May and June.
Borgata Tax Settlement Fuels Increase
That's a substantial increase, one that might make you wonder why so many casinos are closing in a city where profits are up. But in this case, the numbers do lie: almost all of the increase comes from just one casino, and their good fortune had relatively little to do with gambling operations.
The Borgata, Atlantic City's most successful casino property, made an operating profit of $43.2 million over the quarter. That's up from $28.1 million last year, good for an increase of over 53 percent.
But most of that jump is due to an $88 million tax settlement that Borgata reached with Atlantic City in June. A total of $11.8 million of that settlement was applied to the casino's second quarter earnings. While the Borgata's profits would still be up year-over-year without that figure, the gain wouldn't have been nearly as impressive.
Still, Borgata Senior Vice President Joe Lupo said that he was pleased with the casino's performance, even without the money from the tax settlement.
"Take that away, and we still had a very profitable quarter," Lupo said. "We had great visitation and volume. I think it was cabin fever: people wanted to get out and come down to Atlantic City."
Results Mixed for Other Casinos
Another success story came out of Resorts Casino Hotel, which made nearly $2 million over the quarter. That's a big turnaround from the same period in 2013, when the resort lost $1.3 million. Those losses were in part due to the costs of building the casino's new Margaritaville entertainment complex.
The biggest loss came from Revel, which is scheduled to close during the first week of September. The resort lost a total of $24.3 million over the quarter. Incredibly, this was a dramatic improvement over last year, when it lost $43.7 million during the same quarter. Trump Plaza, which is closing down later in September, also lost $3.3 million after posting a tiny profit last year.
Perhaps the most interesting number of all comes from the Showboat, which is scheduled to close on August 31. The casino made an operating profit of $7.6 million last quarter, still a healthy number despite being down from $9.5 million last year. However, owners Caesars Entertainment has said that it's closing the Showboat as part of an overall strategy to stabilize the company's other properties in the city, despite the fact that the casino is still profitable.
Similar Guides On This Topic
Latest Casino Stocks:
Retrieving stocks data...
Retrieving stocks data...
Retrieving stocks data...
Retrieving stocks data...
Retrieving stocks data...