Bitzlado Founder Arrested, Charged for Darknet Gambling, Drug Payments
Posted on: January 19, 2023, 08:03h.
Last updated on: January 20, 2023, 08:57h.
The founder of Hong Kong-registered crypto exchange Bitzlato was arrested Tuesday in Miami by federal agents.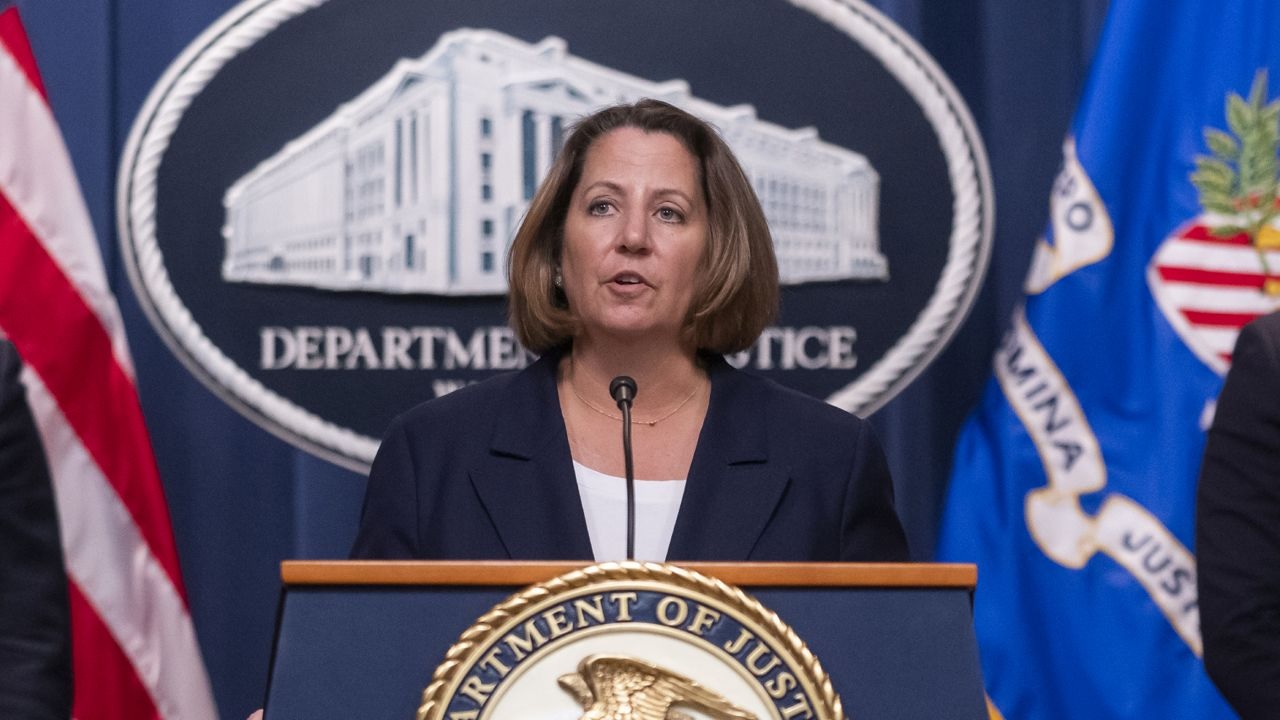 Anatoly Legkodymov, a Russian national living in Shenzhen, China, has been charged with laundering $700 million from illegal gambling, drug deals, and online scams, the Justice Department said Wednesday.
Formed in 2016, Bitzlato has processed $4.5 billion worth of cryptocurrency transactions since 2018, according to a complaint filed Wednesday in the US District Court for the Eastern District of New York.
Hydra Market Links
Prosecutors say the exchange was closely linked to Hydra Market, a Russian-language darknet marketplace that peddled drugs and other illegal services. When it was shut down in April last year by German law enforcement, it had 17 million registered customers.
Bitzlato also processed millions of dollars in ransomware profits, according to the complaint. It allowed itself to become a "haven for criminal proceeds and funds intended for use in criminal activity," while ignoring standard vetting procedures designed to combat money laundering, prosecutors added.
The company claimed it did not accept US customers, but the DOJ claims this was not the case, describing its business with Americans as "substantial."
"Institutions that trade in cryptocurrency are not above the law and their owners are not beyond our reach," US Attorney Breon Peace said at a press conference on Wednesday.
"As alleged, Bitzlato sold itself to criminals as a no-questions-asked cryptocurrency exchange, and reaped hundreds of millions of dollars' worth of deposits as a result," she added. "The defendant is now paying the price for the malign role that his company played in the cryptocurrency ecosystem."
Game's Up
Legkodymov was interviewed by a US Customs officer on his arrival in Florida and was asked about his employment. He did not disclose his connection to Bitzlato, according to the complaint. But when the officer conducted a search of his mobile devices, they found numerous communications related to the exchange.
Bitzlato's website currently shows a message in French explaining that its servers have been seized by order of the Paris Public Prosecutors Office. It includes the insignia of French law enforcement agencies, as well as the seal of the US Justice Department.
"Operating offshore or moving your servers out of the continental US will not shield you," said Deputy US Attorney General Lisa Monaco. "And whether you break our laws from China or Europe, or abuse our financial system from a tropical island, you can expect to answer for your crimes inside a United States courtroom."