Biggest Global Gaming Issues Of 2016: Millenials, eSports, and DFS Dominated
Posted on: December 30, 2016, 10:00h.
Last updated on: December 20, 2016, 09:57h.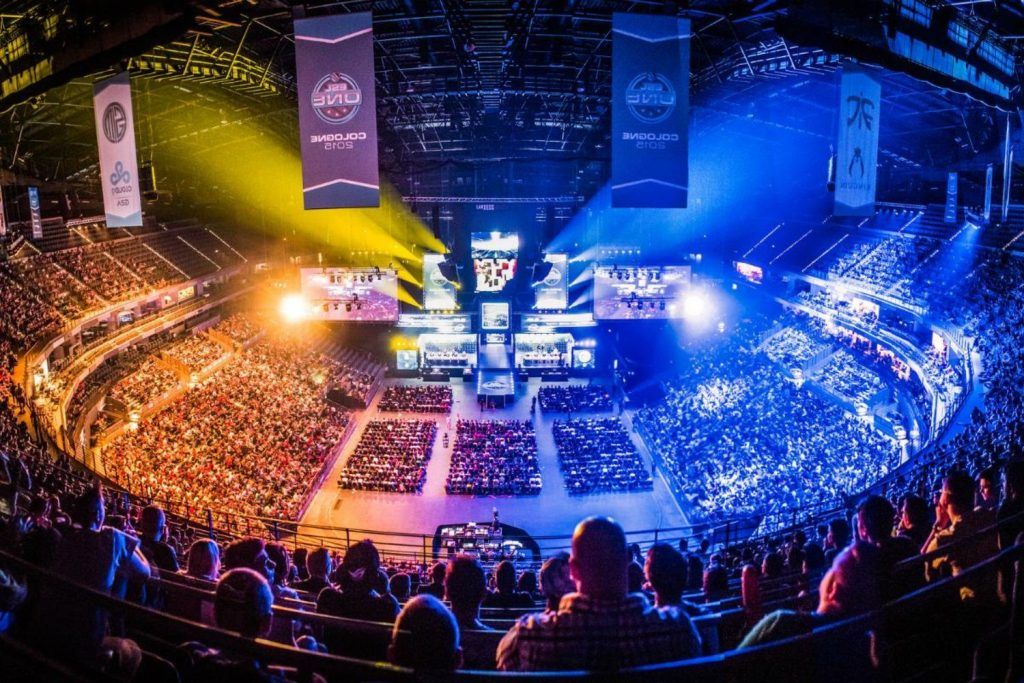 Millennials were big preoccupation for casino industry execs in 2016, and specifically how to attract them. The industry had come to realize that these mystifying creatures do not gamble in the way their parents and grandparents did.
Nor do they hit the casino floor with their hard-earned dough as enthusiastically as their Uncle Franks and Auntie Beryls.
Unfathomably, rows of joyless slot machines leave them cold and the strategic simplicity of traditional casino table games fails to float their boats.
Thus, it was the task of the gaming industry to step inside the mind of the millennial as a means of future-proofing the very existence of gambling itself, and they did a good job. Towards the end of the year, Caesars became the first casino company in the world to introduce so-called skill-based gaming machines to the casino floor, as the great millennial gambling experiment began.
The machines, known as VGMs, are essentially hybrids of slots and popular video games that can offer bigger wins for skilled players. Meanwhile, following a tweak to Nevada's gaming law, William Hill US began offering the first esports bets at its sports books in Las Vegas.
A Billion Skins
But while casinos were busy dreaming up new ways for millennials to gamble, millennials had found their own methods; methods that had, until this year, existed under the regulators radar.
Gambling with in-game virtual currencies, particularly with the designer weapons in Counter-Strike: Global Offensive, known as skins, became a huge topic in 2016.
A multi-billion dollar industry had grown up around skins gambling, with third-party sites facilitating the use of the items as virtual casino chips.
Since skins had grown to have real-money value, this was real gambling, and the engagement of minors in these gambling games ultimately forced Valve to pull the plug on the illicit industry.    
DFS on the Ropes
Meanwhile, the daily fantasy sports industry began the year in a state of disarray. Facing regulatory uncertainty across the country, as well as an injunction and potential fines running into billions of dollars in New York State, things were looking perilous for industry leaders, FanDuel and DraftKings.
Things got better throughout the year, though, as many states began to legalize and regulate the contests, or, at the very least, offer legal clarification.
But all the money FanDuel and DraftKings had spent on legal fees and lobbying for their cause left them cash-strapped and reportedly behind with payments to their suppliers. In November, it was announced that a long-rumored merger would take place as the two companies sought to achieve cost-saving through consolidation.
Consolidation, in general, continued to be a big trend within the gambling industry, with the creation of numerous new betting powerhouses through mergers between Paddy Power and Betfair, and Ladbrokes and Gala Coral, as well as GVC's acquisition of bwin.party, finalized at the beginning of the year.