British Horse Racing Issues Warning as Notorious Drugs Baron, Alleged Race Fixer Brian Wright Released from Prison
Posted on: April 22, 2020, 05:38h.
Last updated on: April 22, 2020, 11:35h.
A notorious Irish drugs baron, money launderer, and alleged race fixer was warned Tuesday to stay away from the UK horse racing industry after his release from prison last week.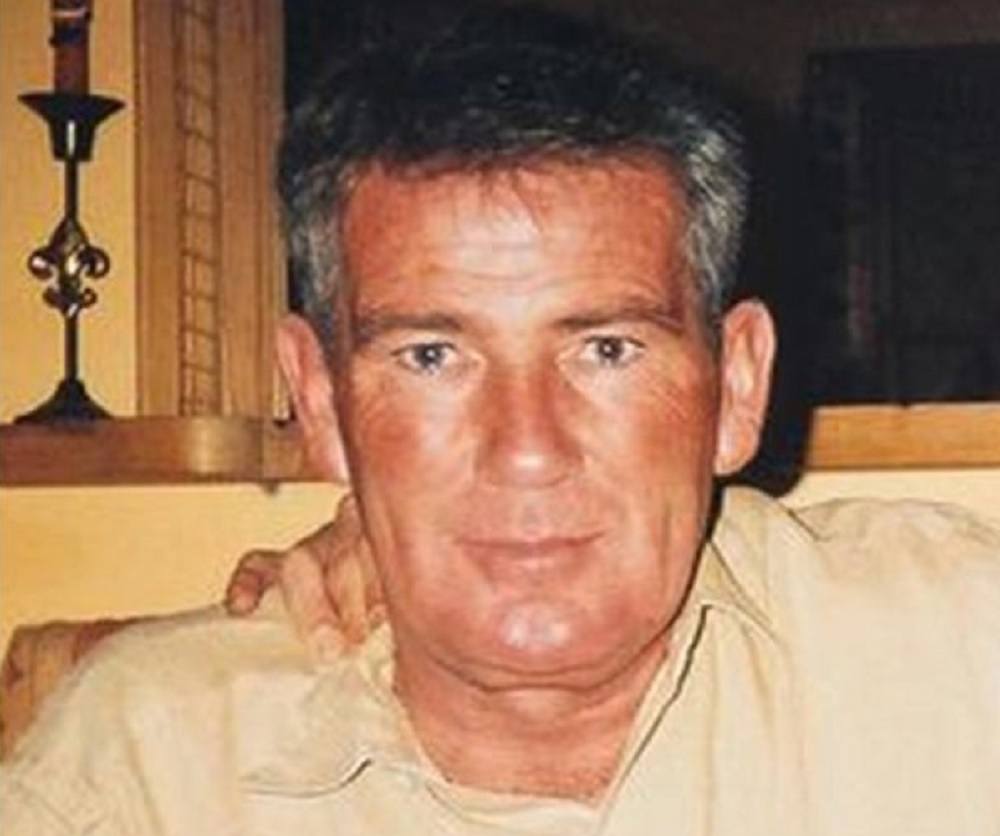 Brian Brendan Wright, 73, was described by Her Majesty's Customs officials prior to his 2007 sentencing as the head of "probably the most sophisticated and successful global cocaine trafficking organization ever to target the UK."
The drugs baron used horse racing as a money-laundering facade for his illegal income, authorities claim. He allegedly exerted a malign influence on the sport in the 1980s and 1990s, when officials believe he was involved in fixing races and doping horses.
Having served half of a 30-year term, Wright was released from prison on license last week and is believed to be living in a bail hostel. Those released on license is an early release and often involves a home detention curfew. 
On Tuesday, fearing he might try to reconnect with his contacts in the sports, the British Horseracing Association reminded Wright that he remained a persona non grata, despite having served his time.
"Mr Wright is currently excluded from all licensed premises, and from being in contact with licensed and registered personnel in connection with racing indefinitely," a BHA spokesman said. "He may make an application to lift the exclusion order from 1 January 2023 onwards."
Alleged Racing Scams
When the Jockey Club implemented the ban in 2002, it noted that Wright was "previously involved in serious incidents that defrauded the betting public."
The jockey Graham Bradley was banned from racing for five years after admitting receiving gifts and cash in return for providing inside information to Wright, who laundered his drug money through betting on horses.
In 2002, another former jockey, Dermot Browne, admitted that he had doped 23 horses on Wright's instruction 12 years earlier, allegedly receiving a payoff of $5,000 per horse.
Browne alleged Wright would target small-runner races which were expected to be dominated by two horses, one of which would be taken out of the equation by Browne's intervention.
Fall of the Milkman
Wright, who was nicknamed "The Milkman" by his associates in the drugs trade because he always delivered, masterminded an enormous criminal network that oversaw the shipment of cocaine worth hundreds of millions of dollars.
As police closed in on the operation in the late 1990s, Wright fled to Northern Cyprus, which has no extradition treaty with the UK. He was arrested in 2005 on a trip to Spain.
"You were a master criminal, manipulative, influential and powerful," said the sentencing judge in 2007. "I accept that you will be a very much older man when you are entitled to be released. I accept, too, it is a possibility that you may not live that long.
"… You played for the very highest stakes and won, for a number of years, a luxury lifestyle. You well knew the consequences of detection and conviction."