Fraudsters Diverted €400,000 in EU Funds into Mystery Cyprus Casino Project
Posted on: April 21, 2020, 03:18h.
Last updated on: April 21, 2020, 03:48h.
More than €400,000 ($434,000 USD) in EU funds that was supposed to go towards research on improving forest fire detection was siphoned into an unnamed Cyprus casino project, the European Anti-Fraud Office (OLAF) said this week.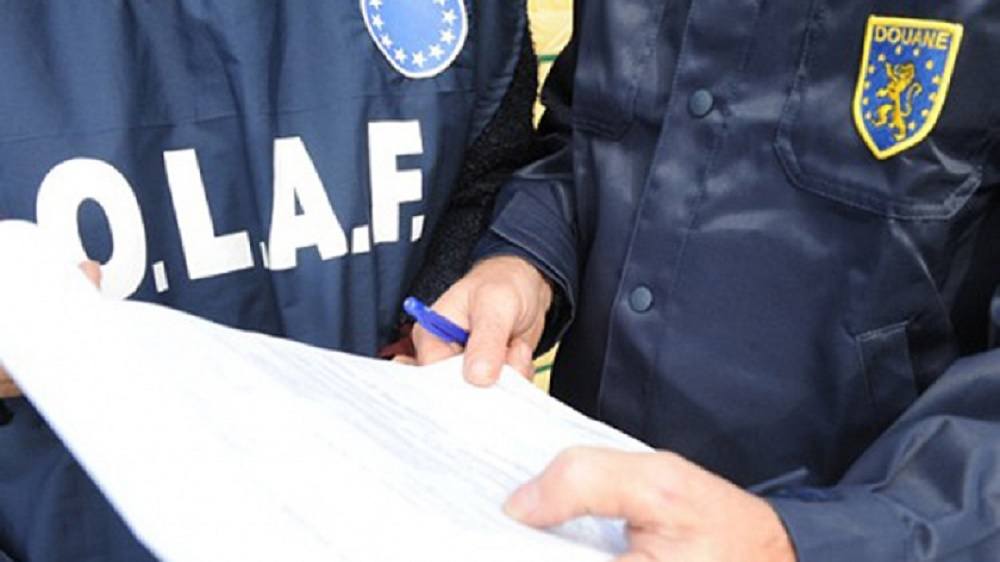 The bogus research program was to be carried out by a consortium of five small and medium-sized enterprises based in France, Ireland, Romania, and Spain, according to a statement on OLAF's website.
But officials at the European Commission's (EC) Research Executive Agency (REA), which stumped up the money for the phantom environmental project, soon began to suspect that some of the personnel costs submitted by the consortium were fishy.
REA reported its suspicions to OLAF, whose investigators used on-the-spot checks and digital forensics to establish that the consortium did not have the operational capacity to carry out the purported project.
The agency concluded in November 2019 that the funding application and subsequent progress reports had been based on lies supported by false documents.
Most of the stolen EU money was diverted about as far from its intended purpose as can be imagined – being pumped into a casino/hotel project in Cyprus," OLAF reported.
The agency declined to mention the casino project in question or whether it was based in Southern or Northern Cyprus.
Mystery Casino Project
While casinos have existed in the Turkish-controlled north of the island for some time, Southern Cyprus, which is ethnically and politically Greek, only legalized casino gaming in 2015.
Cyprus Casinos (C2), a joint venture between Melco Resorts and Cypriot consortium ICR Cyprus Holdings Ltd., is currently building the City of Dreams Mediterranean in Limassol, which promises to be Europe's biggest casino.
The group has also established a temporary casino in Limassol, as well as four small satellite casinos across the island.
But according to The Cyprus Mail, the fraud is not believed to be related to Cyprus Casinos or the City of Dreams Mediterranean — in fact, there's no reason to believe that the unnamed project ever got off the ground.
Every Euro Counts
The EU's budget has long been a target for fraud by criminal groups, including the Italian Mafia. Scams have included creating bogus companies to fraudulently obtain grants for renewable energy projects, and claiming agricultural subsidies for non-existent land.
OLAF Director General Ville Itälä said this week that as the EU's focus turns increasingly towards developing tools to tackle climate change — and with the demands of the coronavirus pandemic — it was crucial to ensure EU funds were properly spent.
"Now, more than ever, every euro counts, and OLAF will continue to ensure it is properly accounted for," he said.
The agency, which has no judicial powers, issued a recommendation that REA seek to recover its funds from the consortium and that relevant national authorities initiate judicial proceedings against the individuals involved.
Similar Guides On This Topic