Australia Reports Sharp Rise in Online Gambling Spending During Coronavirus Shutdown
Posted on: April 10, 2020, 08:54h.
Last updated on: April 10, 2020, 10:58h.
Like many other countries around the world, Australia has pumped money into its economy during the COVID-19 pandemic. They gave pensioners and social security recipients a one-time A$750 ($474) payment last week in an effort to boost consumer spending. The result was a definite uptick in spending – especially at online gambling sites.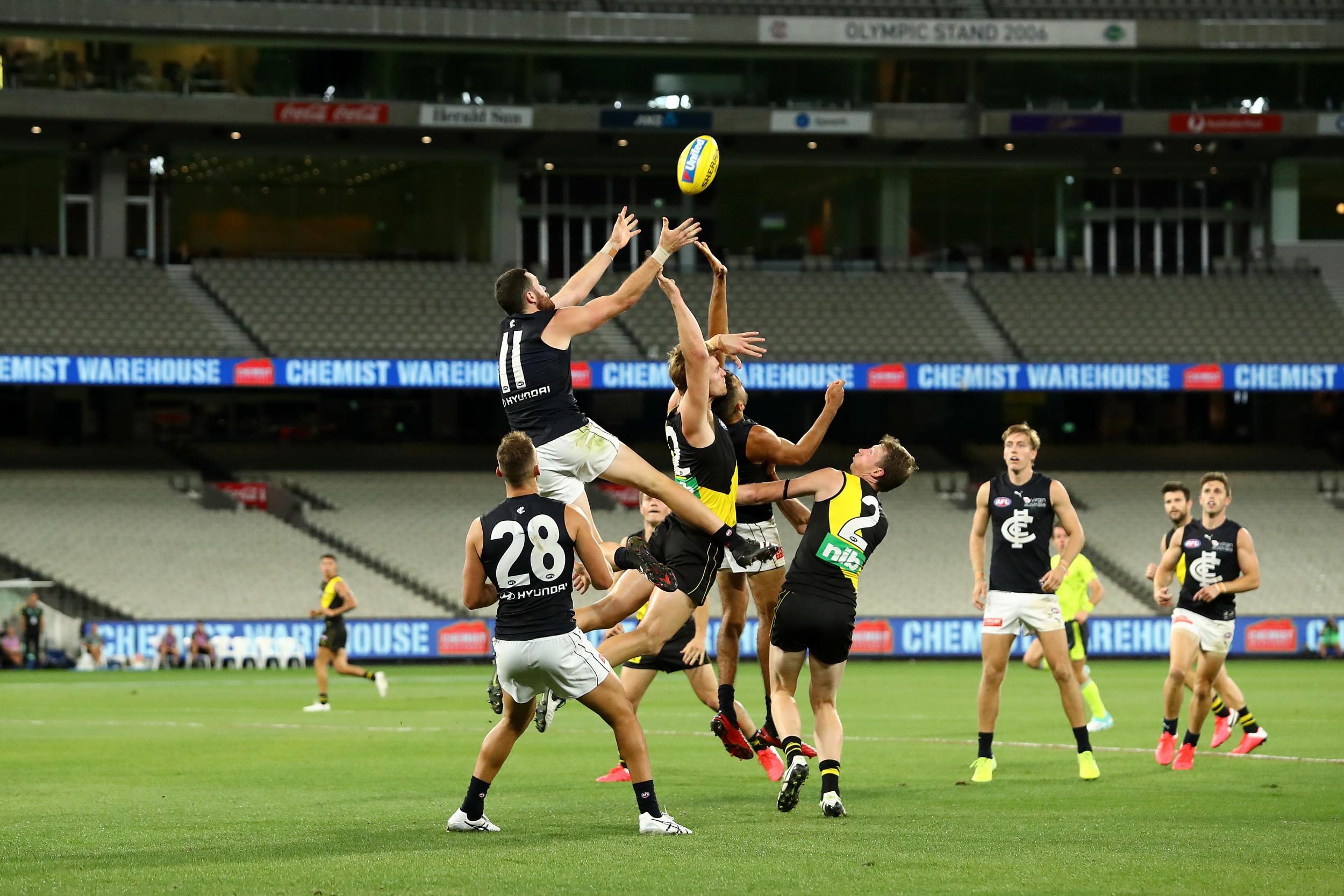 According to data collected by The Sydney Morning Herald and The Age, along with analytics group AlphaBeta, online gambling spend was up about 67 percent in Australia between March 30 and April 5 compared to normal, the largest boost for any sector of the economy.
Stimulus Checks Boost Australian Economy
Overall, spending was five percent below average for the week. But that marked an improvement, as it had been 13 percent lower than normal the week before the checks went out.
Online gambling was far from the only sector to benefit. Home improvement, food delivery, and online retail and subscription services all saw bumps of at least 60 percent, with other essentials like supermarkets, pharmacies, and pet care stores also having good weeks – as did alcohol and tobacco sales.
Predictably, fitness and travel spending were among the hardest hit parts of the economy, with gyms and fitness groups suffering a devastating 95 percent loss in revenue.
The results were based on a sample of transactions from about 250,000 Australian consumers.
"This shows us, once again, that stimulus measures really work, this time with great real-time data," said AlphaBeta director Andrew Charlton, who once served as an economic adviser to former Prime Minister Kevin Rudd. "Over the coming weeks, we'll see whether this is a permanent support, or just a temporary reprieve."
Experts Worry About Combo of Online Gambling, Alcohol Spending
But while added support to the economy is welcome, some Australian experts are concerned about the rise in alcohol and online gambling spending.
People drink more when they're stressed and anxious," Dr. Stephen Bright, an addictions expert at Edith Cowan University, told The Sydney Morning Herald. "You might be thinking smart before you've had a few drinks. But after a couple, you think, 'I'll chuck a couple of hundred on and see what happens.'"
Australia doesn't authorize online poker and casino sites, though overseas sites are available – and experts also worry the amount spent on play money apps. Of more concern is online sports betting, which is legal in Australia and remains available even with the global shutdown of most major sports leagues.
"With most major sporting leagues around the world cancelled or postponed, interest has shifted to those that remain in operation – such as basketball from Russia or soccer from Belarus – or other non-sporting markets, such as interest rate movements," a TAB spokesperson told the Herald.
American bookmakers haven't been able to stray so far from sports, with efforts to offer presidential election betting quickly shut down and approval for niche events coming online slowly in different states.
Australian bookmakers face fewer restrictions, though some in the country aren't sure that's a positive.
"Now we're seeing you can bet on the color of [Prime Minister Scott Morrison]'s tie, the weather, and the sharemarket itself," Alliance for Gambling Reform Executive Director Tony Mohr told the Herald. "This is like having a leech on society, as we're trying to fight a war. It's the worst possible time to be hindering people who are trying to get by."