Atlantic City's Revel Casino Considering "Strategic Alternatives"
Posted on: November 14, 2013, 05:30h.
Last updated on: November 30, 2021, 10:42h.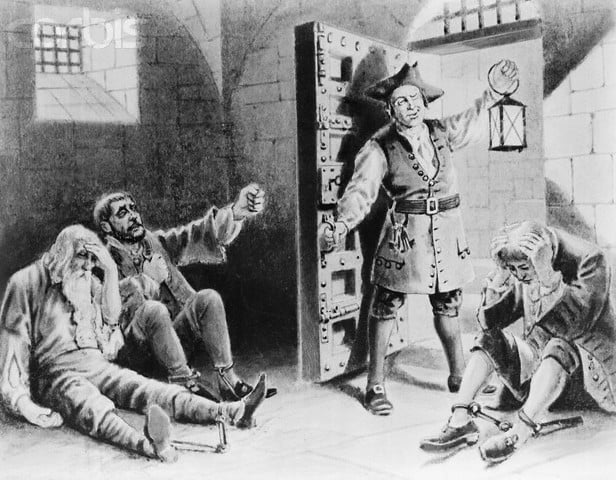 When most gamblers think about strategic alternatives, they're considering whether to raise or call at the poker table. But for the Revel Casino Hotel in Atlantic City, that term may actually signal that the current owners are deciding exactly how they want to fold their hand.
According to numerous reports, the current Revel owners (a group led by Chatham Asset Management) are pursuing those "strategic alternatives" when it comes to the struggling casino. In the world of the gaming industry, that phrase rarely means anything good, with common results being that a venue is being shopped around for sale or that the company is considering filing for Chapter 13 bankruptcy. That said, the company has tried to make it clear that they haven't made any firm decisions yet.
Long-Winded Statement
"Revel has not made any decision to pursue any specific strategic transaction or alternative, and there can be no assurance that the exploration of strategic alternatives will result in the consummation of any transaction," Revel said in a statement. "Revel does not intend to comment further regarding its evaluation of strategic alternatives until such time as the board has determined the outcome of the process or otherwise has deemed that disclosure is appropriate."
They must have hired a former White House speechwriter for that one.
While that statement may have been a long, long, long way of saying that the company won't be saying anything any time soon, Revel hasn't simply been sitting on its hands. The company also announced that they will be increasing their first-lien credit agreement, essentially doubling their credit line from $75 million to $150 million (taking a page from the Caesars Entertainment "How to Manage Your Out-of-Control Debt for Dummies" best-seller, apparently). The original $75 million credit line has been increased to $100 million, while a second loan with a principal amount of $50 million has been taken out with JPMorgan Chase.
These moves come just months after Revel went through Chapter 11 bankruptcy court in order to restructure their debt, which resulted in lenders taking more than an 80 percent ownership stake in the company. That move allowed the cancellation of $1.2 billion in debt, which gave the casino new life.
Poorly Thought-Out Promotion
But the Revel didn't come out of that bankruptcy restructuring all that well, despite the best efforts of management. The casino received some bad press after they attempted to draw in customers with a "can't lose" slots promotion that promised gamblers their money back if they lost on the machines. But players were disappointed to find out that they wouldn't receive their losses back in cash or as credit they could use at any time; instead, they were allowed to receive credit on future visits, a few percents at a time, and only by coming on specified weeks after the promotion ended.
Still, promotions like that one could signal a shift in the Revel's strategy. Once envisioned as a non-smoking luxury resort for high-end gamblers, there are signs that the casino is willing to open up its customer base to a broader range of customers, including those on a budget and, of course, smokers. Just a day before their statement on the potential use of strategic alternatives, Revel had a much less prominent press release that pointed out their low-cost dining alternatives, including a $3.99 breakfast deal.
So far this year, Revel has come in at #8  in terms of gambling winnings of the 12 Atlantic City casinos, having taken in $116.3 million from gamblers through the first three quarters. As of now, the company will not be participating in New Jersey's online casino launch come November 26, either; only they and Atlantic Club – which has also filed for bankruptcy and is now up for auction – will not be represented online among the city's 12 land casinos.
Similar Guides On This Topic