Atlantic City's Mayor Less Than Dazzled by Christie Five-Year Plan
Posted on: May 2, 2013, 05:47h.
Last updated on: May 2, 2013, 01:52h.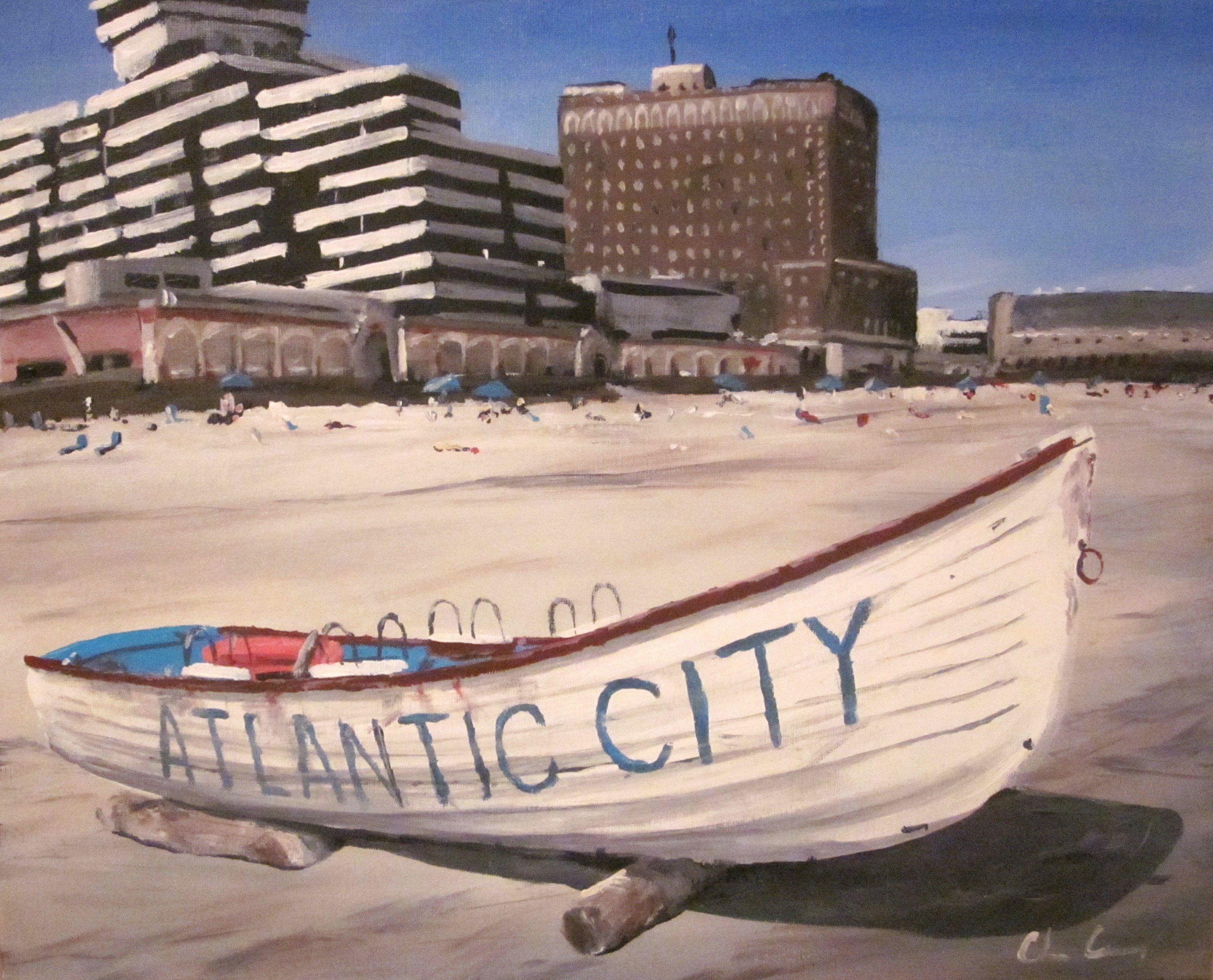 While New Jersey Governor Chris Christie has been pushing madly for online gaming for the Garden State, Atlantic City's 11-year Mayor Lorenzo Langford says the guvner's plans for his bailiwick have not produced dazzling results so far.
"The numbers don't lie," said Langford about gaming revenue reports that show a 6.9 percent drop in 2011 and another 8 percent in 2012. Oddly, considering casinos are pretty famous for making money without trying all that hard, other city officials and gaming industry execs are touting nongaming revenue upswings; things like sales and luxury tax pickups, and hotel room nights. Yeah, but the whole idea is that people come in, gamble, and lose, fellas. We can sit down and explain this to you, if it helps.
Former Pit Boss Not Thrilled
Langford, once himself a dealer and pitboss in the casinos he now indirectly oversees, says he wants to see AC's disappointing performance improve. As does everyone; the problem seems to be that no one agrees on how it should be done.
One of the issues is that a reforms package that was put through by New Jersey legislators in 2011 largely bypassed the city for any kind of authority over what happens to Atlantic City's 12 casinos, instead placing them under a newly created "tourism district."
Two years into what is a five-year plan, Langford is less than impressed with the results.  It's not that he dislikes the concepts; he just feels they were all put out too late to be effective, with the intense neighboring competition now from New York, Pennsylvania, Maryland and Delaware all keeping potential tourism from landing in Atlantic City casinos.  "We're trying to be like Las Vegas and rely more on the nongaming business," Langford pondered. "We just started too late."
Rich and Poor Hoods
Another thing Langford isn't keen about is the part of Christie's tourism district design that he says, "segregates the poorer areas from the wealthier parts of Atlantic City." We hate to explain to Langford how this stuff works, but recommend he note that Beverly Hills, Central Park South, and the Côte d'Azur also don't have a lot of poor folks walking around. Hello.
Anyway, Langford says he wasn't told of this rather obvious divide before the plan was announced publicly back in 2011, and he doesn't appreciate that it took zoning and redevelopment issues away from city managers (ahem), and gave that authority to the state. Not surprisingly, Langford, a Democrat, and Christie, a Republican, have locked horns over other issues besides this one, including the handling of citizen evacuations and shelters during Hurricane Sandy.
Seems like more storms may be brewing for Atlantic City's political future.