Atlantic City Change of Government Election Ballots Due Tomorrow, Results Later in Week
Posted on: May 11, 2020, 10:47h.
Last updated on: May 11, 2020, 11:28h.
Atlantic City mail-in ballots for the special May 12 election to potentially overhaul the town's government must be postmarked no later than tomorrow.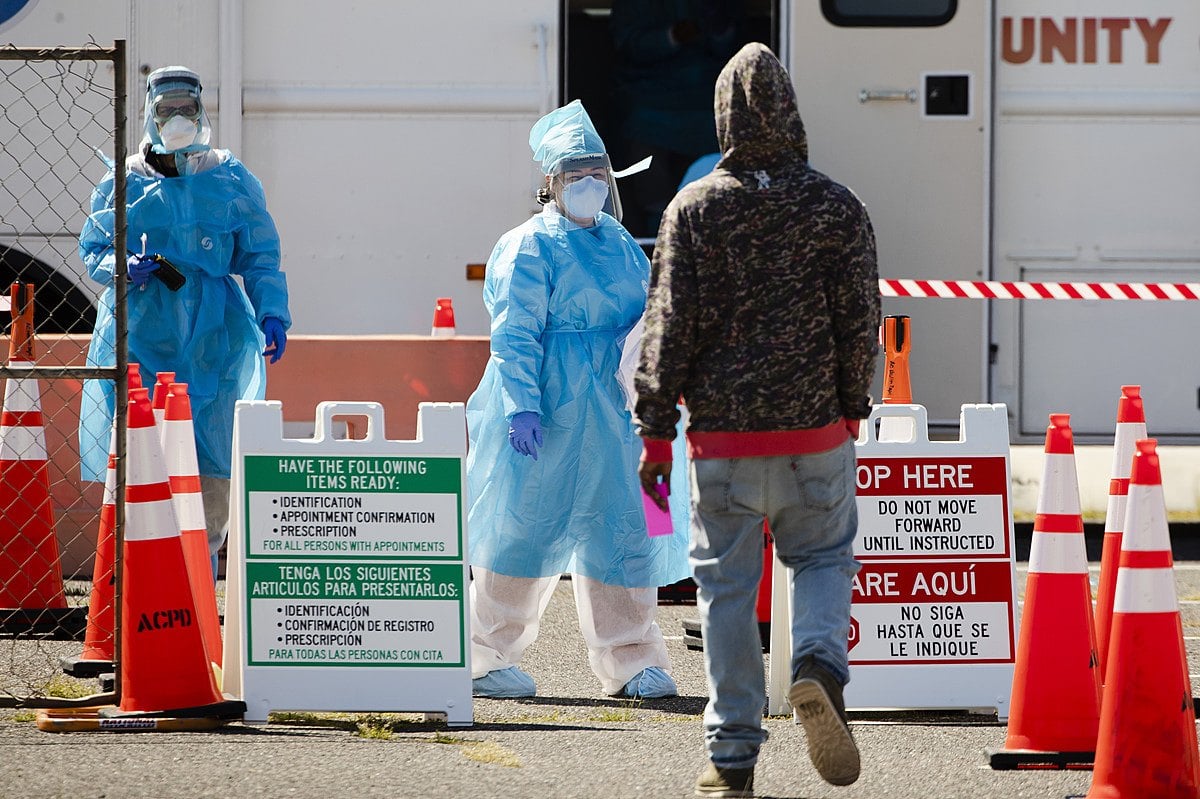 Tuesday's special election is being conducted entirely by mail, as no polling stations will be open because of the COVID-19 pandemic. The "Atlantic City Residents for Good Government (ACRGG)" committee successfully obtained the required signatures from city residents to force the special election.
Originally scheduled for March 31, the election was delayed on an order from New Jersey Gov. Phil Murphy (D). The Atlantic County Board of Elections says ballots mailed no later than tomorrow and received by 8 p.m. Thursday will be counted.
Atlantic City voters will be asked whether they favor replacing the town's government structure, consisting of a mayor and nine-member City Council, with a city manager and five-member council.
If voters back the referendum, the smaller council would continue to serve as the legislative authority, but appoint a city manager that it can fire at any given time. The mayor would be one of the five council members, and would continue to serve as the public face of the local government.
Casinos Want Change
Both sides of the change of government vote are confident as they approach the voting finish line.
Resorts Hotel Casino owner Morris Bailey has largely funded the ACRGG push. He believes change is needed, and Bob McDevitt, president of the casino workers union Unite Here Local 54, agrees.
It's hard to get a full feel on this. It's an off-election, a strange time," McDevitt told the Press of Atlantic City. "But I completely have faith in the people. I know they know they got a raw deal, and don't think they will make a decision that will make their lives worse."
For the referendum to be valid, at least 30 percent of the turnout of the last election – 1,870 people – must cast ballots in favor of the ballot question. Atlantic City Council President George Tibbitt says the special election is taking a back seat to the coronavirus crisis, which has put more than 20,000 casino employees out of work.
Tibbitt, who recently said Atlantic City could be facing an "Armageddon," said, "I can't tell you how many houses I went to, people pulled them (mail-in ballots) out of the trash. So much is going on … it's under the radar. The last thing on people's minds."
Mayor Confident
If the ballot referendum is defeated, Atlantic City Mayor Marty Small Sr. (D) will continue campaigning to keep his job. Small took over for former Mayor Frank Gilliam Jr. (D) in October after Gilliam pleaded guilty to stealing money from a local youth basketball organization.
"We can't take this election for granted," Small said. "You've got people on the other side screaming 'change, change.' In the political world, Obama made the word 'change' popular. But in this case, those who are yelling 'change' never presented a plan or a platform."
The Atlantic City Democratic Committee has endorsed Pamela Thomas-Fields for mayor over Small.