Arkansas Petition Could Force Constitutional Ballot on Casino Gaming
Posted on: August 17, 2016, 04:00h.
Last updated on: August 17, 2016, 03:56h.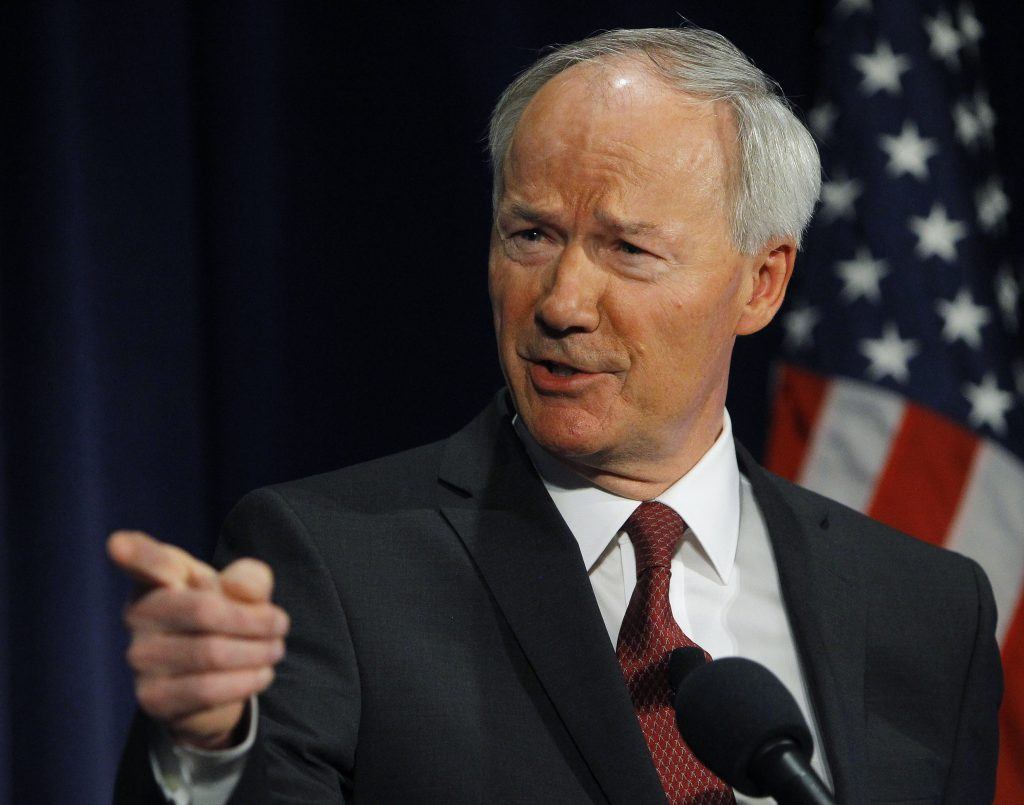 A bid to expand casino gaming in Arkansas could be granted on the November ballot. The Arkansas Winning Initiative (AWI), which is behind a push to change the state constitution to authorize up to three casinos in the state, said this week it believed it had enough petition signatures to force a referendum.
The group was granted a 30-day deadline last month, having submitted 92,120 signatures to the legislature, surpassing the 84,859 needed to qualify for the ballot. But some of these proved to be invalid, from people who had signed on more than once or who were not registered to vote, leaving the group short.
Just over 65,000 signatures from the original batch have been verified by the secretary of state's office so far, while AWI said this week that they had gathered around 50,000 more, which will also need to be verified. A constitutional ballot requires signatures from voters amounting to 10 percent of the total votes cast for the office of governor and half the designated percentage from 15 different counties.
Economic Impact
Spokesman for AWI Robert Coon said this week that he was "pretty certain" his organization had done enough to force a ballot, adding that the reception to the campaign had been "pretty positive."
"Our campaign has covered significant ground in a short period of time because voters across the state understand the positive impact this proposal will have in the form of jobs, economic growth, tourism, and tax revenue," said Coon.
"We're pleased with the results of the secretary of state's validation process, and we remain confident in our ability to obtain the number of signatures necessary over the next several weeks to place this amendment on the ballot this November."
Strict Gambling Laws
While casino gambling is strictly prohibited in Arkansas, the state does permit parimutuel betting on horse and dog races at two licensed tracks. These tracks are also allowed to offer electronic "games of skill," which include blackjack and video poker and slot machines.
Arkansas voters have rejected several casino legalization proposals since 1994, although they did vote to approve the creation of a lottery in 2008. Meanwhile the state's Governor Asa Hutchinson has said he is opposed to the plan.
The campaign proposes the creation of casinos in Boone, Miller and Washington counties. Cherokee Nation Entertainment, which operates nine casino properties in Oklahoma, including Hard Rock Hotel & Casino Tulsa, has said it would be invest in the Washington County property should voters opt to amend the constitution.