Arizona Will Allow Account Wagering for Horse and Dog Racing
Posted on: May 14, 2014, 05:30h.
Last updated on: May 15, 2014, 04:05h.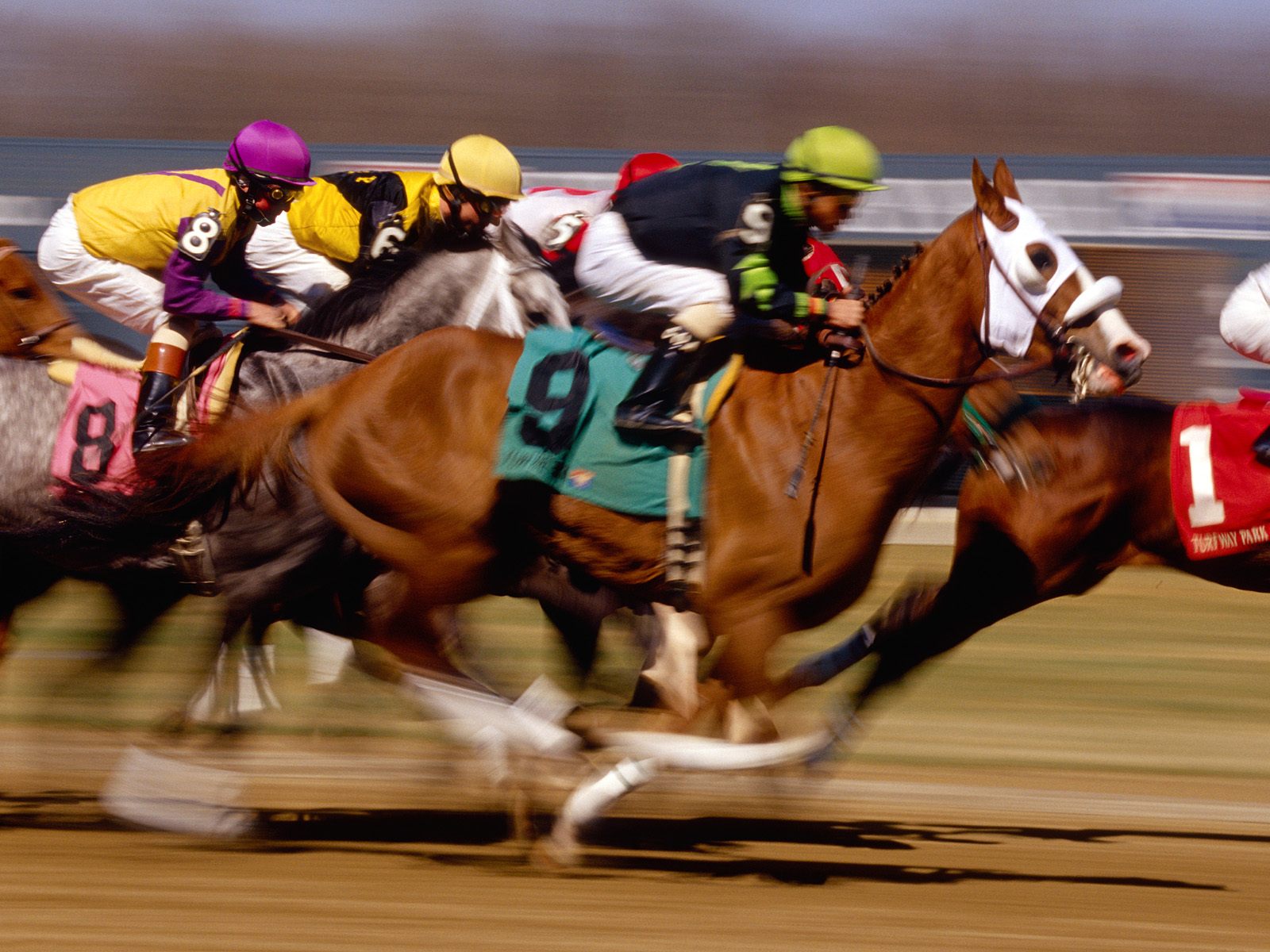 When we talk about the Unlawful Internet Gambling Enforcement Act (UIGEA) or the Wire Act, we often act as though these measures affect all types of interactive betting equally. But the truth of the matter is far different.
It has long been true that horse and dog racing – along with state lotteries – have been exempt from many of the regulations that stifle other online and phone-based gaming enterprises, thanks to specific exceptions in these laws. And that means that while getting any other form of remote betting passed is a struggle at the best of times, innovations happen in the horse and dog racing industries all the time.
Just last week, Arizona Governor Janice Brewer signed a piece of legislation in order to allow advance deposit wagering (ADW) at horse and greyhound races across her state. This will allow Arizonans to place bets from their homes, a huge expansion for the state's parimutuel betting industry.
Previously, bets for such races were only taken at the tracks or at any of 62 licensed off-track betting facilities across the state.
Bill Does Not Authorize Online Betting
But while the move will make it much easier for gamblers in the state to place bets on races any time they like, Governor Brewer made it clear that this is not an authorization of Internet gambling in any way.
"This bill is explicitly clear that Arizona is authorizing advanced deposit wagering and expressly prescribes that the wager must be placed over the telephone," Governor Brewer wrote in a letter to Secretary of State Ken Bennett. "Senate Bill 1282 does not authorize and cannot be construed as authorizing Internet gaming."
If that weren't clear enough, section 10 of the bill explicitly remarks that the intent of the bill is not to allow for betting over the Internet.
It was also important to Brewer that the bill did not interfere with standing agreements between the state and the Native American tribes that run gambling operations there.
"There is an unequivocal consensus that this bill does not impact nor cause any issue relating to the Arizona Tribal-State Gaming Compact," the governor wrote.
Bill Designed to Aid Racing Industry
The legislation was spearheaded by Michael Racy, a lobbyist for Tuscon Greyhound Park. The idea was to create an influx of additional money into the racing industry, a move that officials hope will keep live racing alive and well in the state.
"[The bill] doesn't authorize any new or different form of gaming," Racy said. "It just recognizes that the world is changing on how that takes place."
In order to utilize the new ADW system, customers would have to transfer money into a special account. Once they have done so, they may then use only the funds in that account to wager on races taking place at participating tracks.
Betting by phone won't happen immediately. Arizona's Department of Racing will have to come up with rules before the system can go live, and that will take some time. However, there are hopes that racing fans could be placing bets from home as early as this summer.
While Governor Brewer did approve most of the bill, she exercised her line-item veto to strike one provision. That part of the bill would have appropriated $1.2 million to the Arizona Breeders' Award Fund and the County Fair Racing Fund.