Arizona Giving Sports Betting Legislation Another Whirl, Passage Into Law Faces Long Odds
Posted on: February 5, 2020, 07:34h.
Last updated on: July 26, 2022, 09:31h.
Arizona lawmakers are giving the issue of sports wagering a try for the second consecutive year. But doubts linger that the 2020 effort will be anymore successful than last year's attempt.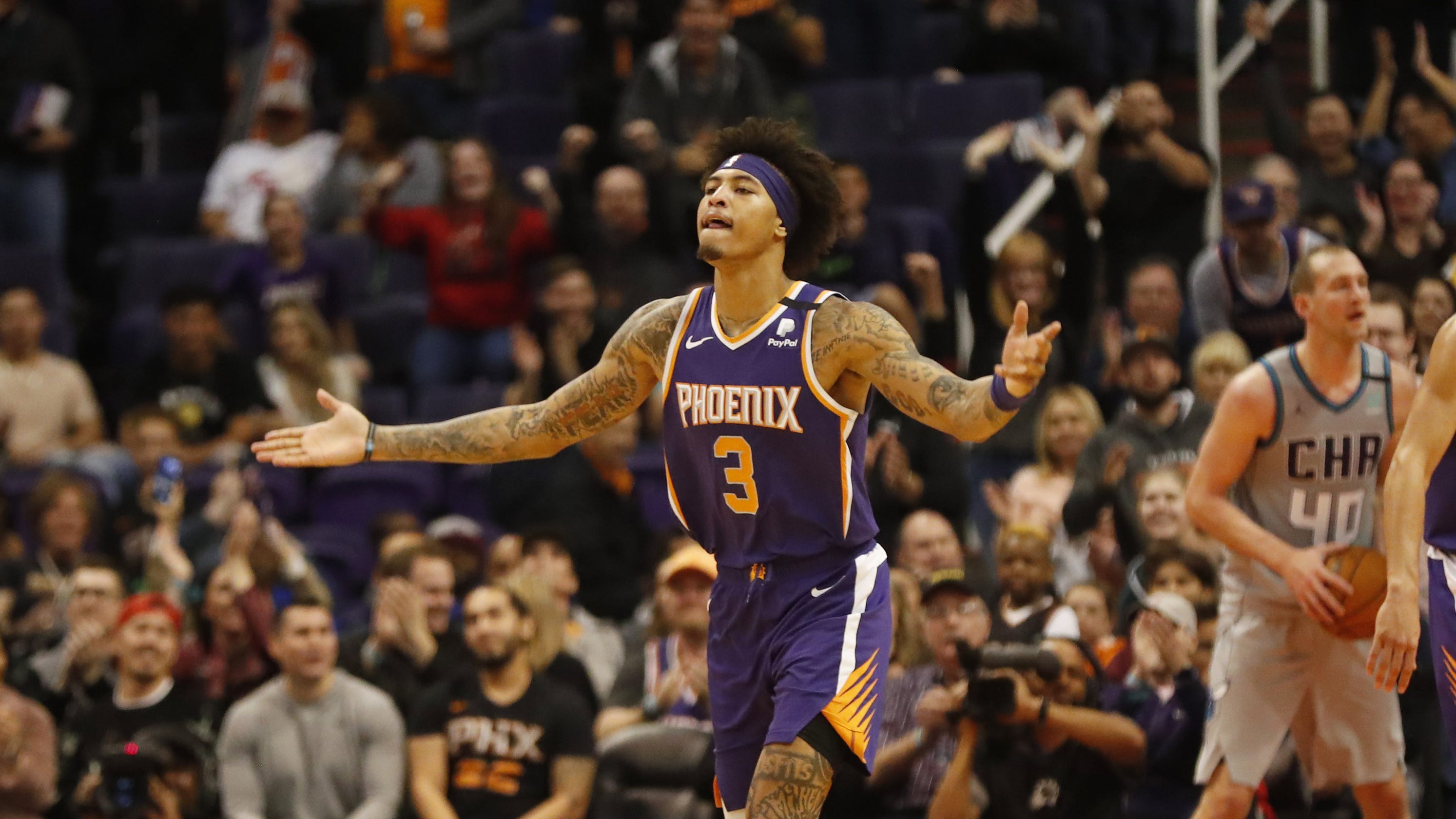 State Sen. Sonny Borrelli (R-Lake Havasu City) and Rep. Steve Pierce (R-Prescott) recently filed SB 1525, the 2020 version of last year's doomed SB 1158. At its core, SB 1525 is essentially a tribal sports betting bill. The Grand Canyon State has 24 tribal gaming properties operated by 16 of its 24 recognized Native American groups.
SB 1525 would permit wagering on sports at retail sportsbooks or kiosks located in tribal casinos. That's the straightforward part of the bill. Where things get murky is the legislation allowing for bars, nightclubs, taverns, and related establishments that are licensed to sell liquor and are tribal-owned could also take wagers.
An Indian tribe that is authorized to operate sports betting pursuant to this section may operate sports betting through kiosks or similar machines that are located at one or more premises that have a bar license, a beer and wine bar license or a private club license that is issued pursuant title 4 and may enter into a lease or rental agreement for the purpose of operating sports betting with a person that holds a bar license, a beer and wine bar license, or a private club license," according to SB 1525 language.
The provision allowing for gamblers to bet at establishments that aren't casinos may need to be struck because the federal laws that regulate tribal gaming only permit betting on official tribal lands or property own by a Native American nation in a trust.
Familiar Issues
The Borrelli/Pierce proposal does not allow for mobile and online betting. That's an important consideration, because of Arizona's 16 casinos, just half are in the Phoenix area, and all of those are far enough from the downtown area that casual bettors may be turned off by a drive of 30 minutes or more to place a single bet. Home to 1.62 million residents, Phoenix is, by far, the state's largest metropolitan area.
The bill's language regarding betting on college sports is also confusing, saying it "does not include wagering on sporting events that is prohibited by the National Collegiate Athletic Association (NCAA)."
The potential source of confusion there is that the NCAA doesn't have the authority to bar any operator or state from taking bets on its contests. If what Borrelli and Pierce are after is banning the state's gamblers from wagering on college sports, that would mean no bets on Arizona State and the University of Arizona.
Geographic Competition
Arizona borders five states – California, Colorado, Nevada, New Mexico, and Utah. Of that group, only Nevada and New Mexico have operational sports betting, but Colorado is coming online later this year.
It would be reasonable to expect that the Grand Canyon State would not pose a serious sports betting threat to Nevada. But it could easily surpass New Mexico, because Arizona's population is more than three times the size of its eastern neighbor.
Utah is one of the most anti-gambling states in the US, thereby posing no problems to Arizona's sports betting aspirations.
California, one of the holy grails of the US sports betting industry, could put a related ballot initiative before voters this year. However, in its current form, that bill – like Arizona's – would only allow for sports betting at tribal casinos and prohibits online and mobile betting.