Judge Blasts Anti-Wynn Boston Lawsuit, Throws it Out of Court in Massachusetts
Posted on: December 5, 2015, 09:29h.
Last updated on: December 5, 2015, 09:31h.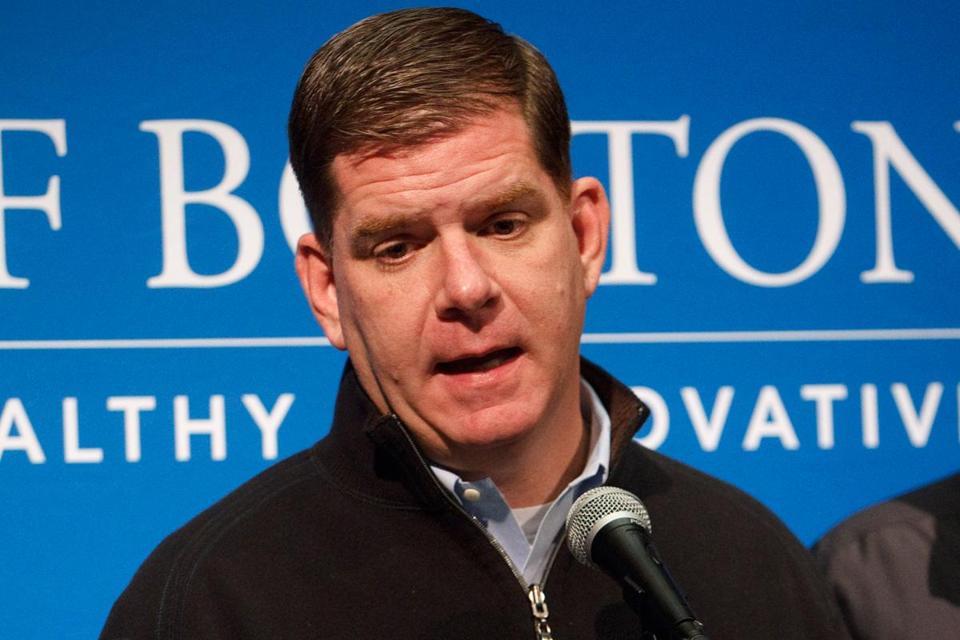 Boston's legal effort to derail Wynn Resorts' planned $1.7 billion casino in nearby Everett has been criticized and ultimately rejected by a Massachusetts judge.
Judge Janet L. Sanders berated the city's case for its "inflammatory descriptions," "hyperbole," and "spurious" arguments that served "only to obscure the factual allegations."
Boston attempted to sue the Massachusetts Gaming Commission over its decision to award the single east Massachusetts casino gaming license to Wynn Resorts over Mohegan Sun. Had the latter won the license, Boston would have benefited to the tune of $18 million annually from a "host community" compensation agreement.
Boston believed it should have been granted compensation in respect to the Wynn deal regardless, because the proposed casino would increase traffic congestion in the nearby Boston suburb of Charlestown.
Shady Allegations
The city's lawsuit also argued that gaming commission chairman Stephen P. Crosby had an undeclared conflict of interest in awarding the license to Wynn. The gist of that allegation was that he had had prior business dealings with one Paul Lohnes, a co-owner of the former chemical site on which Wynn's proposed casino would be built.
Meanwhile, another owner, Charles Lightbody, was a man with a criminal history and alleged ties to the Mob, who attempted to disguise his interest in the deal. It is illegal under Massachusetts law for a convicted felon to profit from casino gaming, even if this relates to a land-deal before a casino is built.
Boston claimed that Wynn Resorts hired two former state troopers as private investigators and that these men gained access to the attorney general's office to read confidential files on the criminal investigation of Lightbody. The implication was that Wynn Resorts knew about Lightbody's past before it purchased the land, an allegation that recently prompted the gaming company to sue Boston for libel.
Undisputed Facts
In dismissing the case, Judge Sanders rejected all ten counts of the Boston lawsuit.
"When Wynn was awarded the casino license, the only harm Revere suffered was the loss of potential economic benefits it may have received had Mohegan [Sun] been the winning applicant," she wrote.
"The undisputed facts show that the commission did not violate either the Gaming Act or its regulations. The upshot is that the entire complaint must be dismissed."
Despite the overwhelming decisiveness of the judge's ruling, Boston Mayor Marty Walsh vowed to fight on.
"It's worth it," Walsh told reporters this week. "I'm fighting on behalf of the people of Boston. I'm not going to roll over and not fight for the people of Boston."
Walsh has spent $1.25 million of the people of Boston's tax dollars pursuing the claims.