Public Prosecutor Raids Gaming Company Tokyo Office Connected to Graft Scandal
Posted on: January 24, 2020, 09:18h.
Last updated on: January 24, 2020, 10:50h.
Various Japanese media outlets reported early Friday that the Tokyo Public Prosecutor's office "raided" the work space of an unidentified gaming company in the city. The raid was in connection to the sprawling bribery probe that has wracked the country's efforts to host integrated resorts.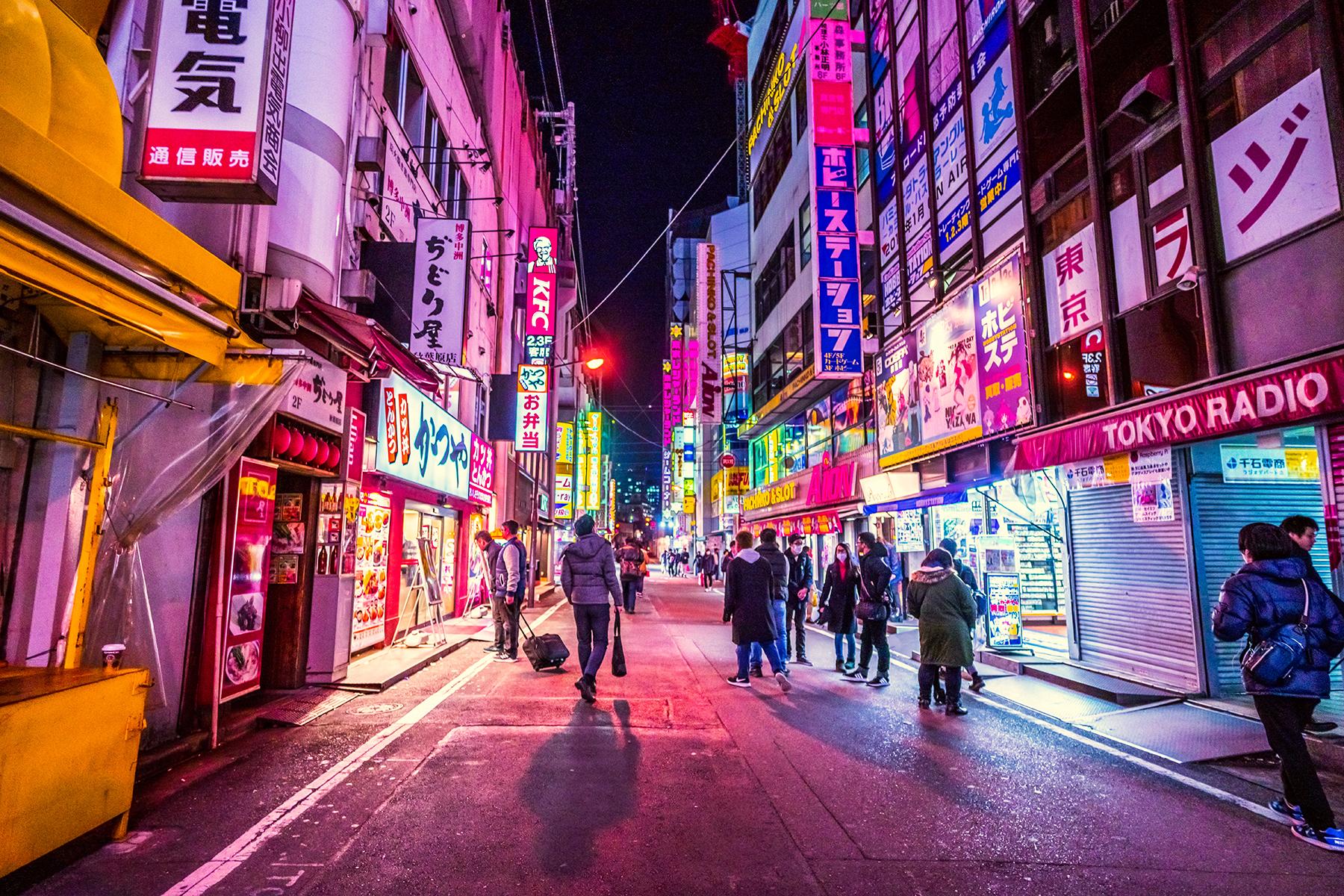 The Tokyo Public Prosecutor, the enforcement agency that arrested Tsukasa Akimoto, a member of Japan's House of Representatives, on Christmas Day, seized documents at the unnamed office earlier today.
It's being reported that the space does not belong to 500.com. That Chinese online gaming company is the operator at the center of a graft scandal that has ensnared multiple Japanese lawmakers beyond Akimoto, and is seen as dealing a blow to the country's plans to become an Asian casino gaming hub.
NHK News Web, The Sankei News, The Nikkei, and Kyodo News were among the Japanese media outlets reporting on the document seizure. But those news entities didn't specifically name an operator. They merely reported that it was not 500.com.
Citing "trusted sources," Inside Asian Gaming (IAG) reports that it was the Tokyo office of Melco Resorts (NASDAQ:MLCO) that was raided. Another press organization, Shingetsu News, confirmed that.
In a major expansion of the casino bribery scandal, prosecutors have raided the Tokyo offices of Melco Resorts & Entertainment, one of the top companies bidding for an IR license," according to a Twitter post by Shingetsu News. "Arrested lawmaker Tsukasa Akimoto appears to have visited one of their Macau IRs in 2017."
A request for comment to Melco Resorts by Casino.org was not responded to prior to publication of this article.
Market Reaction
Earlier today, the US-listed shares of Melco were lower by more than 3.50 percent, good for one of the bigger losses among gaming companies with Macau exposure. At this writing, however, those losses have been halved and are slightly less than those of rivals Las Vegas Sands (NYSE:LVS) and Wynn Resorts (NASDAQ:WYNN).
It should be noted that a drag on Melco's stock today could easily be attributed to the spreading of the coronavirus throughout China, which has forced Beijing to quarantine multiple cities and limit travel for more than 35 million citizens. Earlier this week, Macau scrapped plans for Chinese Lunar New Year festivities after a second confirmed coronavirus case was reported.
Another headwind for Melco stock may be an investigation by Australian authorities into the licensing suitability of the company's partner, Crown Resorts. Crown is looking to build a $1.5 billion integrated resort in Sydney, and is attempting to sell a 20 percent stake in itself to Melco, a deal that was halted last year amid allegations of illegal activity within Crown's Australian unit.
What's Clear About Melco And Japan
While Melco did not return a request for comment regarding the Tokyo raid earlier today, it is known that the operator has three offices in the Land of the Rising Sun, including one in the capitol city.
It is also widely known that the company is one of the major players, if not a frontrunner, in the mix to land a Japanese gaming license.
Melco has confirmed that its preference is to bring an integrated resort to Yokohama, and that such a project could cost up to $10 billion.