Analyst: Japan Casino Bill Expected in Second Half of 2018, Initial Licensees to Hold Seven-Year Exclusivity
Posted on: April 5, 2018, 03:30h.
Last updated on: April 5, 2018, 01:39h.
The long-awaited Japan casino bill being crafted by the country's legislature shouldn't be expected until the second half of 2018.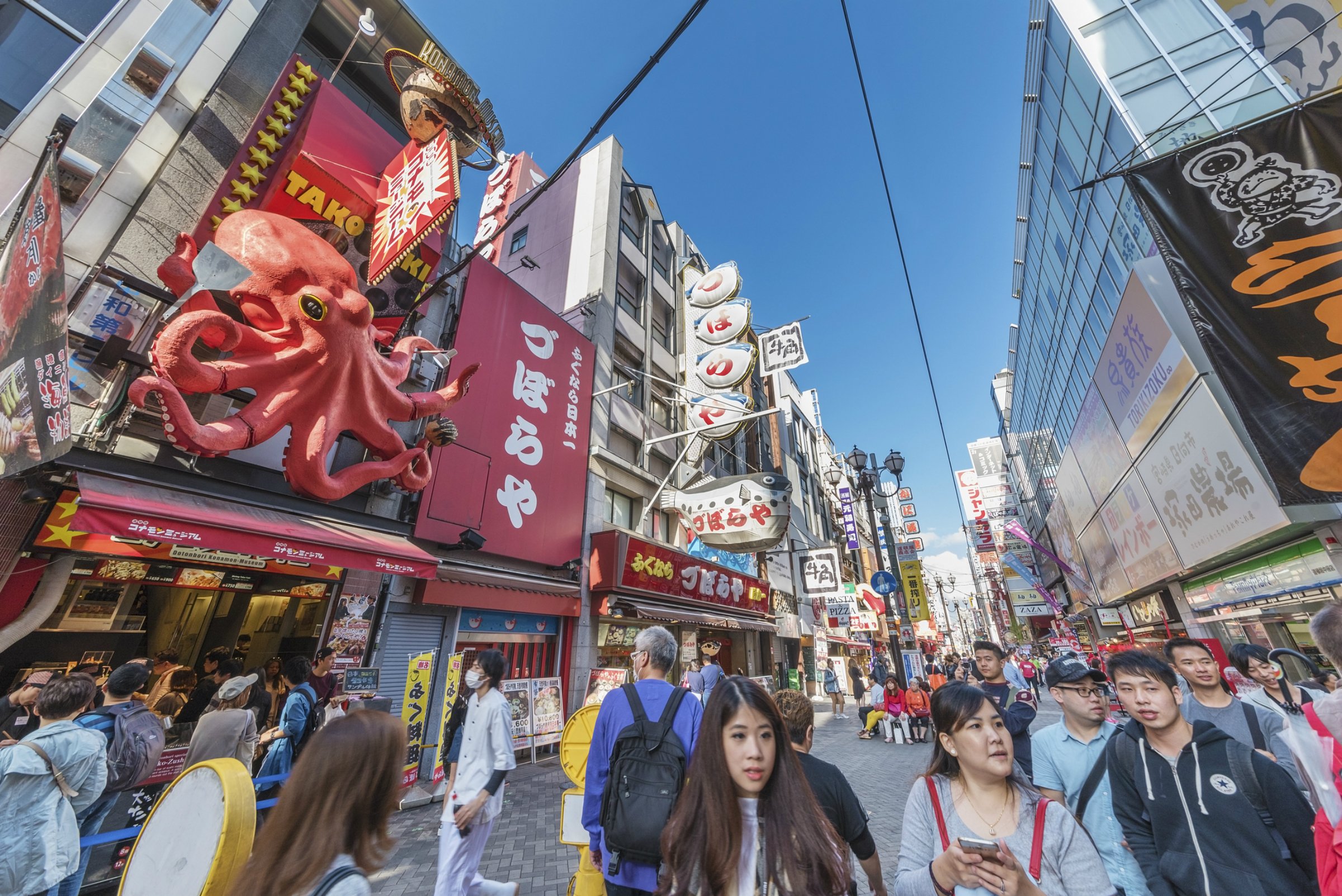 Nomura Holdings, a Japanese financial research firm, opined this week that is the earliest the integrated resorts (IR) measure will presumably be made public.
In the meantime, there's been plenty of speculation as to what the massive legal package will include. Details have been emerging slowly out of Tokyo where the nation's National Diet is laboring over how to best regulate the forthcoming commercial gambling industry.
Here's what we know:
Three casino resorts will be authorized in three different markets.
Japanese citizens and residents will be required to pay an entrance fee of 6,000 yen ($56) each visit. They will be limited to three visits a week, or 10 total trips per month. Foreigners will be afforded free entry.
The money generated from the entrance fee will be earmarked for problem gambling programs. Gross gaming revenue will be taxed at a fixed rate of 30 percent.
What we don't know is if a cap on casino floor space will be enforced, and how the bidding process will commence. Nomura says that while the IR bill could be publicized sometime between July through December, the odds aren't exactly long on early 2019.
Analyst Predictions
Citing sources with specific knowledge of the ongoing legislative dealings, Nomura revealed new potential details on the Japan casino regulatory statute.
As for the three casinos, Nomura says the Diet is likely going to reserve the properties for the cities of Osaka, Yokohama, and Nagasaki, and island of Hokkaido.
Each jurisdiction will only be permitted one IR. Casino operators will need to make individual bids, and the world's major players are expected to do so including Las Vegas Sands and MGM Resorts, the two supposed frontrunners.
Wynn Resorts, Melco Resorts, Galaxy Entertainment, Hard Rock, and Caesars are additionally readying to make formal proposals.
Nomura predicts the original three licensees will hold seven to 10-year exclusivity on commercial gambling after being awarded permits. Renewals will be required every 10 years.
Japan Panning Out
The National Diet is scheduled to adjourn its 196th regular session on June 20. The general consensus among observers is that there's little to no chance the IR measure will be unveiled before that date.
The Diet is expected to reconvene this fall and take back up the IR conversation.
There's plenty of opposition within the bicameral legislature, but Prime Minister Shinzo Abe's Liberal Democratic Party and its Diet party partner Komeito posses the majority needed to pass the gaming legislation in both chambers.
Abe wants to grow tourism in the business-rich country. Casino operators are jumping at the bit to invade the Land of the Rising Sun, a well-to-do empire home to 130 million people.
Sands, MGM, Melco and others have floated lofty investment numbers should the Diet offer favorable market conditions. The 30 percent tax is nine percent lower than Macau where such companies currently operate multibillion-dollar resorts.