American Alliance of Football Set for Kickoff With Gambling Slant in Mind
Posted on: February 7, 2019, 10:31h.
Last updated on: February 7, 2019, 12:42h.
The Super Bowl may be a wrap, but football die-hards won't have to wait until September to get their pigskin fix, as the brand new American Alliance of Football (AAF) kicks off this weekend.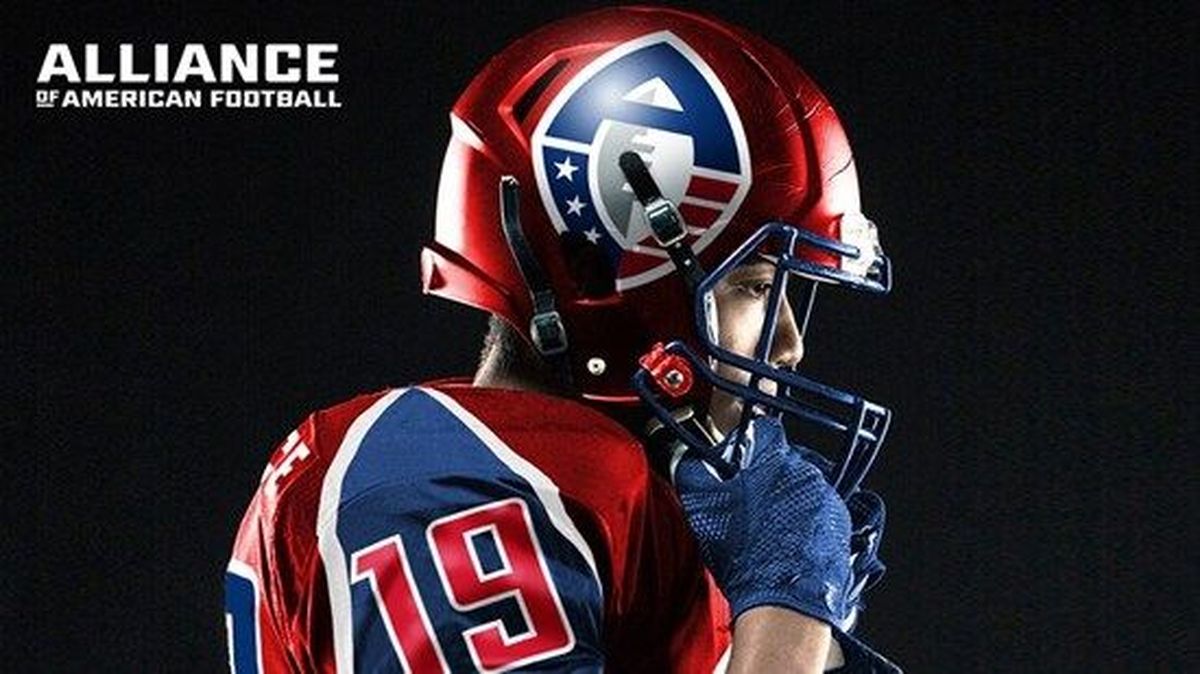 The league is the brainchild of TV and film producer Charlie Ebersol and former NFL executive Bill Polian. They've brought on some big-name talent to help run the show, including ex-Pittsburgh Steelers stars Hines Ward and Troy Polamalu.
The regular season, which kicks off with two games this Saturday and two more on Sunday, features an 10-week regular season. Four teams make the playoffs, and the winners of those two semi-finals will meet in the championship game in the Sam Boyd Stadium in Las Vegas on April 27.
So what's different about the AAF compared to other NFL alternatives that have come and gone over the years? The biggest difference is that it's mostly the same.
"Everyone that's tried to do this before the focused on trying to be different," co-founder Charlie Ebersol told SB Nation. "They focused on trying to differentiate themselves between the NFL, which ultimately I think was part of their demise."
Who Needs Kickoffs?
Of course, not everything will be the same. One big difference is the elimination of one of the most dangerous plays in football in terms of player safety — the kickoff.
There will still be a coin toss, with the winning team deciding whether they'll take the ball in the first or second half. Offenses will start on the 25-yard line, and so far, it's been a welcome change in preseason action.
"We were all looking around saying, 'Does anyone miss kickoffs?' The answer was, no, we did not miss them," Mike Pereira, former NFL referee and officiating consultant for the AAF, told SB Nation.
Other differences from the NFL:
The implementation of a SkyJudge, a booth official who can use instant replay to overturn terrible calls on the field, such as the controversial non-call which tainted the NFC Championship 

No PATs — teams must go for a two-point conversion after every touchdown

No onside kicks

The play clock will go from 40 to 35 seconds
Pereira says the goal of all the changes is to make the games go faster; he's hoping the average contest will clock in at about 2.5 hours.
Embracing Betting
League officials are making no bones about the fact that they want to leverage the emerging sports betting market in the US.
Fans will eventually be able to place bets on almost any event in the game via a mobile app. In fact, how much a player earns will be based partly on how much and how often fans are betting on their individual performances. 
Those bets aren't available quite yet, but My Bookie is already offering odds on who will win the inaugural championship.
Arizona Hotshots — +250
Salt Lake Stallions — +400
San Antonio Commanders — +500
Orlando Apollos — +500
Atlanta Legends — +500
San Diego Fleet — +1000
Memphis Express — +1000
Birmingham Iron — +100
Arizona, a team coached by former UCLA head coach Rick Neuheisel, is a significant favorite to start the season at +250 odds.
The first game between Atlanta and Orlando kicks off on Saturday night at 8pm EST and will be broadcast on CBS.