ALL NOT: Vegas' All Net Arena Misses Another Deadline
Posted on: September 8, 2023, 12:00h.
Last updated on: September 8, 2023, 03:13h.
This week, the All Net Resort and Arena project on the Las Vegas Strip missed another deadline and requested another extension. The 22,000-seat basketball arena and nongaming hotel project — proposed for the 26 vacant acres between the Sahara and Fontainebleau — missed a Sept. 6 cutoff to begin construction and has asked for 90 more days.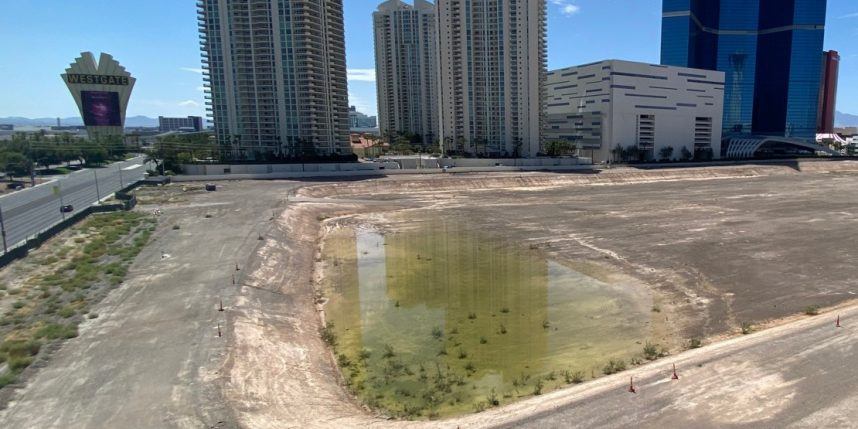 That request will be considered at a Town Advisory Board meeting on Oct. 10. The board will then recommend final action to be considered at a Nov. 8 Clark County Commission.
Clark County Commissioner Tick Segerblom has already told KVVU-TV that if the project goes before the commission again, "it will be tough" for it to pass unless funding is proven.
Last year, Clark County granted All Net a "final" extension on its land use permit. That mandated the start of construction by this past Wednesday. It passed by a very narrow vote of 4-to-3.
The project's next County Commission meeting could be avoided if construction begins by then. But if history is any indication, it won't.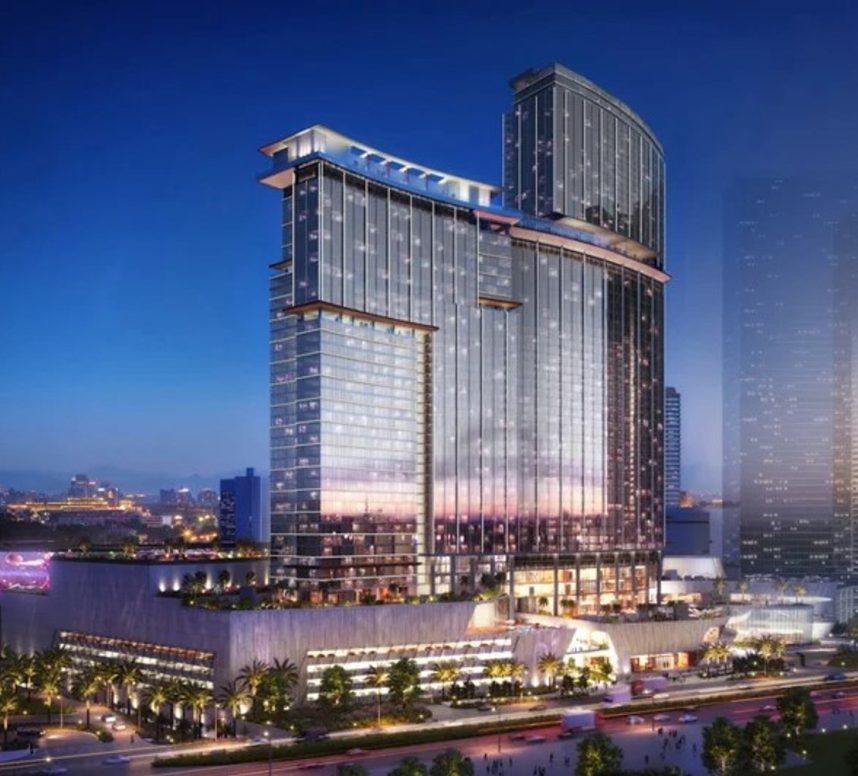 Nothing But Nothing
The All Net project was first announced by its CEO, Jackie Robinson, back in 2013. Over the next few years, it has cited a revolving door of funders, including Credit Suisse, the Bank of Qatar, and Korean backers. In each case, funding was announced to the media as a done deal.
The project's current funding source — which Robinson announced in October 2022 — is Wyoming-based family investment fund Clearwater Perpetual Master Trust, which he claims secured a BELOC line of credit for $5 billion.
"The problems all along have been about the money," Segerblom told News 3 Las Vegas. "It's going to be tough unless they really show some money, and thus far they haven't been able to do that."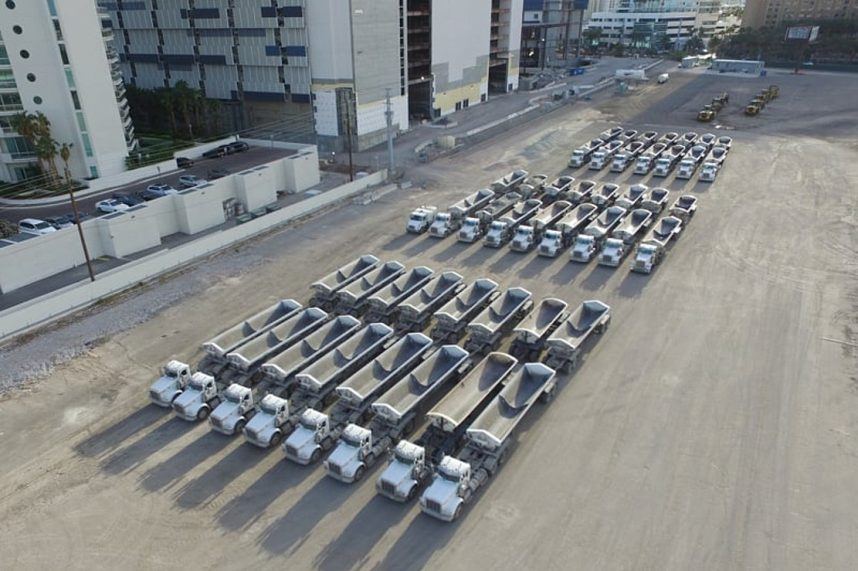 Net Gains?
In June, All Net Arena officials submitted an application for an early grading permit with Clark County, which is still under review. That application asks that crews be allowed to dig 70 to 80 feet underground to the site of a proposed underground parking garage and Vegas Loop Station.
All Net could theoretically keep paying rent on the land without approval of the permit or its current extension request. However, it would need to start its permit and approval process all over again.