$560 Million Powerball Lottery Winner Triumphs in Landmark Anonymity Case
Posted on: March 13, 2018, 05:00h.
Last updated on: March 13, 2018, 03:04h.
A New Hampshire Powerball winner who sued the state lottery to preserve her anonymity so she could avoid unwanted attention has won her case. The woman, who is known only as "Jane Doe," scooped America's eighth-largest lottery jackpot – a $560 million prize –  on January 6.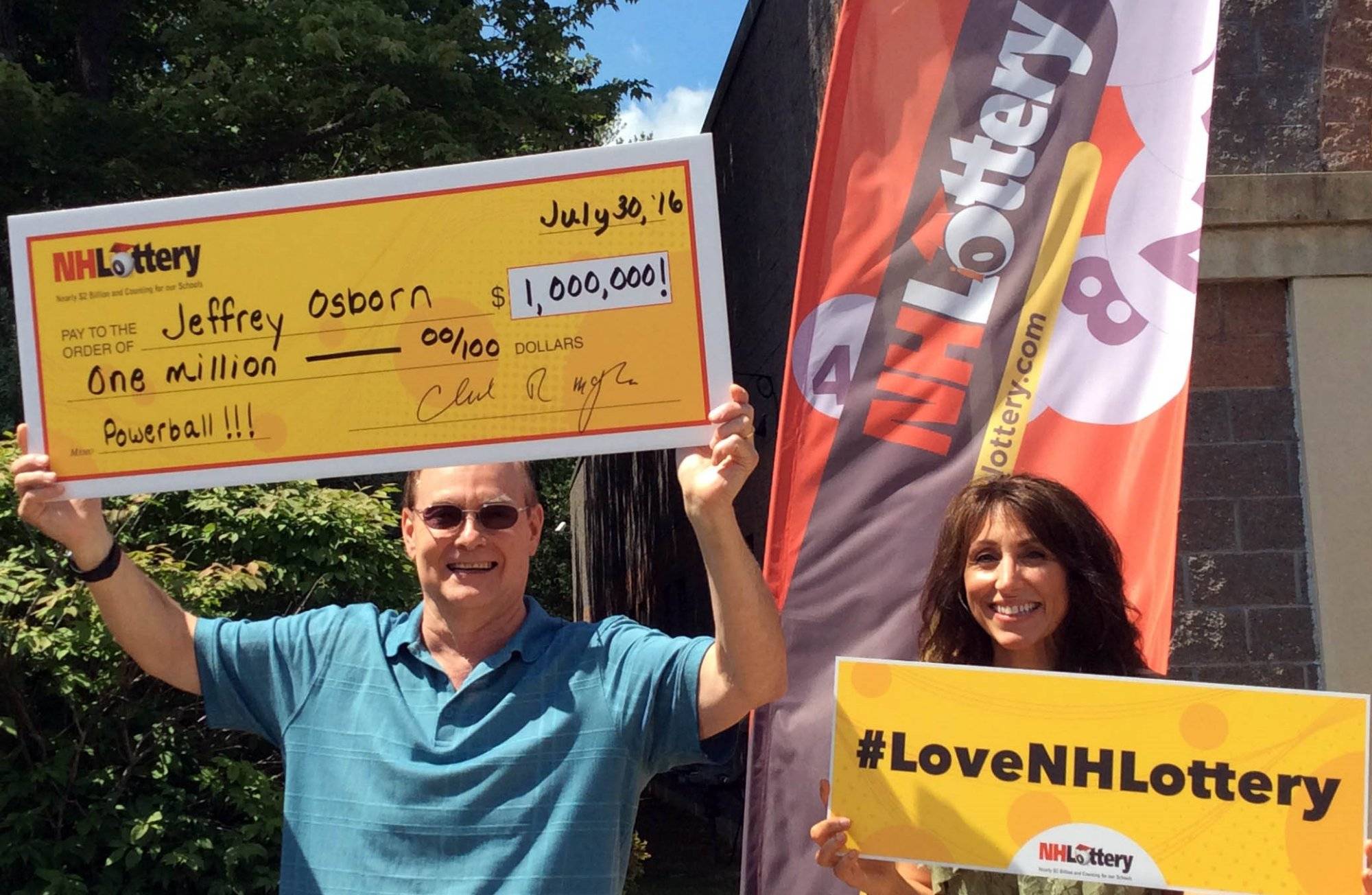 She then filed a lawsuit to challenge New Hampshire lottery laws, which dictate that a winner's name, hometown, and prize amount become public information.
Now, thanks to Judge Charles Temple of the New Hampshire Superior Court, "Jane Doe" will get to keep both her privacy and her actual dough.
"The Court has no doubt whatsoever that should Ms. Doe's identity be revealed, she will be subject to an alarming amount of harassment, solicitation, and other unwanted communications," the judge wrote in his ruling. He added that she "has met her burden of showing that her privacy interest in the nondisclosure of her name outweighs the public's interest in the disclosure of her name."
Lawyered Up
According to court filings, the mystery woman signed the back of her ticket after discovering she was a winner, believing she was required to do so under state lottery regulations. But after speaking to an attorney, she was told she could have protected her anonymity by writing the name of a nominee trust instead, in which a designated trustee could have claimed the prize on her behalf.
In the court filing, she described having signed her own name as a "huge mistake." The disclosure of her identity "would constitute a significant invasion of her privacy," she added. She noted that previous winners have been "victims of violence, threats, harassment, scams and constant unwanted solicitation."
The woman plans to give a large portion of the money to charity and has already made substantial donations to Girls Inc., an organization geared towards empowering women, and three New Hampshire chapters of End 68 Hours of Hunger, which underwrites food for impoverished school kids on weekends when they have no access to school meals.
The Good Life
In an official statement, the New Hampshire Lottery said it was surprised by the court's decision, but respected it: for the time being, at least. Lottery officials plan to consult with the State Attorney General's office to "determine appropriate next steps regarding the case."
But even lottery officials were prepared to admit that, whoever she is, Jane Doe had good intent in her case.
"While we don't know the winner's identity, we do know that her heart is in the right place," New Hampshire Lottery Executive Director Charlie McIntyre in a statement. "These substantial donations are an indication of her generosity and they will make a significant difference in the lives of many throughout our community."
Rather than accepting the prize in installments, Jane Doe decided to collect a lump sum of about $358 million, before taxes.