2014 Florida Legislative Session Shying Away from Gambling Expansion
Posted on: February 3, 2014, 05:30h.
Last updated on: November 30, 2021, 10:50h.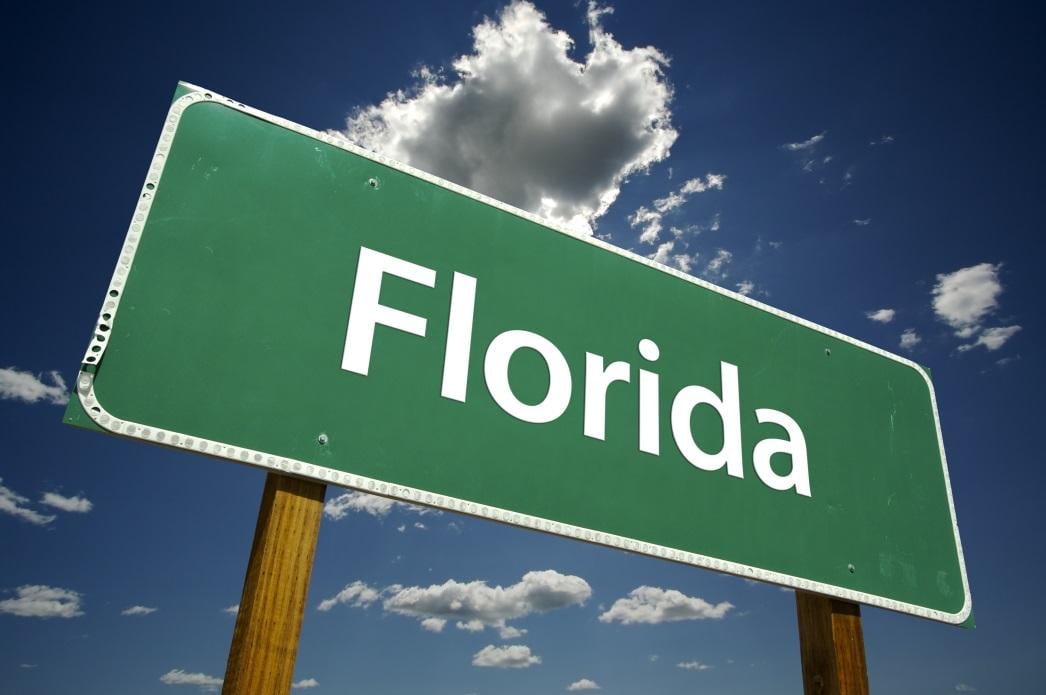 Over the last year, there's been plenty of talk about changing the gambling laws that dictate how gaming is run in Florida. There have been calls to expand the state's casino offerings, along with plenty of support for reforming the current regulations to remove loopholes and clarify what exactly is legal for operators to offer. But despite all of the important issues on the table – and even though the year is in its incipiency – it appears that the odds of any gambling laws passing in Florida in 2014 are getting longer by the day.
Republican Retreat
That news comes after Republican legislative leaders had pledged to make the issue a priority late last year. Gambling was on a list of legislative priorities that lawmakers presented to reporters before the present session began, but who now say that it's unlikely anything will happen before some big steps take place.
House Speaker Will Weatherford said that his chamber would not act without any legislation coming in concert with a constitutional amendment that would allow voters to weigh in on any possible gambling expansion.
"Unless we can do that, I don't think you'll see us taking up gaming in the House," the Speaker said. For Weatherford, that statement covered "anything new," presumably including regulatory changes, along with the addition of new casinos.
Lawsuits Add to Delays
The prospect of legislation may have been hampered by the nearly two dozen lawsuits currently facing the state after studies and hearings were held to review the state's gaming laws.
Those lawsuits cover a variety of issues, including regulations on horse and dog racing – where battles over how races are conducted and whether tracks can host slots and other casino games have been raging for some time now.
"There's regulations. There's dogs. There's integrated resorts. There's taxes. There's slots. There's the compact. There's decoupling. There's injury reporting. If you take all those pieces of the puzzle, they don't snap together that easily," said Senate Gaming Committee Chairman Garrett Richter.
That compact could eventually prove to be the largest issue on the table. Florida's compact with the Seminole Tribe expires in 2015, and that deadline will eventually make gaming come up on the legislative agenda whether lawmakers are ready for it or not. At the moment, the compact allows the Seminole Tribe to have exclusive rights to banked card games like blackjack throughout the state in exchange for $1 billion in payments from the tribe over the course of five years. Renewing or proposing changes to that compact will be a contentious issue, especially if Florida thinks it can make more by removing the exclusivity and allowing non-Indian casino developers to build in the state.
"Gaming is an issue that is forced to the state either this year or next year by the fact that the Seminole compact is up for some renegotiation and when you do that you sort of touch the dominos that make everything else affected," said Senate President Don Gaetz. "I don't think that expansion of gaming or gaming legislation would be a Will Weatherford or a Don Gaetz priority.
"It's not something we necessarily want to be involved in," Gaetz said, "but it's something that circumstances probably require either us or our successors to do something about."