Vegas' Top 5 Most Haunted Locations
Most people head to Las Vegas for the gambling but that's not the only entertainment on offer. If you're looking to embrace the darker side of life and death, don't miss out on Vegas' most famous ghosts.
Here's our pick of Sin City's most exciting ghoulish experiences. Get ready to meet the ghost who strangled a homeowner to death and the stalking spirit who breathes heavily into visitors' ears…
Elvis at The Westgate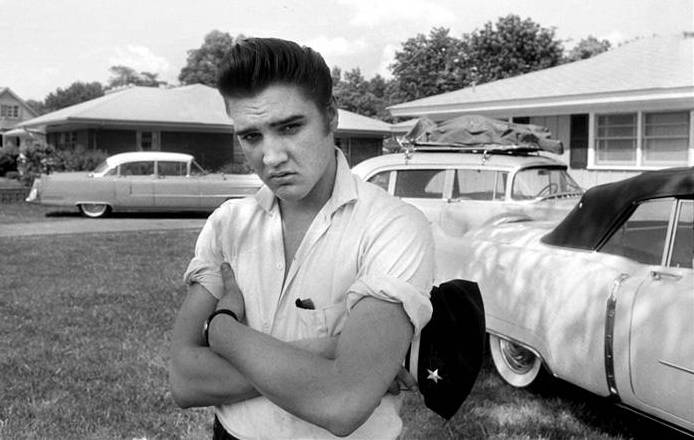 Elvis might have died 40 years ago but that doesn't mean he's really left Vegas. Thousands of sharp eyed tourists have spotted The King at the Westgate Hotel. The Westgate used to be the Las Vegas Hilton and it was the venue where Elvis played his last shows.
Visitors to the hotel say they've clocked Elvis in his old penthouse suite, down in the basement and lurking in the lift. Some people say they've even seen him parking him his famous Cadillac out front.
1980s Ghost At Bally's Hotel Casino
Way back in November 1980 a massive fire started in the deli next to Bally's. 650 people were injured and 85 people died after getting stuck on the stairs as they tried to flee from the flames.
Guests at the hotel and casino say they have seen ghosts wearing blackened clothes and coughing. The Bally's staff are also familiar with these supernatural happenings because apparently more than one ghost has been hovering around the staff bathrooms.
Liberace Lives On At Museum
Liberace was a larger than life character when he was alive. That's why it makes sense that dying hasn't stopped him from taking on a few final performances.
The Liberace Museum is located on East Tropicana Avenue and it's where most of the late, great showman's fabulous costumes are displayed. When the museum was undergoing some building works a few years ago, construction workers and museum staff said they often saw a dark shadowy man pacing around by Liberace's old dressing room.
Liberace's ghost has also been seen several hundred times on the site where his old favorite restaurant used to be.
No Fun At Circus, Circus
Circus, Circus might be one of the best-known casinos in Vegas but that doesn't mean there isn't darkness lurking under its floorboards. The ghosts that have been spotted at Circus, Circus are different to some of the others on our list though. That's because these ones scream and cry out in pain.
Apparently the ghouls can be heard in the casino's main poker room and in 4 of the hotel's guest rooms. 'Help me' has also been discovered written across mirrors in the hotel.
Suburban Terror In Henderson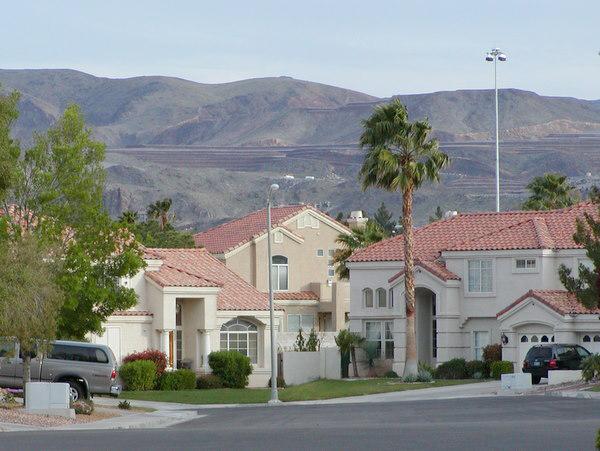 Henderson is a Las Vegas suburb that's popular with families but it's also got a few supernatural residents too. All the reported ghost sightings have taken place near the local Foxridge Park and the most well-known of these is a little boy. The outline of a small boy playing on the swings after midnight is Henderson's most famous ghost. If you're going up there to see for yourself, be careful though. He is rumored to become demonic and viscous when the living get too close to him.
Other Honorable Haunted Mentions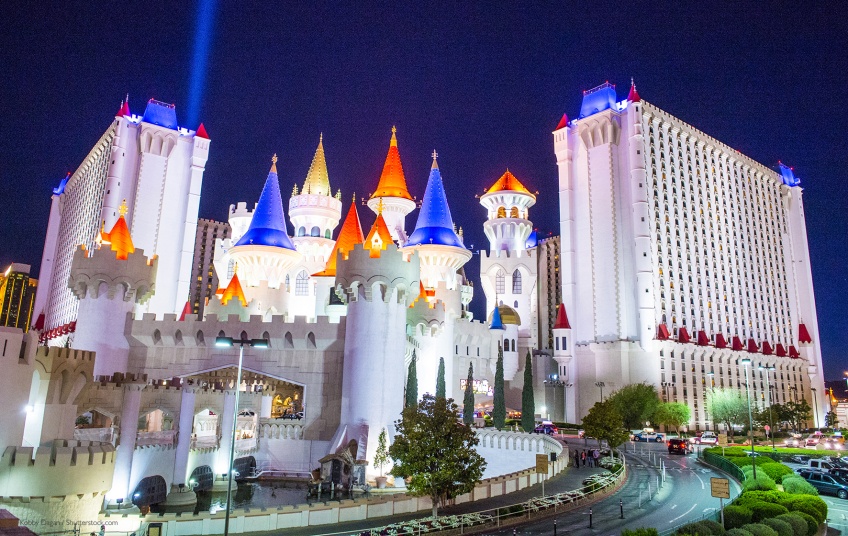 The Excalibur hotel and casino is designed to look like an ancient castle and although you won't find any real sword fights going down inside, you could see a ghost or two. The hotel's most famous spirit is a mysterious ghost that follows people down the corridors, breathing into their ears.
La Palazza Mansion was originally owned by a well-known Vegas mobster but in the early 2000's a business man bought it and moved in. He became so frustrated with the ghost living there that he tried to confront it but he landed up being strangled to death.
The Luxor has its own collection of ghosts too. These one's seem to be the half-dead spirits of guests who have killed themselves in the past. Each time the ghosts appear, witnesses have said that they felt the area become cold.