Interview: Robbie Strazynski, Poker Player at The WSOP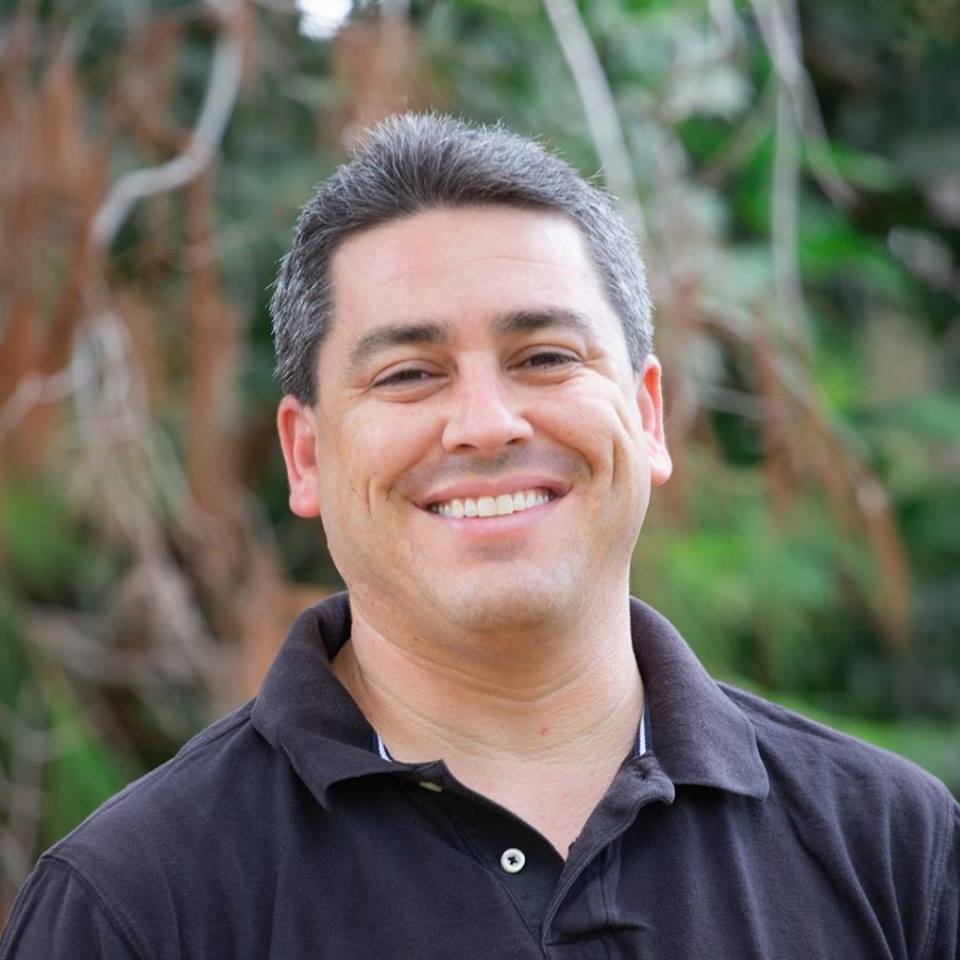 LA-born Robbie Strazynski, founder of Cardplayerlifestyle.com (and a serious recreational poker player), moved to Israel in September of 1998. What started as an avocation has now become his full-time career, with his poker media outlet now attracting a loyal following around the globe.
I chatted to the 37-year-old about his experience at the 2019 World Series of Poker and fourth consecutive summer trip to Vegas. This year he took the plunge and entered a bracelet event for the very first time, lasting nine hours and making it halfway through a pro-heavy field in the $1,500 Dealer's Choice event.
Keep reading to find out the hand he went out on, the pros he rubbed elbows with, and his advice for beginners looking to do the same.
You've been playing poker recreationally since you were eight years old. Did you ever think you'd play in the WSOP?
No; realistically, I did not. I moved to Israel a little over 20 years ago. With Las Vegas being so distant, over 7,000 miles away, it felt beyond the realm of possibility.
Once I began carving out a niche with a career in poker media and attending the WSOP to do coverage in 2016, it's something I started thinking might be possible.
Now, in my fourth consecutive summer in Las Vegas, I felt the time was finally right, I had enough people backing me to cobble together the $1,500 entry fee, and I decided to "pull the trigger," as it were.
How was your experience at this year's WSOP? How are you feeling now?
Even as a man of words, I'm finding it challenging to fully capture the experience. Every type of positive superlative in the dictionary comes to mind. It was the experience of a lifetime; the stuff dreams are made of.
Unfortunately, I didn't achieve the result I had hoped for in the tournament I entered ($1,500 Dealer's Choice), busting out on Day 1, but I'm still pinching myself that I even had the chance to compete in the first place.
I'm aware of a couple mistakes I made that my opponents were easily able to capitalize on, but I'm not ashamed of my performance. I drew a very tough table, with the likes of highly accomplished bracelet winners James Obst on my immediate left and Jeffrey Lisandro sitting across from me.
The cards certainly did not cooperate, as I was unable to raise my chip count above starting stack even once throughout close to nine hours of play. Even in split-pot games, when cards did finally come my way three times, I only managed to scoop once, chop once (with the nut high and second nut low!), and get scooped (with the second-best possible hand both low and high vs. the nuts on each end).
I can't help but wonder how I would've fared if given the chance for a do-over with at least a "standard/average" level of dealt cards to play with rather than the truly poor cards I was dealt. I'm positive that my inability to show aggression (having to correctly fold for hours on end) didn't help either.
Nonetheless, while the pros might've taken my chip stack, they can't take my smile away, and I'm already looking forward to hopefully being able to play in another event (or more?) next summer.
What hand did you go out on?
After nine hours of play during which my stack slowly and consistently dwindled down, I was severely short. It was my turn to pick a game so in such a situation the "correct" one to be playing is No Limit Hold'em, rather than any of the other 19 games to choose from in the Dealer's Choice mix.
I waited three hands until getting relatively premium hole cards, KQ suited hearts, and ran into an opponent's KK… lighting unfortunately did not strike for me.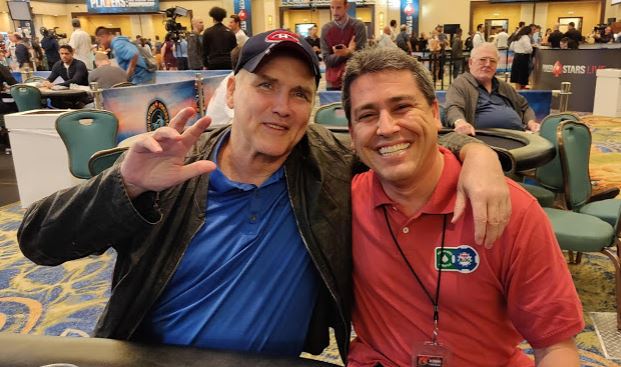 What is the best story you've got to tell from WSOP 2019?
Two things stood out to me in particular. One, the fact that I got to compete in the same field as hundreds of the world's top pros, who I had only previous watched play on television and have interviewed and done media coverage of.
Not that I was intimidated, but it was pretty surreal to look around at the 60+ tables, recognize over half the field, and know that I had a seat and a chance to take 'em all on.
The other thing that stood out was the immense support I received not only from family and friends, but from the greater poker community. As I'm known from my years of doing poker media work and am quite active on Twitter and Facebook, it seems like "everyone" knew that I was playing in my first bracelet event, and it felt like social media was practically erupting with sentiments of encouragement as I took my seat to begin play.
What was the most annoying thing a player did during the WSOP?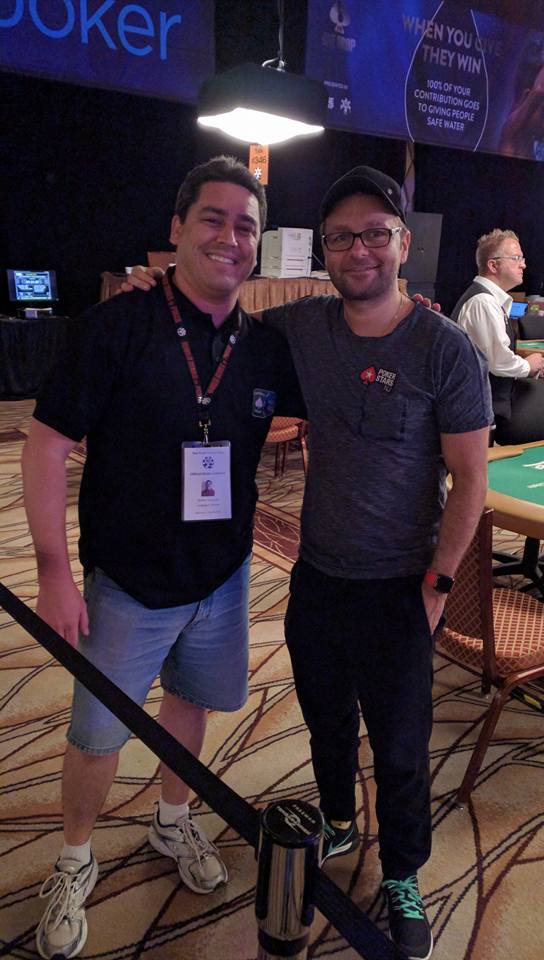 As mentioned, this field was stacked with pros. As seasoned veterans of the game, without exception they all exuded class and tremendous skill. They were cordial and pleasant to be seated around a table with.
The only thing I can think of — and it's really not too big a deal — is that at some point a dealer made a small accidental error that affected us all equally (forgetting to burn a card) and one player insisted on summoning a floorperson to make a ruling, which wasted a couple minutes, rather than just letting it slide, as everyone else was happy to do.
Describe playing at the WSOP in five words or less.
To live, perchance to dream.
Which poker pro do you admire the most and why?
It's difficult for me to name just one. Rather than name a particular player, I'll say that what makes me admire a poker player are the traits of honesty, integrity, resilience, hard work, humility, generosity, and gratitude.
A number of players I've gotten to know and befriend possess those special traits and it's for that reason I consider myself fortunate to know them.
Since playing poker, what's been your biggest win? And loss?
I'm a low-stakes player. I once won a little over $800 in a single cash game session, and I once lost $600 in a single cash game session. Hoping to soon break my record for the former figure and never for the latter figure, haha.
It's important to me to always be charitable and share one's blessings with others. Not just once a year, but to constantly have charitable giving in mind. Physical fitness is also important, but far more of a challenge for me.
For 2018, setting myself a goal to run 1,000km ensured I'd constantly be exercising. Attaching an additional goal of giving $1 per kilometer and trying to raise a total of $10,000 from others for charity via the running felt like a truly worthwhile endeavor and good, positive use of my time.
I'm grateful that my campaign was recognized with a Global Poker Award as the Charitable Initiative of 2018.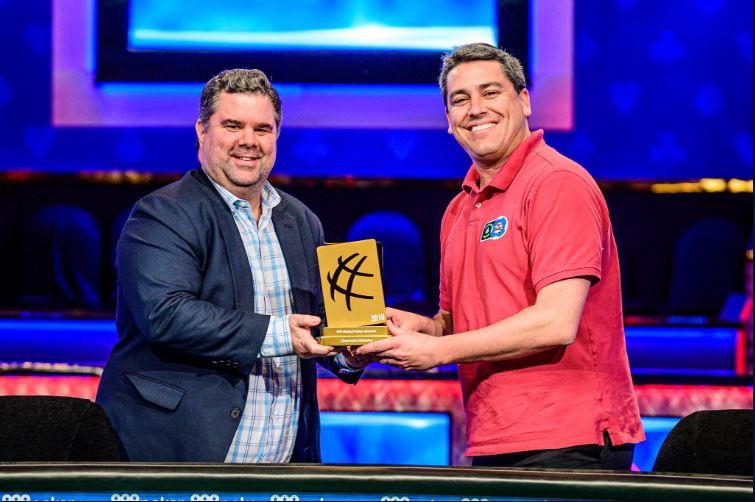 Have you got any lucky charms you take to the table?
Nope, but I always have Cardplayer Lifestyle patches on me. You never know who you'll meet at a poker table, and it would be a shame to miss out on the opportunity to de facto promote my website and poker media work, especially to someone with whom I might end up doing some business down the line.
What advice have you got for novices looking to enter the WSOP?
Enjoy and cherish the experience. Be grateful that you've got the opportunity to compete on poker's grandest stage. Don't be intimidated; just play your game; that's the game that got you there in the first place.
And if you're playing in a tournament, remember that you can't win it all in the first hand, first level of first day. Patience is a virtue; don't leave home without it.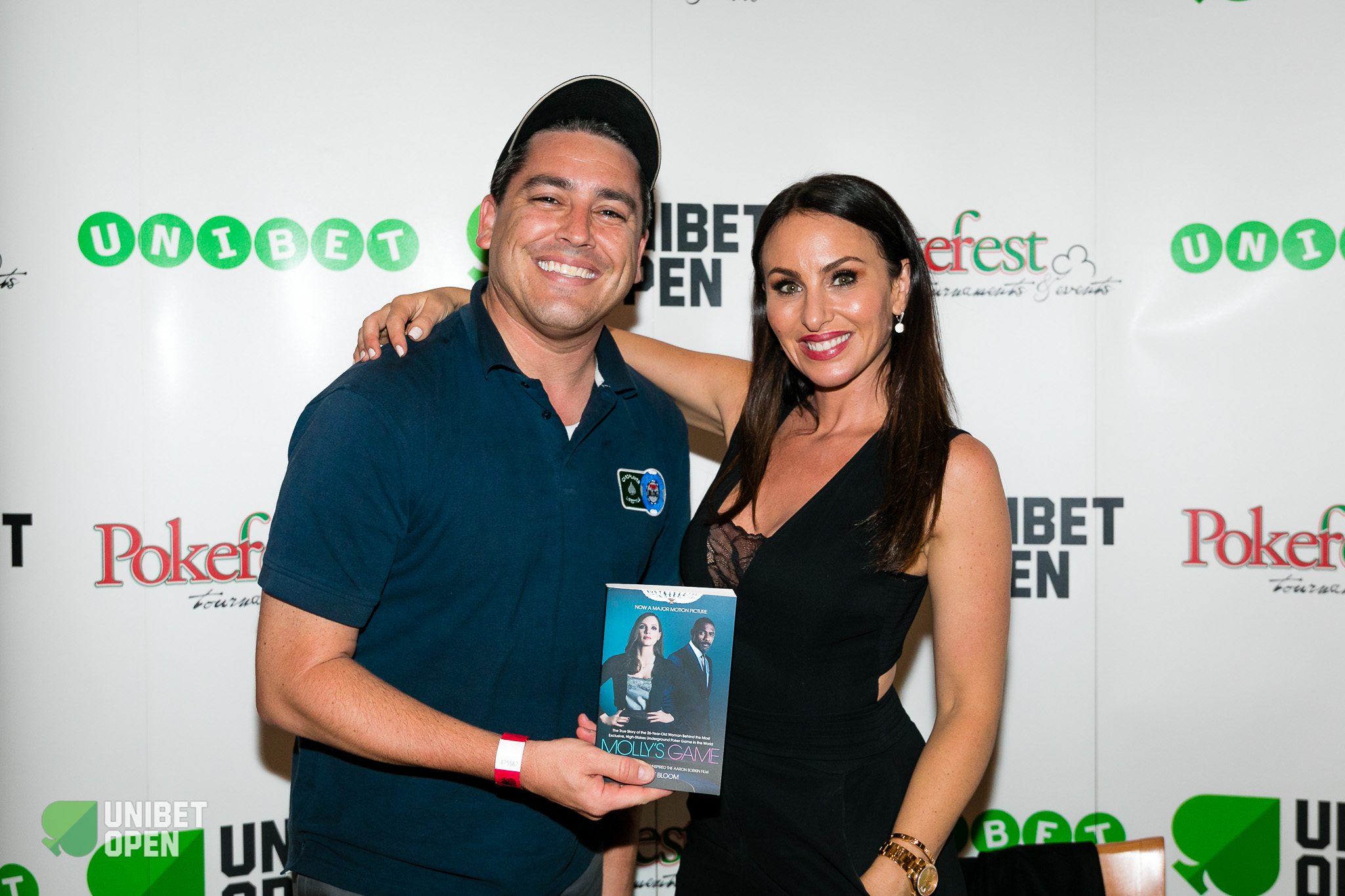 Keep up to date with Robbie's latest news on Twitter.