Ever Wanted to Smell Like Your Favorite Casino? Now You Can!
OK, stop the world, we want to get off…you have indeed read the title of this blog correctly. There is a marketing genius that has decided it would be great to allow the public to buy the scents that are used by their favorite casinos.
Even stranger than this concept is the fact that these scents are selling like hot cakes. Here are the top whiffs.
The Smell of Success
Gambling is such an evocative experience. It is no surprise that casinos attempt to tap into every sense in order to give players the most enjoyable time of their lives at the tables.
We should then not be shocked to learn that casinos develop their own scents to pump through the casino floors. The casinos want players to consider a certain smell to be synonymous with their casino.
Casinos pumping their own scent onto the casino floors has been done ever since The Mirage introduced it in 1991 when Mark Peltier from AromaSys pioneered the technique.
Now, it is considered a new form of branding.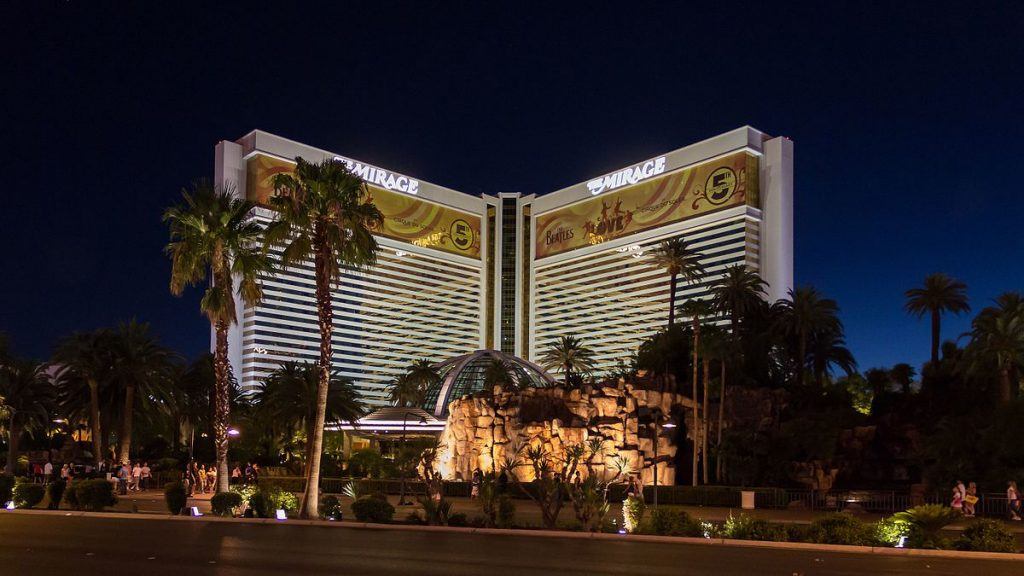 Every other sense is tapped into when it comes to promotion and PR in the casino industry. The sight of the Bellagio Fountains, the sounds of the MGM Grand, the taste of the cocktails in the Luxor to the feeling of the felt on the tables of the Caesars Palace casino floor.
Now, it is time for casinos to tap into our sense of smell. Why? Casinos want players to crave that smell of the good times.
Yes, in casinos, we experience wins and losses. The joy of the win certainly overpowers the downer of a loss. That's why people keep visiting casinos.
Players don't want to remember the smell of cigarette smoke and OAP body odour. Casinos want players to yearn for the smell that they so vividly associate with happy memories and the euphoria of a big win.
Which Casinos Sell Their Smell?
Anyone that is anyone is now selling their scent. All of the big brand casinos such as Caesars Palace, Flamingo, Golden Nugget, Harrah's, Mirage, Bellagio, Rio, Venetian, and Wynn are all on board.
The vast majority of these casinos sell their scents on their premises as well as selected third party stories to sell to consumers.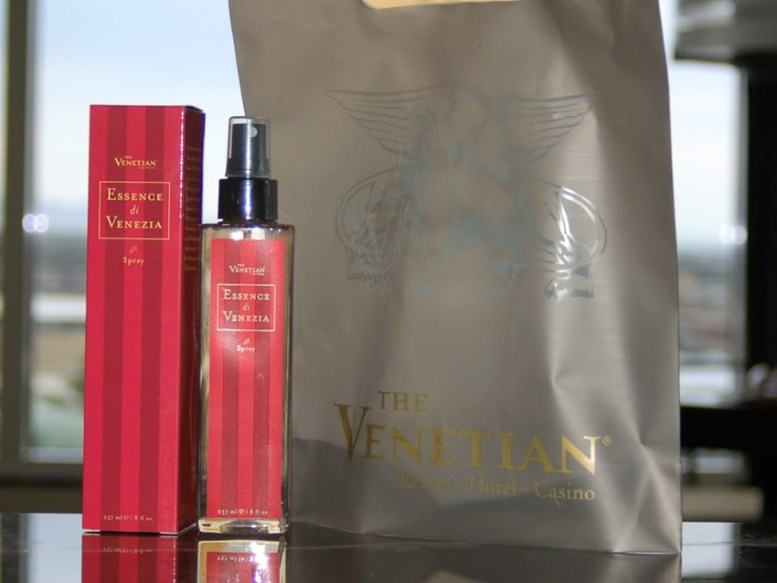 It genuinely is a stroke of genius.
How often have you been walking around a venue and caught a sniff of someone smelling good that is walking past? Unfortunately, unless you're bizarrely comfortable with asking strangers why they smell so good, you won't know what scent they use.
If you are in a casino and you love that smell, you know how to find out what it is and where to purchase it. You will soon wonder why casinos weren't doing this sooner.
If celebrities can create their own scents that they feel aptly represent their brand and identity, then why should casinos not follow suit?
A top-selling celebrity fragrance from the likes of Sarah Jessica Parker, Beyonce, or David Beckham can bring in revenues over $50 million each year. It is a financial goldmine that casinos are starting to tap into.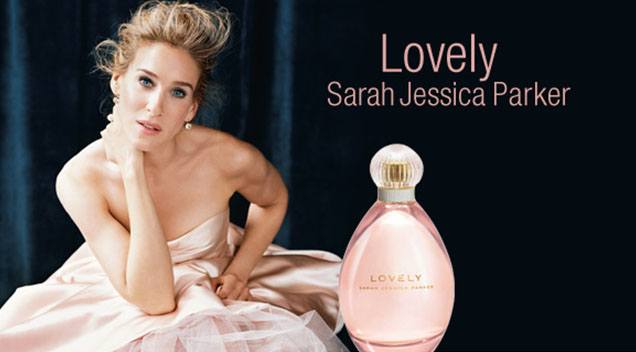 Is It Just a Fad?
Every year, something new and innovative storms Las Vegas. If it isn't a new laser light show, it's the Blue Man Group's latest performance or it's a virtual reality-inspired experience. Will casinos creating and selling their own scents disappear as quickly as they have materialized?
You get the impression this is not a temporary craze. There is some serious money to be made here.
It is a business venture that will work on a number of levels. Not only could the smell entice players back to the casino to spend more at the tables but it's a product that can be bottled and sold. It can bring success to a casino on a number of levels.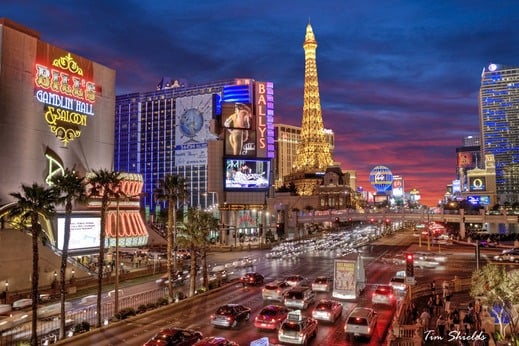 It does bring with it an element of risk. If a casino does not quite get the scent correct then it could literally leave a bad smell in the air.
Casinos face a tougher task than celebrities when it comes to scents. Celebrities have the luxury of either targeting a male or female audience. Or both separately.
Casinos must develop a scent that appeals to both sexes in equal measure.
What Do the Players Think?
Casino scents are already a huge talking point with players around Las Vegas in particular.
Mandalay Bay is already gaining a reputation for its scent of cocoa butter. The scent has generally received positive reviews.
At the other end of the scale, the scent created by MGM Grand has been widely slated.
Some have even labelled it "Desperation" as a derogatory term used to criticize the casino's attempts to keep up with the growing trend of casino scents.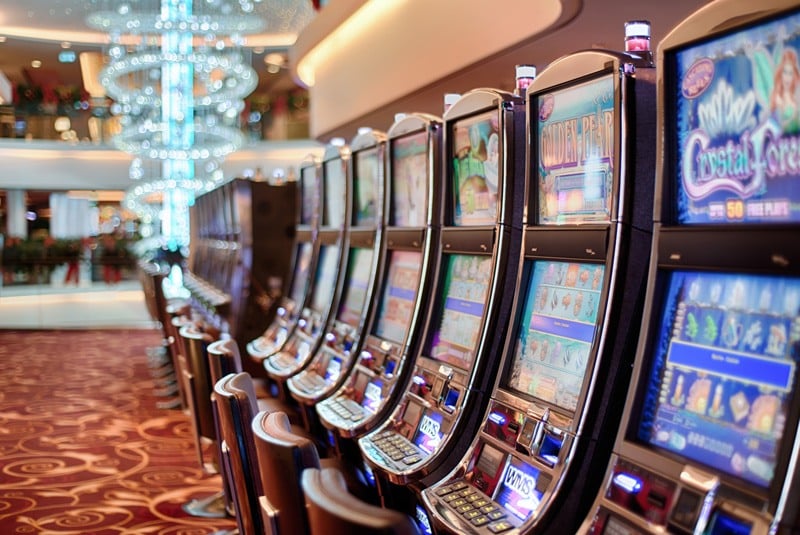 It is certainly a topic that divides casino players. Some have bought into the hype with players even stating it has made them buy scented candles, room sprays, and diffusers for scents of certain casinos.
Other players have slammed the scents referring to them as gimmicks. Then there are other players who simply haven't even noticed that casinos pump their own scents onto the casino floors.
It appears that when it comes to casino scents it is most definitely a matter of personal taste.