Christian Lusardi And The Borgata Counterfeit Chips Scandal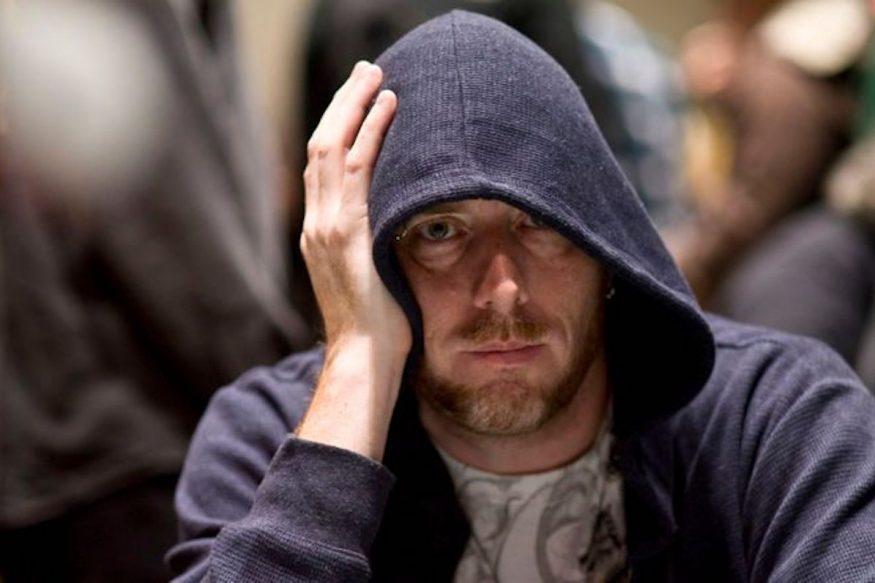 There are many ways to become famous in poker.
Winning a big tournament will surely get you on the map, or you can start a blog, vlog or anything in between. In this day and age of wide poker media reach, there are plenty of options.
However, Christian Lusardi decided to take another path and gained notoriety by bringing a bunch of fake chips to a major poker tournament.
Without the 2014 Borgata Winter Poker Open incident, the general poker public would probably never have heard of Lusardi.
He doesn't have any major results on his resume and to the best of my knowledge, he didn't appear on any poker shows or streams.
Since his poker career wasn't going in the right direction, it seems Lusardi decided to give it a boost, but not by improving his game.
Instead, he made a bunch of counterfeit chips and brought them to the 2014 Borgata Winter Open tournament.
The idea was simple: use the chips to top up his stack as necessary and give himself a massive advantage over the field.
Unfortunately for Lusardi, his plan went sideways pretty quickly, and his contingency plan to try and hide what he did was no better, either.
The Borgata Fake Chips Saga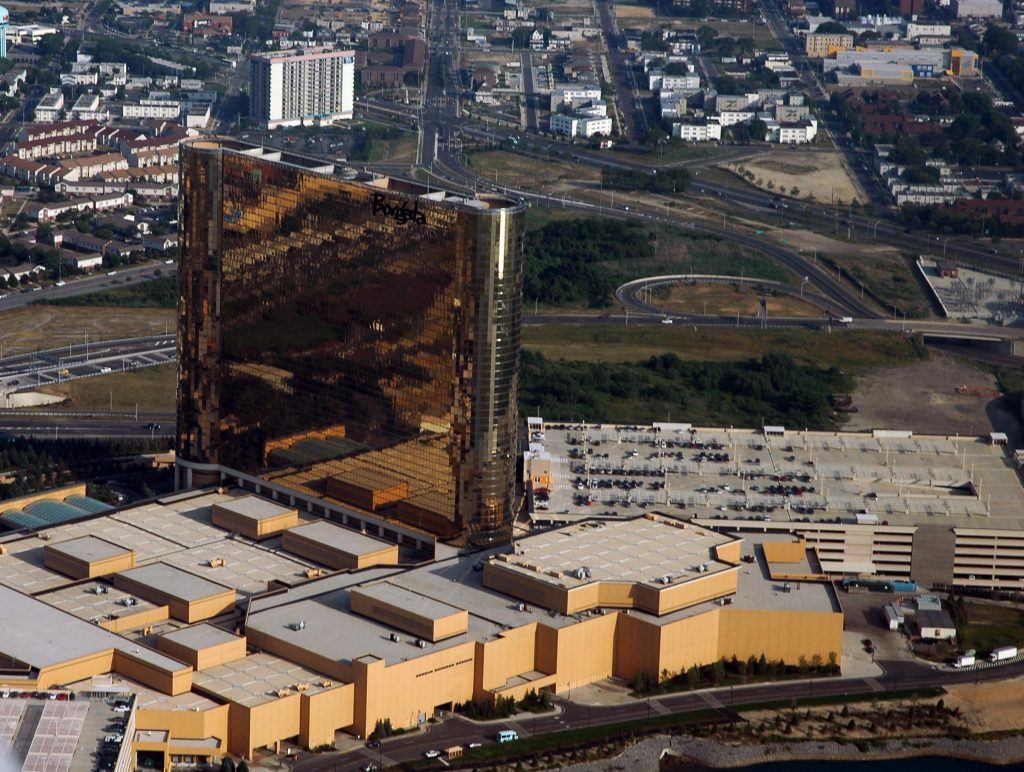 In 2014, Borgata hosted a big stack event with a $2 million guarantee. A big guarantee and good structure did the trick, as players congregated in Atlantic City to try their luck on the felt.
By the end of the registration period, there were more than 4,000 players.
Christian Lusardi was just one of many hopefuls, but, unbeknown to anyone, he had a proverbial ace up his sleeve for this event.
After all initial flights were over, Lusardi emerged as a massive chip leader over the field going into Day 2 of the event. At this time, poker media outlets reported the fact, but no one suspected any foul play.
To have a player accumulate a massive stack in a poker tournament was nothing out of the ordinary.
However, it wasn't long before tournament officials realized something was wrong when the total chip count was bigger than what it should have been.
This triggered an internal investigation and, sure enough, it discovered a significant number of counterfeit chips in the mix.
The Borgata security team got to work and the local police were made aware of the situation. It wouldn't be long before they found the culprit as it's not easy to hide something like this.
After all, every inch of the casino is covered by cameras, so it was only a matter of time.
As Lusardi began to realize the jig was up and he was about to get caught, he went into full panic mode.
While he introduced some of the fake chips into the tournament, he still had hundreds more inside his room and figured he needed to get rid of them.
It was a logical idea – at least from the standpoint of a man who did something wrong and was trying to avoid consequences – but the way he decided to go about it was quite ridiculous.
Lusardi tried to flush hundreds of chips down the toilet, which resulted in pretty much the only possible outcome: pipes got clogged, and his master plan to hide the evidence failed miserably.
Christian Lusardi was eliminated from the tournament during Day 2. He made money and cashed for $6,814, but that was probably not what he was hoping for when he devised his cheating scheme.
Lusardi left Borgata, and the investigators found his room was the source of piping problems. They discovered heaps of counterfeit chips inside, and a warrant was issued for his arrest.
It didn't take long for the authorities to find the 42-year-old as he had just moved to a different hotel in Atlantic City.
However, Lusardi's actions created a lot of problems for tournament officials.
Adding counterfeit chips into the mix influenced the integrity of the event, and they didn't know how to fix the problem.
In the end, they decided to cancel the whole tournament. The 27 players who were still left in the event after counterfeit chips were discovered got paid $19,323 each.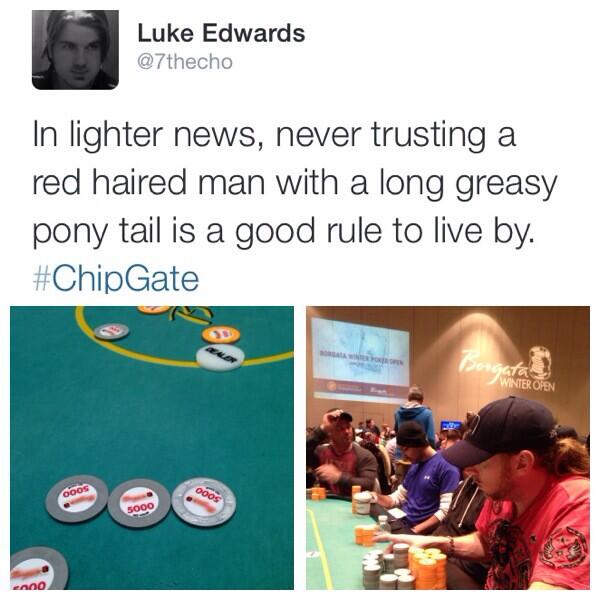 While this problem caused a lot of controversies and even had several players suing Borgata as they felt they weren't properly reimbursed, it also had some positive effects.
After this, the casino improved its security measures and introduced more secure chips that couldn't be faked as easily.
What Happened To Christian Lusardi?
Lusardi was apprehended by the police and taken to custody. As it turned out, counterfeiting chips wasn't his only crime, as he was also charged in a separate case involving fake DVDs.
In fact, it also came to light that he was no stranger to being on the wrong side of the law. A few years back, Christian Lusardi was charged with illegal gambling and alcohol sales.
He ended up pleading guilty in both cases and was sentenced to a concurrent sentence of five years in federal prison.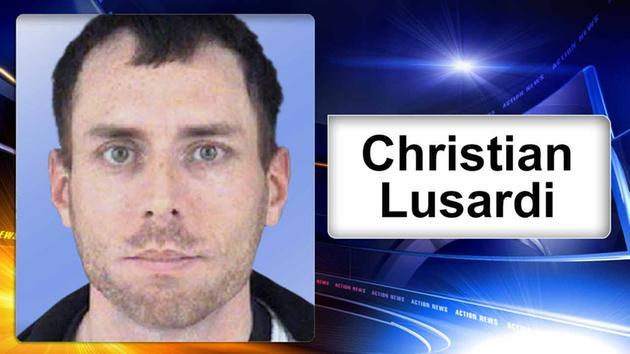 Additionally, the court mandated Lusardi to pay almost $10,000 to Borgata for the damage caused by flushing chips down the toilet.
Lusardi was also ordered to pay $463,540 to the casino, as this is the amount Borgata lost in revenue because they had to cancel the tournament. So, overall, his entire scheme came back to haunt him big time.
This would pretty much be the end of the Christian Lusardi controversy, but in 2016 the news broke out that he was released on parole.
It created quite a stir in the poker community as everyone was outraged that he would be released so quickly after everything he had done.
However, it turned out this information was incorrect, or rather a result of confusion. Lusardi was technically paroled in 2016, but he was never released – just transferred to a different prison.
It was later confirmed that he wouldn't be released until at least 2019, as he would have to serve at least 85 percent of his sentence before he could actually get parole.
Interestingly, Borgata was already aware of Christian Lusardi as he was on their watch list.
Back in 2010, the casino received a letter informing them about possible cheating activities and they kept a close eye on him during the visit.
At that time, one incident saw Lusardi dispose of a backpack containing a fake gun and a fake homemade bomb in one of the casino's trash bins.
He was arrested and questioned but since they weren't actual weapons Lusardi was released soon after, and no charges were brought against him.
What his plan was at the time is anyone's guess, but it goes to show that he's never been a straight shooter.
There's no telling how many similar schemes he may have been involved with before he was eventually caught at the Borgata tournament.
Where Is Christian Lusardi Today?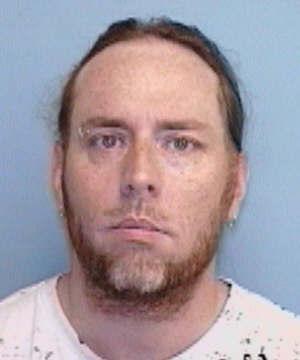 It would be great to wrap this article up by providing some information about Christian Lusardi's current whereabouts, but that seems like a very difficult task.
The last relevant piece of news about Lusardi is about his alleged parole in 2015. After that, there is nothing on his whereabouts or current status.
This being 2021, he is probably out of prison, although this isn't 100 percent certain.
There is no record of him on the New Jersey Department of Corrections site, so he's likely a free man once again.
There is only one entry for a Christian Lusardi on the Hendon Mob site, and there are no recorded cashes after 2009, so we can assume he is done with poker for the most part.
He's probably been banned from quite a few casino properties in the US as casinos don't like known cheaters and scammers.
So even if he wanted to, he might have a hard time getting into any major tournaments anyway!