7 Surprising Laws in Las Vegas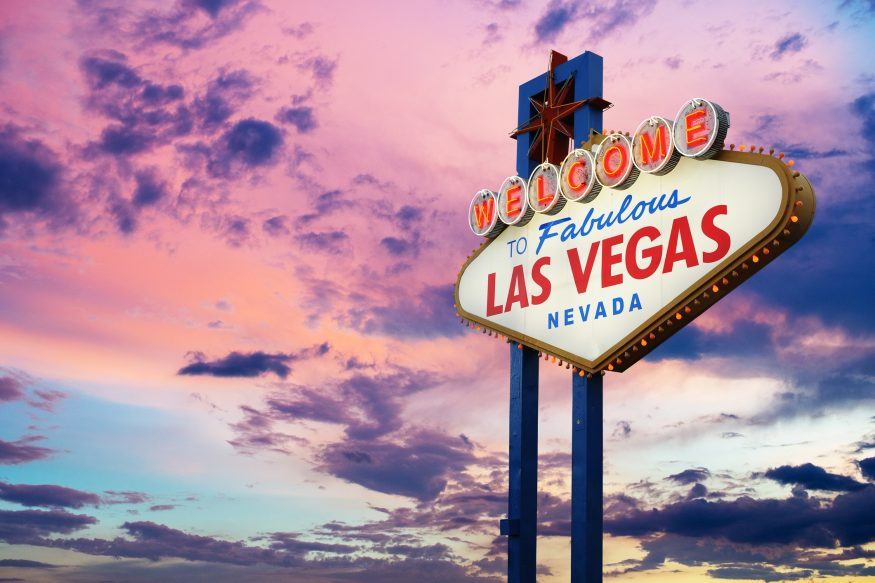 Las Vegas has always been a wild town, built up by celebrities and mobsters. Based out in the Wild West, you might think that anything goes in Sin City. To a certain degree, that's true, especially thanks to the legal gambling the city is famous for.
While plenty of cool things are legal, there are also some myths about the laws. So, let's clear up some things that you can and can't do in Las Vegas.
1. Public Alcohol Consumption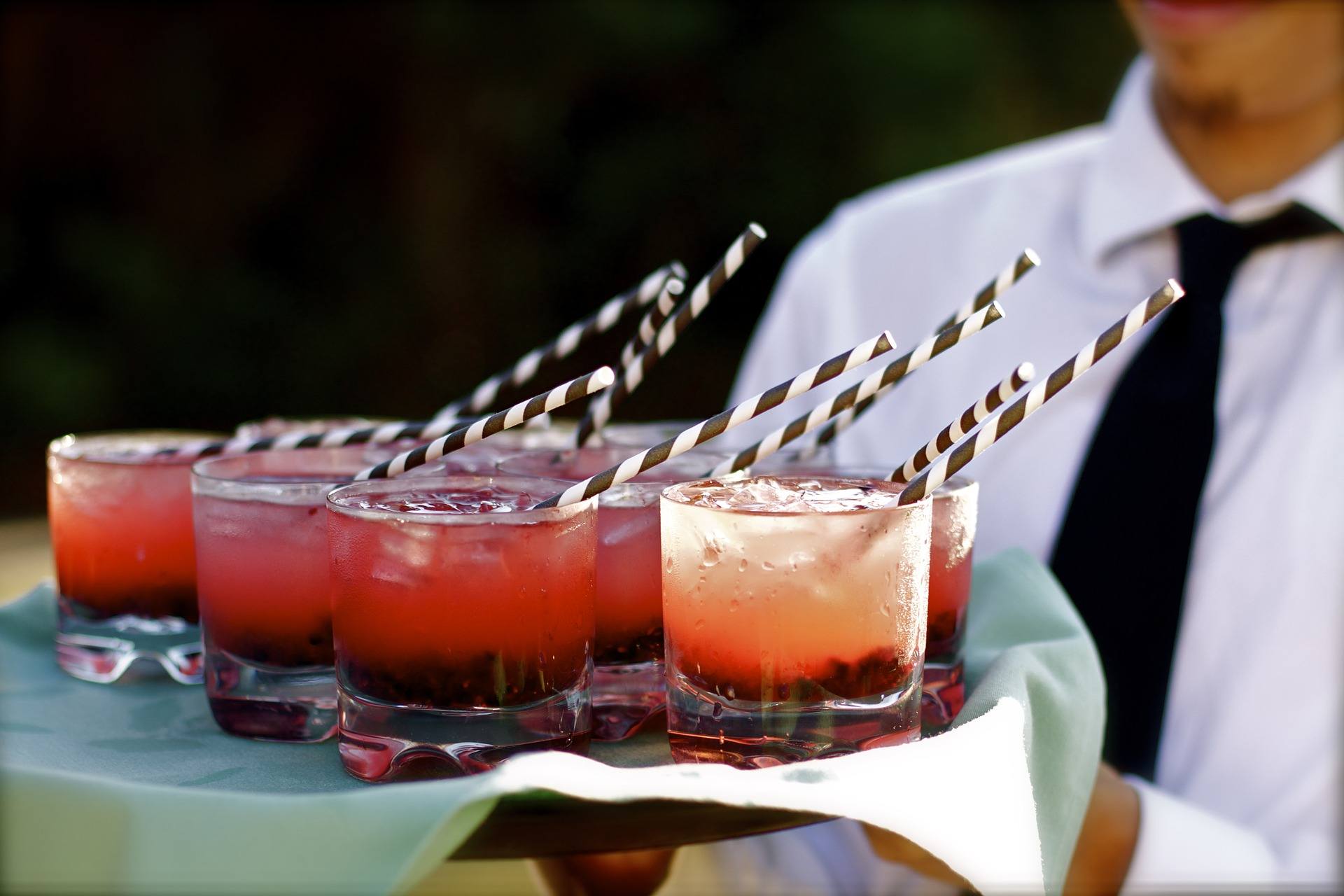 Even during prohibition, local law enforcement looked the other way regarding alcohol, setting the tone for the laws today. That and the 24-hour nature of the city, as well as its dependence on tourism and wild times. As a result, it is legal to drink in public, for example while walking down the Strip.
There are still some restrictions to that rule, though. Like the ban on glass containers on the Strip. So, instead of taking your glass beer bottle with you for a walk, the casinos will usually transfer your drink into a plastic cup.
Also, you can't have any open alcohol in vehicles, so if you're planning to grab a ride from one casino to the next, you'll need to toss or chug your drink.
2. Exotic Pets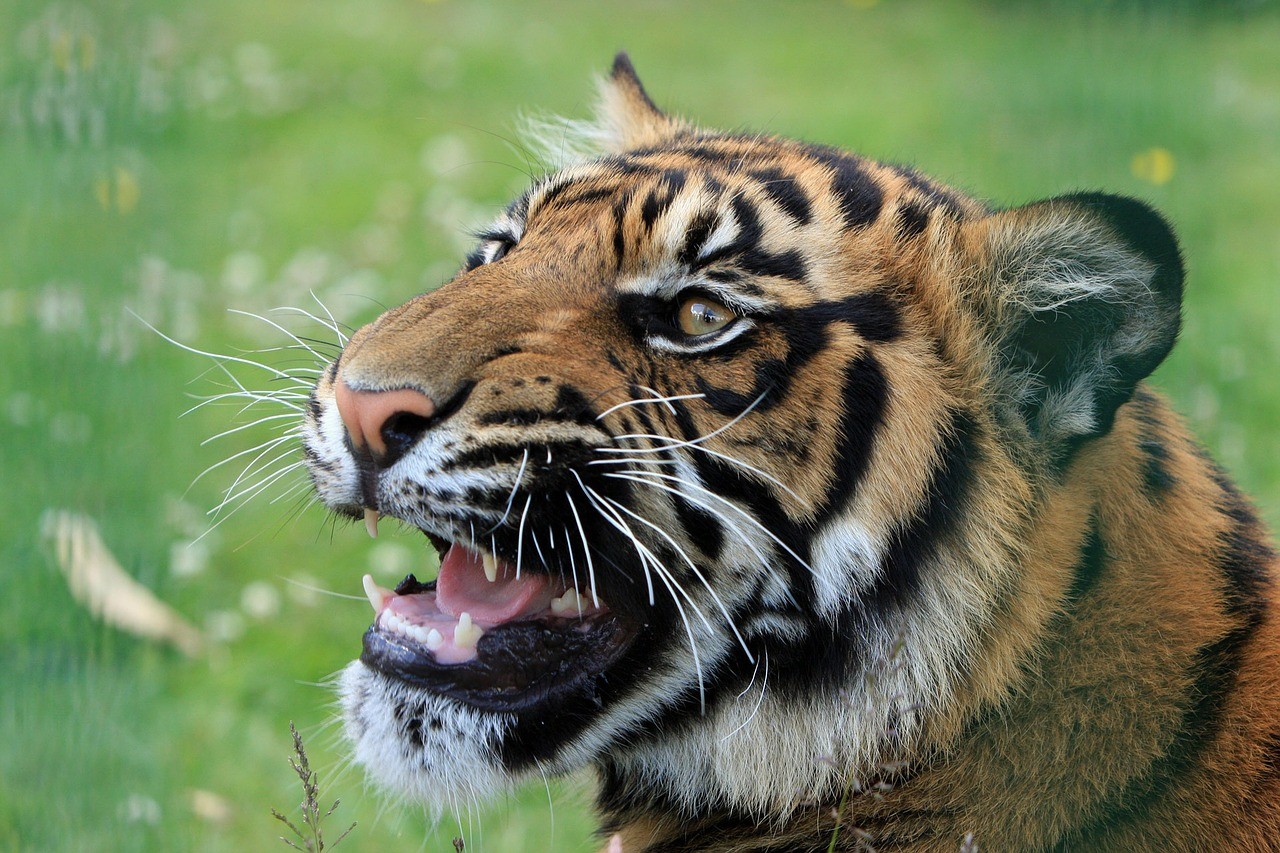 Nevada has some of the loosest laws when it comes to exotic pets. While cats and dogs are the norm, plenty of people like to keep lizards or other unusual companions. But this goes beyond a bird or iguana, though…
You're allowed to have a tiger, non-human primate, elephant or wolf – without any sort of permit. Sure, there are bans on pet alligators, crocodiles, coyotes, foxes and raccoon, but they won't get along with your pet monkey or elephant anyway.
3. You Can Go Topless…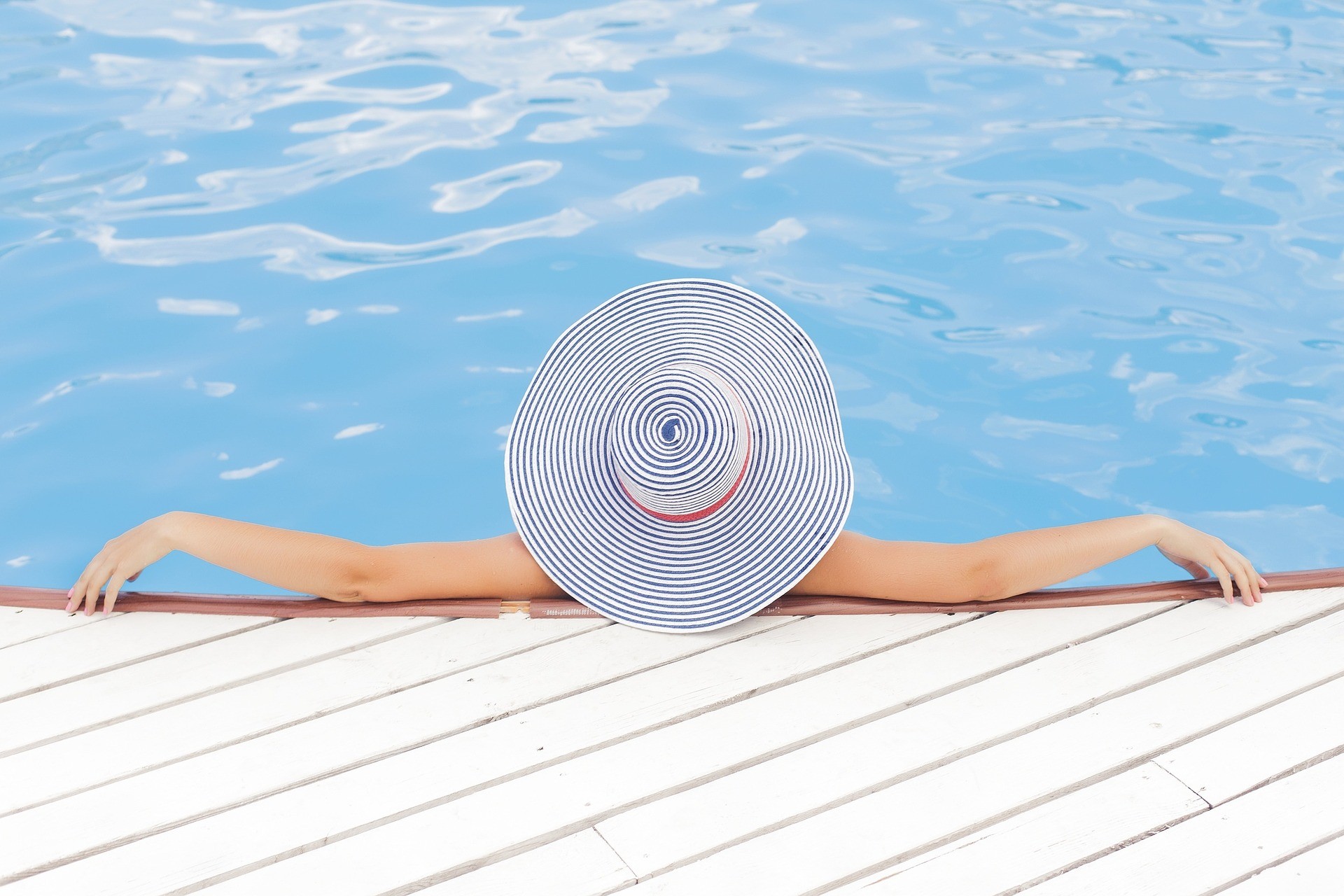 The laws are a bit confusing in Las Vegas when it comes to going topless. While public nudity and indecency laws are still in effect throughout the city, there are certain areas where exceptions are made. Such as at the adults-only pools like Sapphire, Bare at The Mirage, and The Artisan Hotel.
There are termed "European-style" pools, where ladies are encouraged to wear only bikini bottoms. Some still require pasties, which are provided at no extra cost. Just pay attention to the rules, as leaving designated areas could mean paying a hefty fine.
4 …But Can't Actually Pay for Sex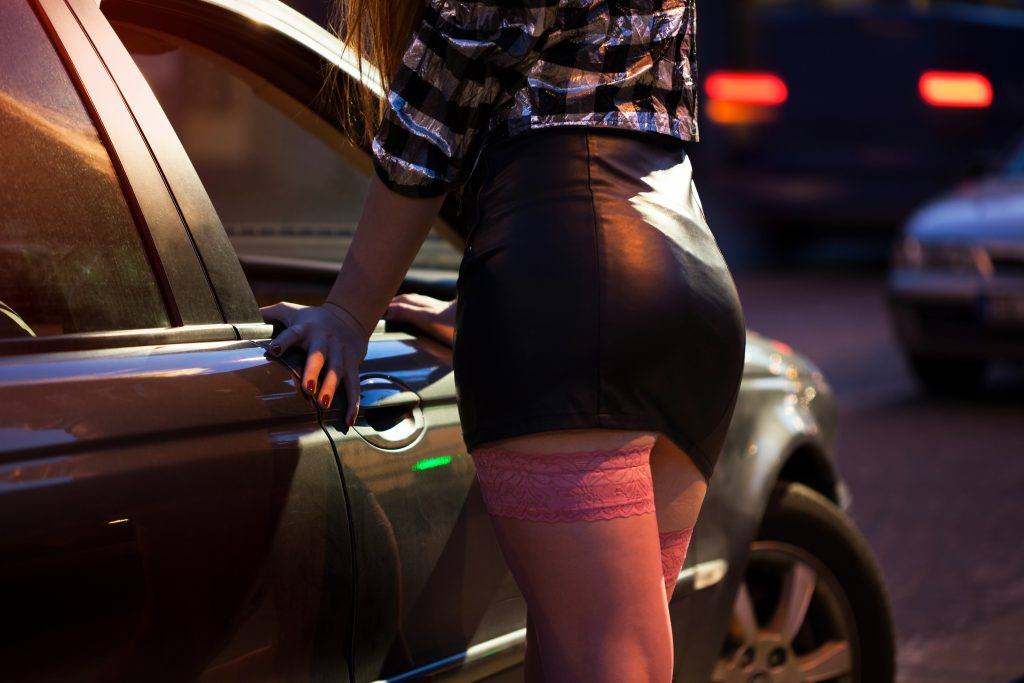 Nevada has unusual laws around prostitution. In the rest of the country, it is simply illegal. But in Nevada, counties that have a population below 700,000 can have brothels where prostitution is legal.
But where Las Vegas is located, Clark County, has more than 700,000 living in it. So, prostitution is not legal in Las Vegas. Bringing even a high-end escort back to your suite on the Strip is illegal.
5. Don't Try to Feed the Homeless

Las Vegas has quite a large population of homeless people. Many people think that this means that leaving a sandwich or other food items for homeless people would be a good thing, but it's really not. In fact, it can lead to even more issues, including clean up and even health hazards as homeless people don't have safe ways of storing the food.
As a result, there are ordinances in place to stop people from feeding the homeless. These range from rules against handing out food in parks to higher fines for parking in unauthorized areas.
It's not to say that you shouldn't try to help, but you're better off donating your time or resources to official channels than simply trying to hand out water bottles or food to vagrants.
6. Las Vegas Baths Can't be as Relaxing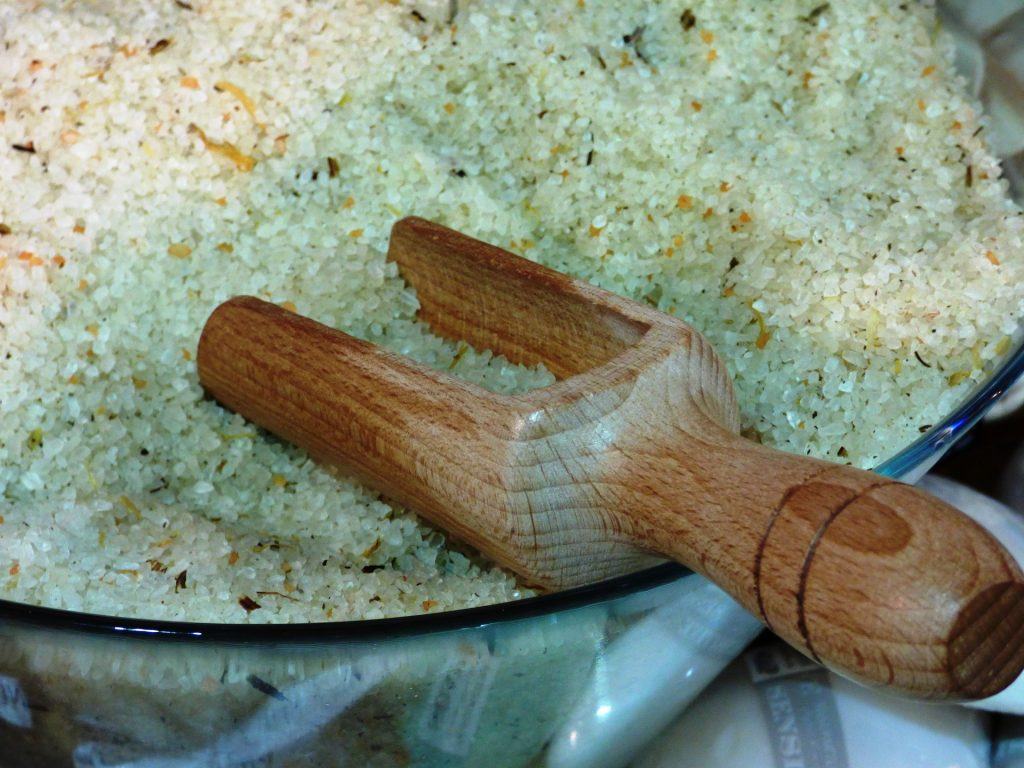 Some bath salts have been banned in Las Vegas. Wait, what?!
That's right, don't expect that huge bathtub in your hotel suite to come with a jar of fancy bath salts.
To be clear: it's because people have misused them in the past. Instead of soaking in the salts, party fans have ingested, injected, snorted or smoked them. In a city filled with sins, who is gunning for the bath salts? C'mon, people!
7. You Won't Get a Taxi on the Curb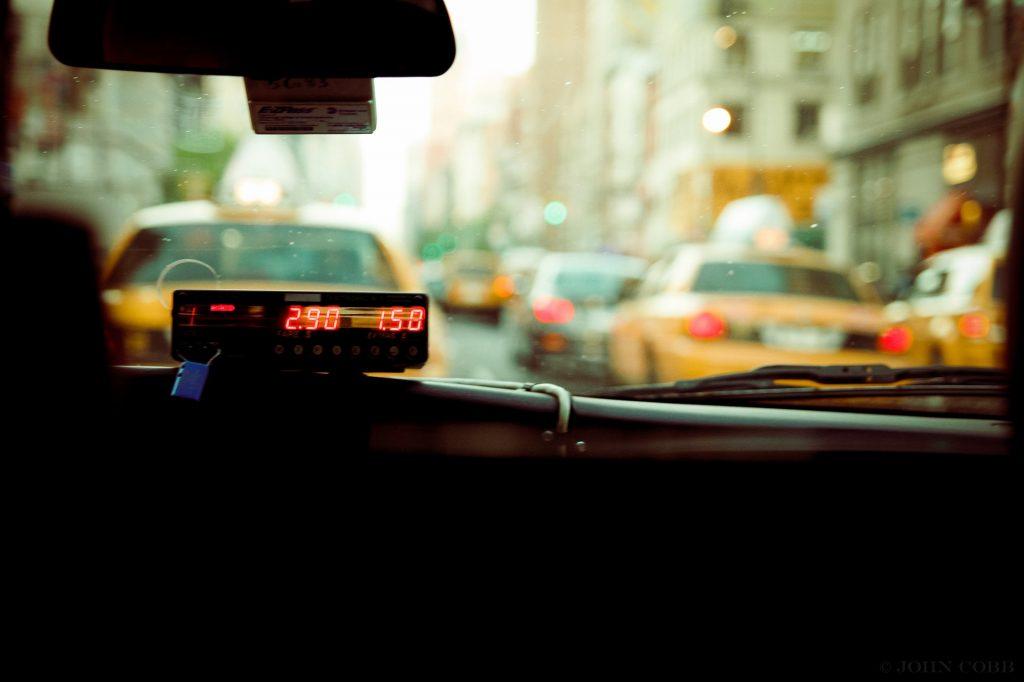 In most cities, you simply walk to the curb and stick out your hand to hail a cab. But not in Las Vegas. Instead, taxis can only pick up at designated taxi stands.
It makes sense considering how chaotic driving on the strip is anyway, but it's certainly an adjustment, and something to keep in mind if you get tired halfway through walking from one hotel to the next.
This rule can also cause issues if you're using a ride sharing app like Uber or Lyft. These services have revolutionized taxi industries around the world, but they still need to abide by local laws, including those around stopping in the middle of the road.
You can read more about crazy Las Vegas laws here.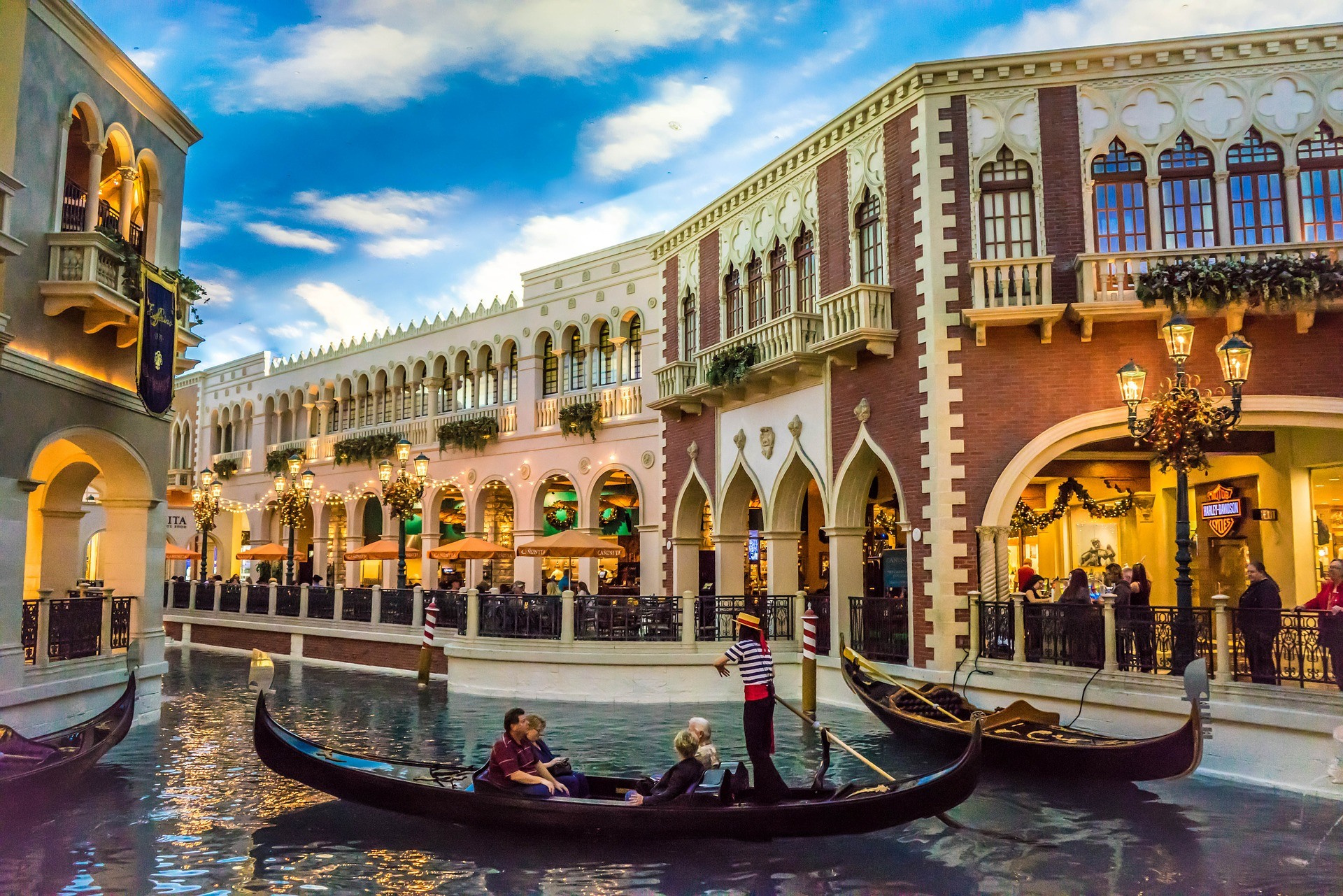 Sources:
https://lasvegassun.com/news/2015/jan/09/las-vegas-drinking-laws-explained/
https://pethelpful.com/exotic-pets/Where-are-Exotic-Pets-Legal
https://www.lvcriminaldefense.com/sex-crimes/prostitution-legal-las-vegas/
https://www.reviewjournal.com/local/want-to-help-north-las-vegas-homeless-dont-hand-out-food-advocates-say/
https://www.nytimes.com/2006/07/28/us/28homeless.html
http://mentalfloss.com/article/30193/11-things-las-vegas-has-banned-some-reason
https://www.bestofvegas.com/articles/Legal-vs-Illegal/