5 Biggest Lotteries in the World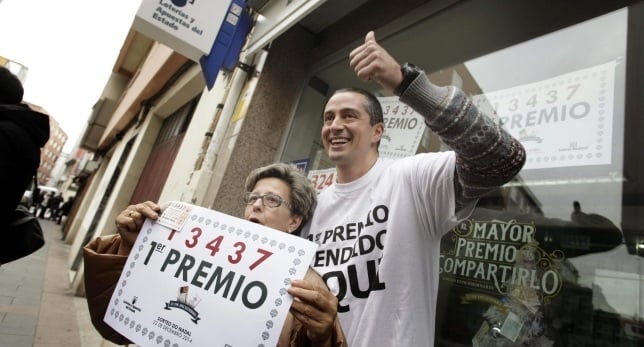 Even if you live in a county where lawmakers have failed to drag themselves into the 21st century and offer legalized online gambling, chances are you can buy a lottery and stake a claim to a life-altering prize.
Whether it's the Lotto, Lottery or SuperEnalotto, the state or countrywide lotteries can generate record payouts, all under the auspices of the national press, wasted champagne and big cheques.
Let's take a look at some of the biggest lotteries around the world and all begin to wonder: just how the hell will they even spend all that cash in their lifetime?
1 – Spanish Lottery Players Get Their 'Juan Time' As 'El Gordo' Hits
Their economy may still be in the proverbial doldrums, but Spain knows how to do big lotteries and brighten up lucky punters' lives.
In late 2014, thousands of punters shared a whopping €2.5 billion (yes, BILLION) prize pot when the 'Fat One' ('El Gordo') paid out at Christmas.
The prize payout became easily the world's biggest lottery haul, and should go some way to paying back a few of the credit card bills stacked up before Spain's disastrous financial collapse.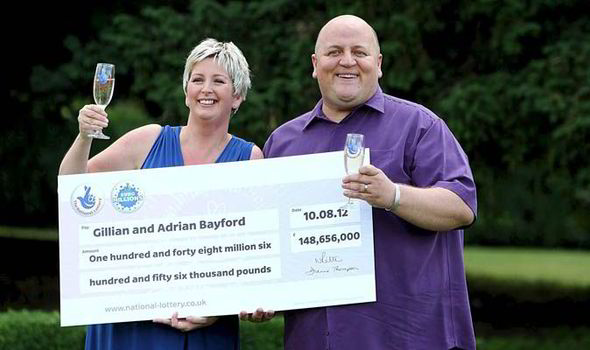 2 – Bayfords Bag Biggest EuroMillions Jackpot
Spaniards aren't restricted to their own Christmas bonanzas; they can also enter the huge EuroMillions draw. The Europe-wide lottery has made millionaires since it was launched in 2004, but it's also notorious for multiple rollovers which sees jackpot prizes carried over to the following week's draw.
In 2012, a lucky British couple took down an eye-watering jackpot prize worth €190 million. It came just a year after a Scottish couple bagged over €200 million playing the EuroMillions draw.
The same year, UK EuroMillions players were celebrating again when the Millionaire Raffle Draw created 100 millionaires in a single night. Launched to celebrate the imminent London Olympics, incredibly only 97 Millionaire Maker winners came forward to claim their prize. 92 claimants would come forward a year later to claim their individual million-pound prizes in a re-run of the raffle.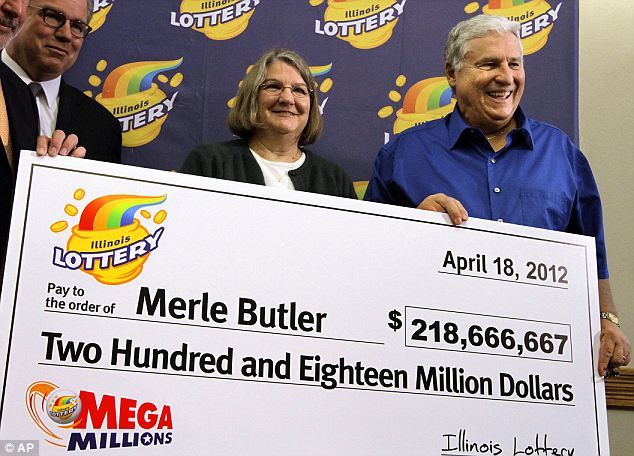 3 – Mega Millions Boasts Top Spots in the USA
America doesn't do small, of course, and the same goes for their lotteries. Most states offer a prize lottery of some sort – even if other forms of gambling are outlawed – and in 2012, three winning tickets from the Maryland, Kansas and Illinois lotteries shared a $656 million prizepool.
The first prize of $218 million, won by Pat and Merle Butler from Red Bud, Illinois, as well as two other winners who chose to remain anonymous, is one of the biggest US lottery payouts to date. There was another winner when the convenience store that sold Merle her $3 ticket received a $500,000 bonus. Of course, the US doesn't just boast one or two Mega Millions winners; in 2013, $648 million was shared out in the Georgia and California lotteries, while the Florida Powerball paid out over $370 million to a single lucky winner.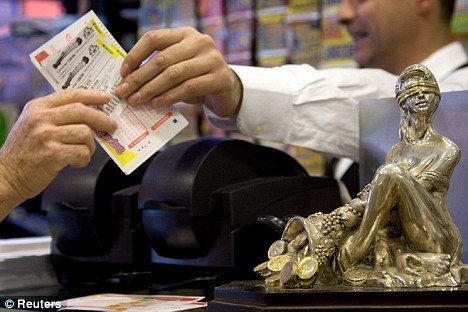 4 – Italian Lottery Puts 'Super' Into SuperEnalotto
As with Spain, Italy boasts its own impressive lottery separate to the EuroMillions. One ticket paid out a first prize of €177 million to 70 lucky winners back in 2010. But just a year earlier, SuperEnalotto awarded €148 million to one lucky ticket-holder.
There were fears for one SuperEnalotto winner in 2008 when a lucky Sicilian took down a prize worth almost €100 million. With Sicily being the home of Cosa Nostra – the Mafia – it was feared that the winner may have been a target for gangsters. The winner wisely stayed anonymous, however, and out of the clutches of the Mob.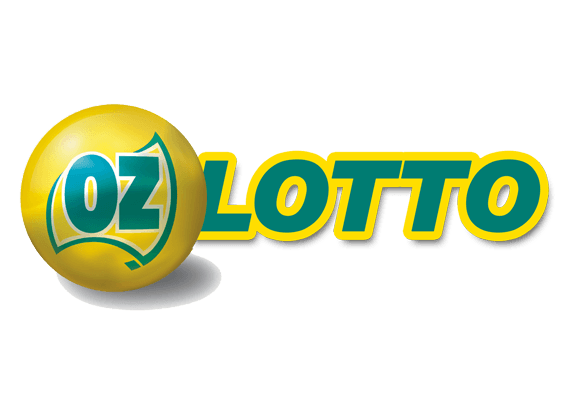 5 – Aussies Hold Their End Up With Oz Lotto
It's no secret that the Australians love their gambling, and when it comes to building up big lottery prizepools they're up with the best punters in the world.
On the night of the Melbourne Cup in 2012 – the country's biggest horse race – four lucky families shared a prizepool worth over AUD111 million. One of the winning parties was a syndicate consisting of 80 members, showing that when it comes to spreading the wealth, they don't come bigger than the Oz Lotto.