World's Largest Hooters to Close at Palms Resort
Rumors we'd heard back in January 2017 appear to be true. The world's largest Hooters restaurant is set to close at Palms Casino Resort Las Vegas.
Hooters restaurant opened at Palms Las Vegas in June 2015, and is expected to close May 14, 2017.
At 15,200-square-feet, the Palms location was touted as the world's largest.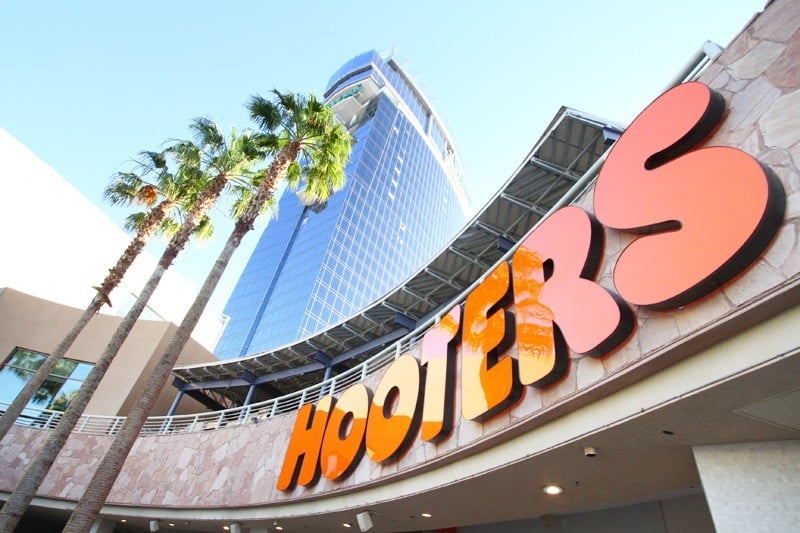 Hooters management and employees were given a 30-day notification of the restaurant's closure around April 11, 2017.
Following this story, representatives of Palms confirmed the restaurant will close, stating "Hooters will be closing in the coming weeks to make way for exciting new enhancements we are planning for The Palms."
The closure of Hooters doesn't come as a huge surprise, and not just because of rumors it was struggling.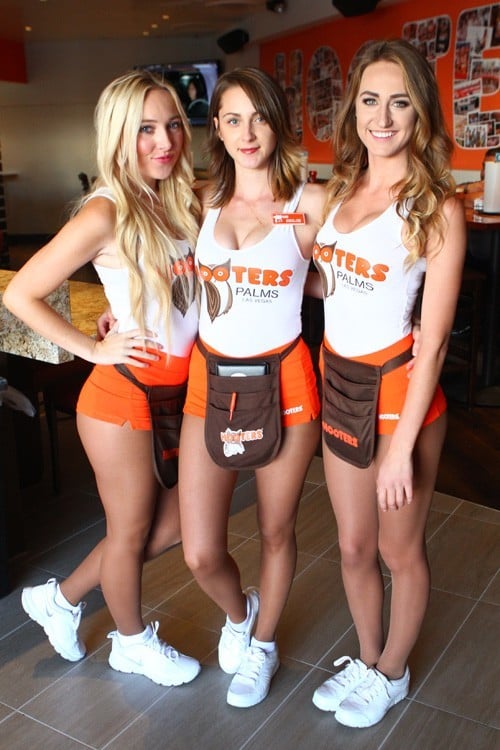 In May 2016, Palms was purchased by Station Casinos (Red Rock Resorts, Inc.) for $312.5 million, and a number of restaurant and venue rebrands are in the works at the resort.
There's no word on what will replace the world's biggest Hooters, possibly the best sentence we've ever written, to be honest.
Thanks to Jeff G. for the tip on this scoop.