World Series of Poker 2020 to Take Place Online
The best-known poker tournament series in the world, the World Series of Poker (WSOP), will happen entirely online this year due to the COVID-19 crisis.
The World Series of Poker, which typically happens at Rio Las Vegas, may have been postponed, but now players will have a chance to pursue a coveted WSOP bracelet from home for the first time.
The online WSOP will take place over two months, starting July 1, 2020. There will be 85 WSOP bracelets up for grabs.
WSOP's biggest event, the No Limit Hold'em Championship, starts July 31.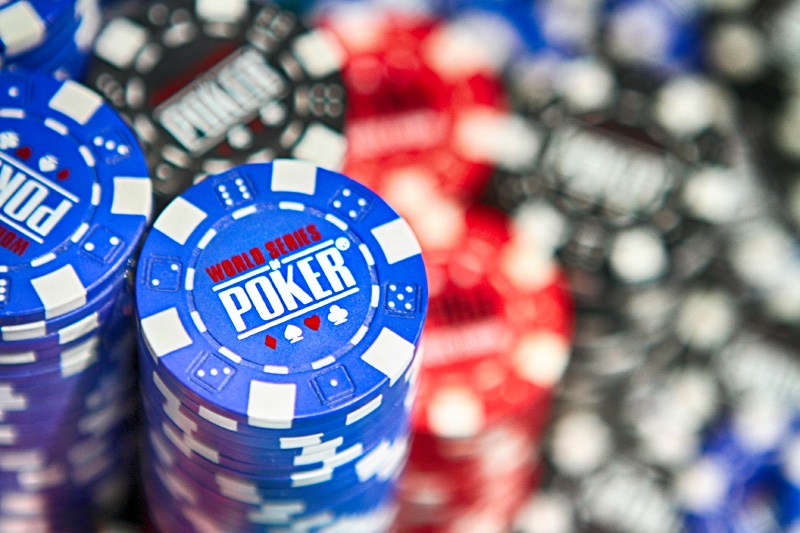 WSOP predicts this will be "the largest online tournament series of all time" with the "chance to win gold bracelet glory across two distinct gaming platforms, WSOP.com and GGPoker."
The initial phase of the tournament will include one bracelet event per day during July on WSOP.com.
Caveat: WSOP.com allows play from customers geo-located in Nevada and New Jersey.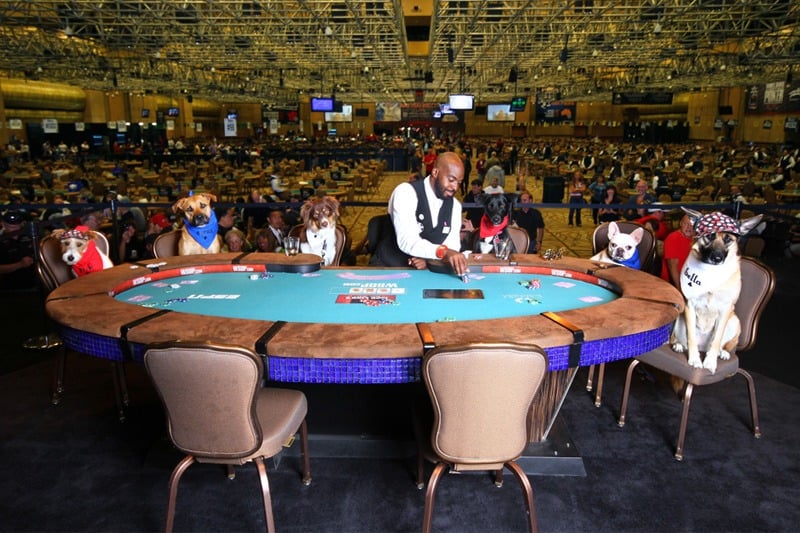 On July 19, 2020, bracelet tournaments will take place on GGPoker Network. This is the first time players outside the U.S. have been able to complete for an official WSOP bracelet online. (U.S. players can't take part in the GGPoker tournaments.) The international series runs through September 6, 2020.
According to the WSOP, GGPoker just wrapped up its WSOP Online Circuit Event, with a total series prize pool of more than $134 million.
Clearly, poker's still a thing.
Find out more about the World Series of Poker Online tournament at the WSOP's official Web site.
It's going to be a strange summer in Las Vegas, but it would've been even stranger without the World Series of Poker.