Word is Harrah's is Getting a Walk-On's Sports Bar and Restaurant
As we've shared exclusively, Toby Keith's I Love This Bar & Grill has permanently closed at Harrah's.
Now, we're hearing what could take its place.
A few weeks back, we were told the Toby Keith spot would have a new (and very expensive) sports-themed bar and restaurant, in partnership with a well-known, retired athlete.
This just in: The athlete's name is Drew Brees.
As-yet-unconfirmed, but the association with Drew Brees leads us to believe Harrah's will be getting an outpost of the business he co-owns, Walk-On's Sports Bistreaux.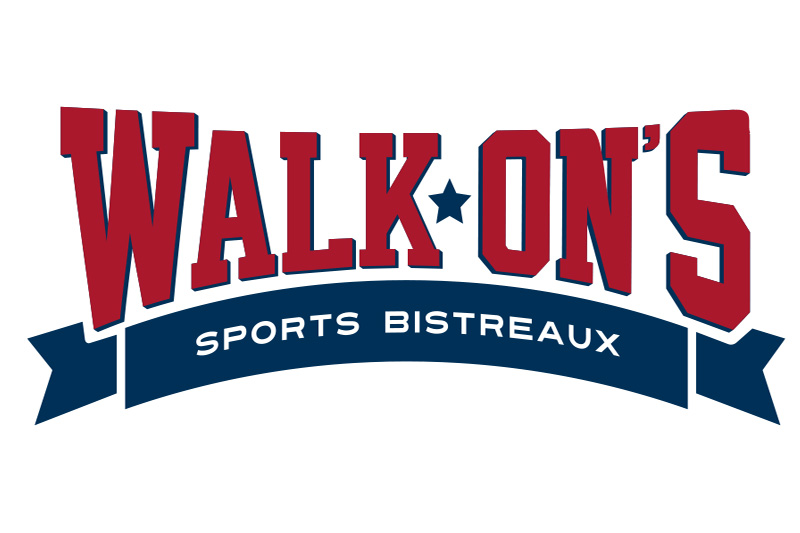 Walk-On's Sports Bistreaux is based in Baton Rouge, Louisiana. The first Walk-On's opened in 2003.
Walk-On's seems a great fit for Harrah's, as it has been transitioning into a convention hotel due to its proximity to the Caesars Forum conference center.
While the former Toby Keith's space isn't readily accessible to Las Vegas Blvd., it's in the perfect spot to snag ravenous conventioneers. The idea is for it to be the go-to post-meeting hangout.
Here's a video about the company.
Co-owner Drew Brees, of course, is a former professional quarterback who played 20 seasons in the NFL, most of that time with the New Orleans Saints.
While Harrah's has lost a good deal of its Mardi Gras theme, that New Orleans connection could still be a marketing hook.
There's no timeline for when Walk-On's might join the Harrah's restaurant line-up, which means they'll have time to reconsider that apostrophe that's going to drive us nuts.
Stay tuned for more about the new sports bar and restaurant coming to Harrah's.
Update (9/30/21): None other than Drew Brees himself confirmed our story. Walk-On's opens in early 2022.