Wayne Newton's Casa De Shenandoah Estate is for Sale
The former home of Las Vegas icon Wayne Newton, Casa De Shenandoah, is up for sale.
The asking price: $30 million-ish.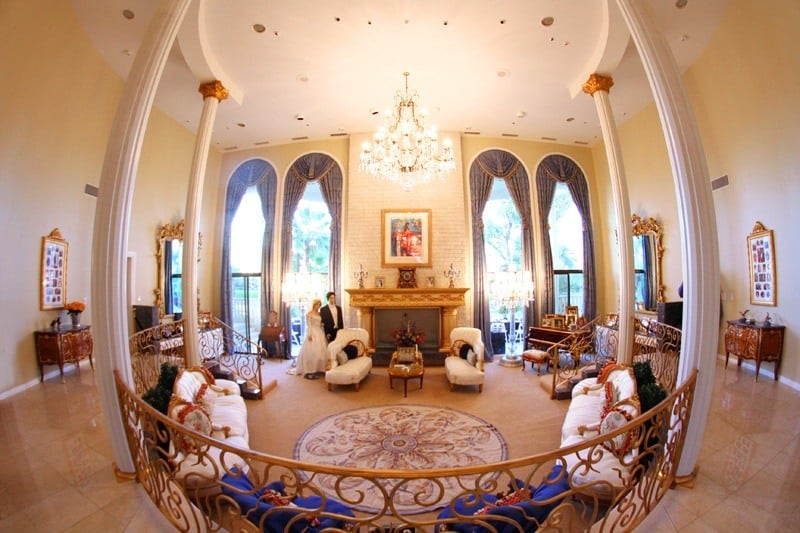 The sprawling Casa De Shenandoah was built in 1957 and covers 39 acres.
The Newtons lived at the mansion, southeast of the Las Vegas Strip, for 40 years.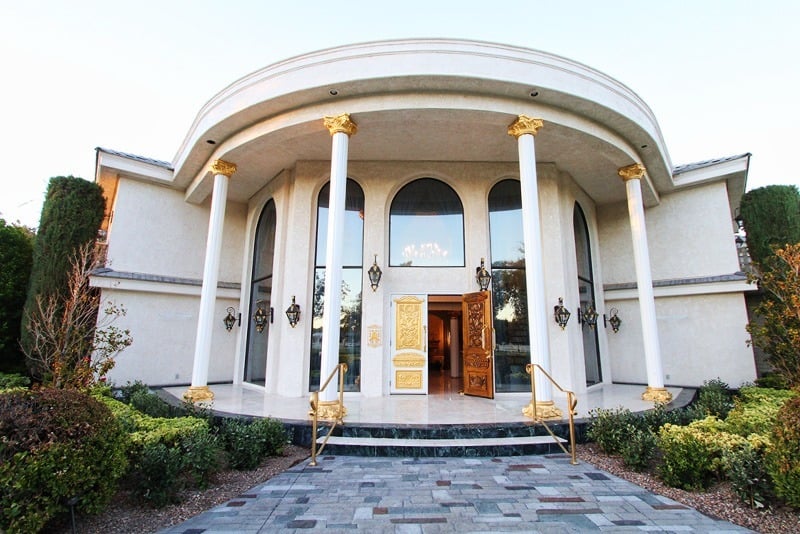 From the sound of it, the sale includes some of the estate's signature features, including the main mansion, "seven additional homes," a car museum, chandeliers, artesian wells and lakes, koi ponds, tennis courts, basketball courts, a heliport and other fancy features.
Here's some sweet video of the estate the real estate agent refers to as "Sunset Springs Ranch."
Wayne Newton is a well-known Arabian horse enthusiast, and the compound includes two horse-breeding stables, tack rooms, an equestrian pool, corrals and a horse hospital.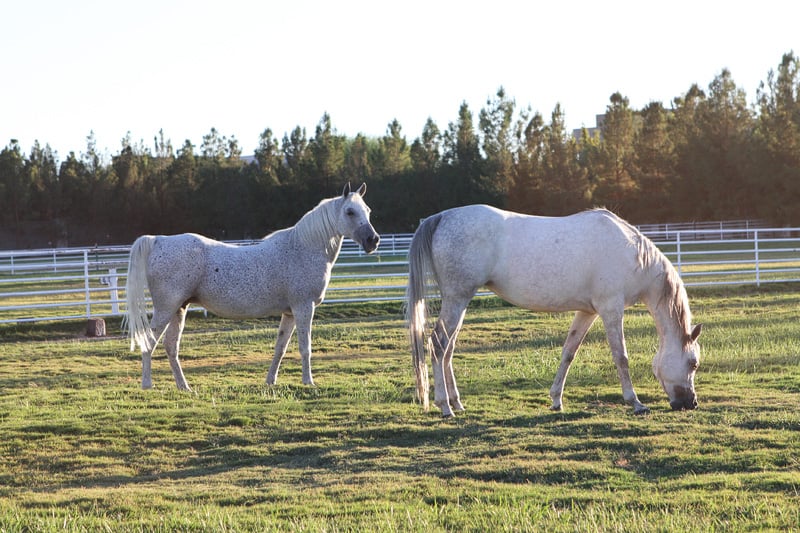 At one time, the compound was home to 120 Arabian horses and the surrounding grounds were well-fertilized.
Here's some video we captured of a horse taking a dip in the equestrian pool.
Please make a quick list of all the other Las Vegas blogs that have video of a horse in an equestrian pool at Casa De Shenandoah. We'll wait.
Sadly, Wayne Newton's troublesome monkey will not be included in the sale. Newton was sued for a monkey bite in August 2019, despite the fact Newton didn't own Casa De Shenandoah at the time.
The Newtons sold Casa De Shenandoah to investors in 2010, and for a time, the company opened the compound as a tourist attraction.
Beyond the monkey, the estate was once home to flamingos, penguins and a sloth, among other exotic animals.
Another fun feature of the estate for sale is a Fokker F28 Jet and terminal. Yes, we actually went inside that Fokker, and it was amazing. Imagine owning your own Fokker! How many people have Fokkers, much less Wayne Newton's Fokker?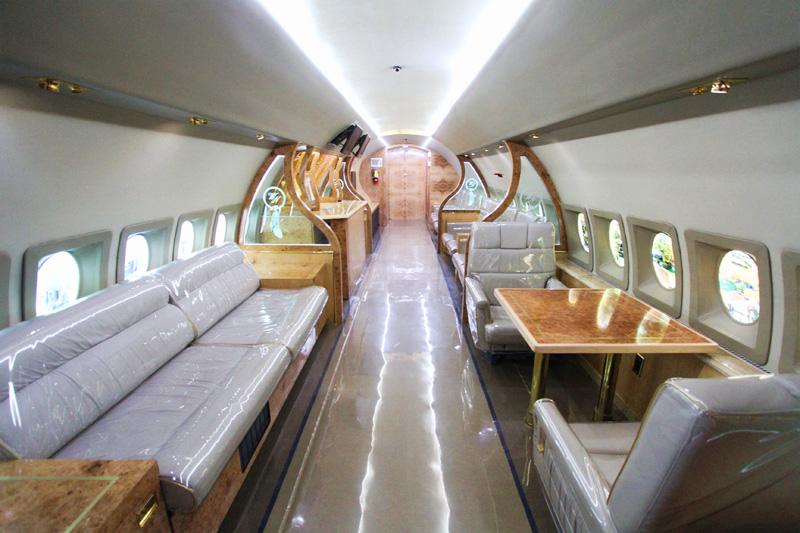 During one visit to Casa De Shenandoah, we snagged some sweet video of a dancing fountain outside the mansion. You're welcome.
We won't delve into the drama around Wayne Newton's career, singing voice or financial situation, partly because it's sad, but mainly because it would involve "research" or possibly "effort."
We also don't want to taint your dream of owning Wayne Newton's former palatial estate. Although many of Wayne Newton's toys aren't part of the sale (sorry, no Arabians or classic cars included), Casa De Shenandoah is truly a part of Las Vegas history.
The estimated payment is $136,728 per month, according to Zillow.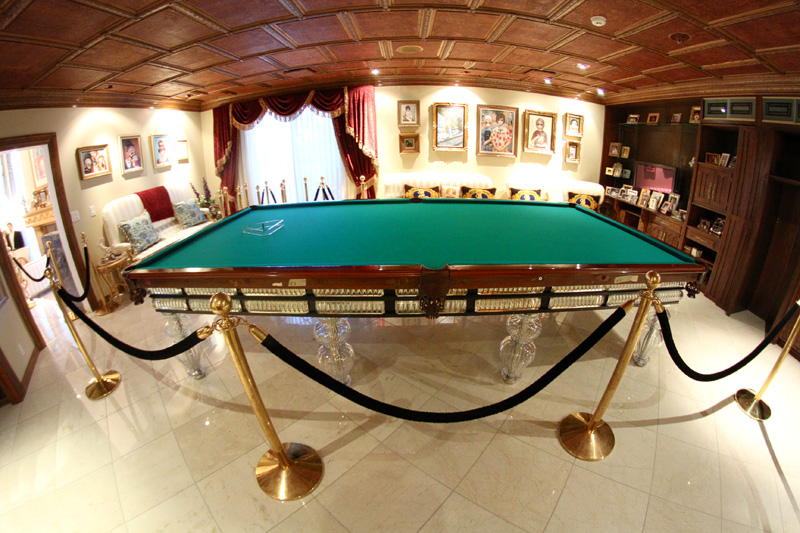 We hope some developer doesn't snag this estate as a land play, as Wayne Newton's mojo is still all over the place, and it would be a shame to lose it.
Casa De Shenandoah (Spanish for "Cheesy House") is a one-of-a-kind throwback to a simpler time in Las Vegas, when there were "shows" with "audiences" and colorful "performers" with one or two "hit songs" made "bank" and built extravagant mansions with "sloths."
Those were the days.