Watch for a Celine Dion Residency at Resorts World
Brace yourself for our latest bombshell! We've long suspected Celine Dion wasn't done with Vegas, now we've gotten exclusive scoop she's signed for a new residency at Resorts World.
That sound you hear is your brain exploding. Same.
While details related to this juicy rumor are scant, we hear Celine will get a custom theater built to her specifications at Resorts World, just as she did at Caesars Palace (at a cost of $108 million back in 2003).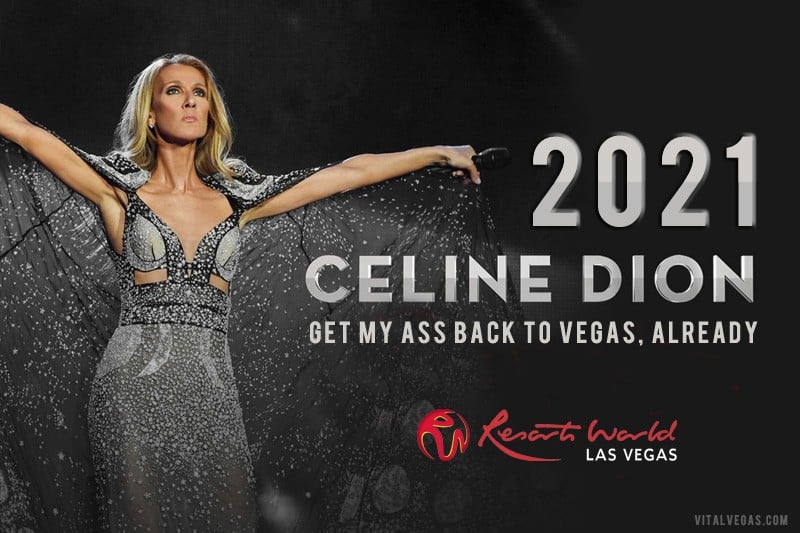 Celine's run at Caesars Palace, of course, is the stuff of Las Vegas legend.
Her final show at Caesars was June 8, 2019, after two residences ("A New Day" from 2003 to 2007 and "Celine" from 2011 to 2019), 16 years and 1,141 shows.
Celine Dion's residences reaped a record-crushing $681 million in ticket sales. That's a mind-boggling 4.6 million tickets.
When her Caesars Palace residency ended, there was a lot of speculation about what Celine might do next. At the time, other top names were being snagged by lucrative offers at Park MGM.
Then came a mysterious errant Tweet from the LVCVA (Las Vegas Convention and Visitors Authority), listing Celine among Park Theater's roster of divas. The LVCVA said it was a mistake, but the stage was set for Celine's return.
Around that time, we heard Celine had begun construction of a new home in Las Vegas, and knew she'd take a little time off and tour (artists are often contractually prevented from changing venues before a year has passed) before lining up another, even more profitable, gig in Las Vegas.
This might help put "profitable" into perspective: She made about $500,000 per show during her most recent Caesars Palace residency. It's rumored Lady Gaga makes a million a show at Park MGM.
If the rumor proves true, Celine's choice of Resorts World as her new home is huge for both the reigning queen of Las Vegas residencies and Resorts World, slated to open in summer 2021 following numerous delays.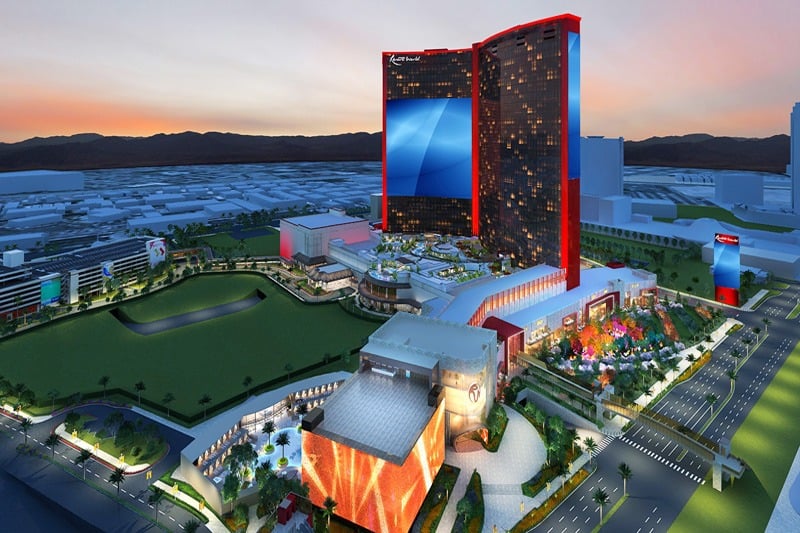 For Resorts World, Celine would add an immediate stamp of legitimacy, and would bode well for the resort's bottom line.
Celine's appeal to a casino isn't as much about ticket sales as it is other revenue. She appeals to a casino's ideal customer. They not only buy expensive show tickets, but also spend money in the casino and on non-gambling amenities like restaurants, shopping and nightlife venues.
Celine's residency at Caesars Palace was a windfall, and Resorts World no doubt would love to have that scenario unfold all over again.
The tricky part, of course, is a lot of people have seen Celine. Also, Resorts World will be an unknown quantity, and it remains to be seen if Celine's star power will be enough to lure fans to a stand-alone resort on the north end of The Strip.
At the very least, a Celine Dion residency could cement Resorts World as a major player in Las Vegas, and would get the new resort on the radar of other A-list performers seeking a big payday.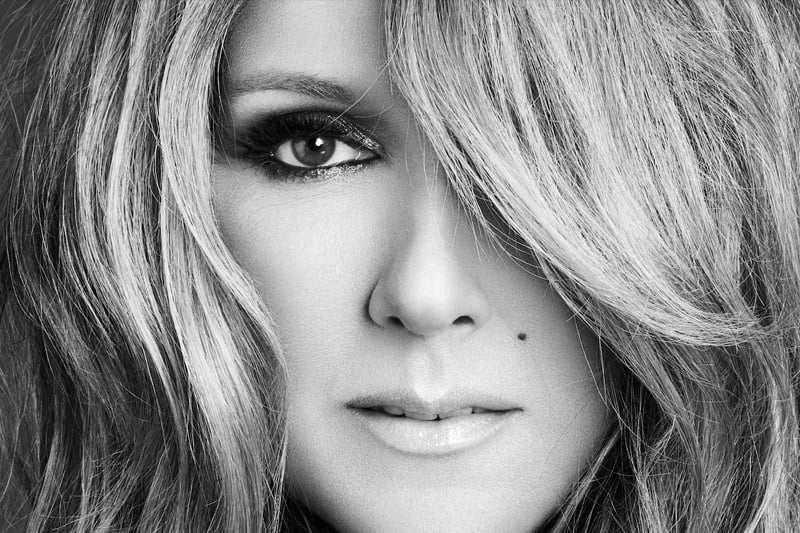 Competition for entertainment dollars is already cutthroat in Las Vegas, and even more seats are coming online with the MSG Sphere and Raiders stadium.
Questions abound about who's filling all those seats, as visitation in Las Vegas has been flat for two years and a number of shows have tanked in a big way recently, including "Blanc de Blanc" at Sahara and "R.U.N." at Luxor (to the tune of $60 million).
It would be great to see Celine Dion back where she belongs, on the Las Vegas Strip.
She paved the way for other Vegas residencies including Lady Gaga, Britney Spears, Christina Aguilera and innumerable others.
The Celine Dion residency at Resorts World hasn't been officially announced or confirmed, but our sources are awesome, official announcements are boring and dropping scoop first is just how we roll.
Update (4/22/21): It took a minute, but Resorts World has confirmed Celine Dion's residency, along with several others.