"Viva Veracruz" Closes Before It Opens at Planet Hollywood Due to "Too Much Demand"
"Viva Veracruz," a lavish production show at Planet Hollywood, has closed before its first performance due to what producers claim was "demasiada demanda," or "too much demand."
The show was slated to debut on Aug. 11, 2014, and was commissioned by the state government of Veracruz, Mexico to promote tourism.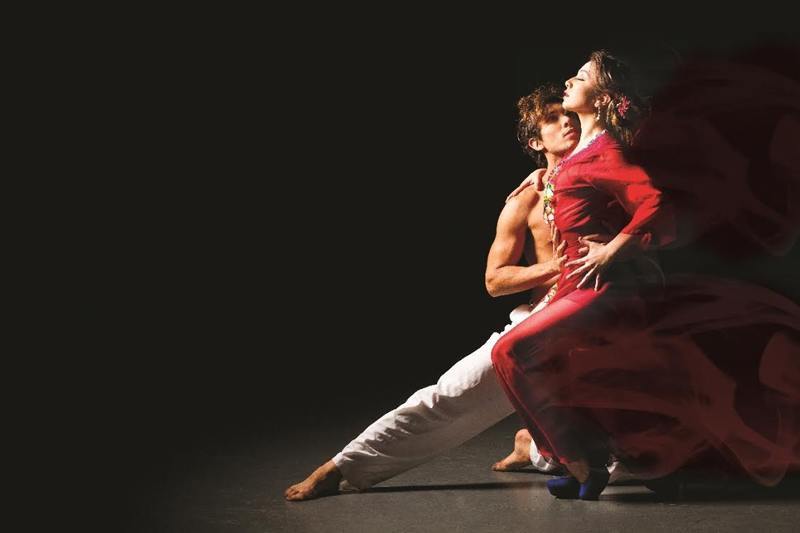 Through a translator, a producer of the show commented, "While we expected a good deal of interest in a two-hour infomercial for our fair city, we could not have anticipated the sheer quantity of ticket sales. Our intention was to create an intimate showcase of music, dance and folklore, not something 'popular' or 'financially successful.' This is not how shows commissioned by governments work. We must now make a serious course correction."
Facing the potential of overwhelming popularity, the producers of "Viva Veracruz" sought advice from a Las Vegas attraction which also closed before it opened because of its impending success, the SkyVue observation wheel.
A spokesman for SkyVue said, "We, too, had a difficult decision to make. Either open to worldwide acclaim and a financial windfall or close the project down and stay true to our vision. We chose to retain our integrity, and we recommended the talented team behind 'Viva Veracruz' do the same."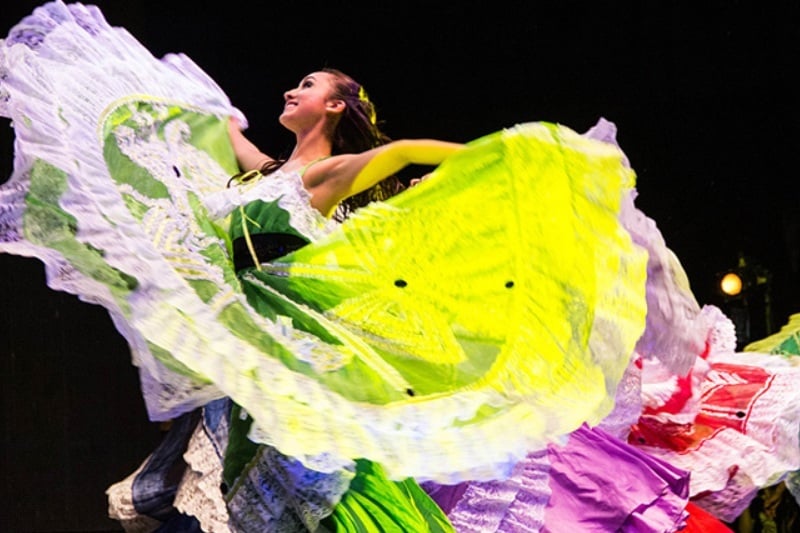 A news release about "Viva Veracruz" states, "We are looking forward to re-imagining it in the near future and will be sharing those details as they become available."
Sources close to the show claim the "re-imagining" of "Viva Veracruz" is likely to involve making it "less about talented dancers and musicians" and more about the "true essence of Veracruz," such as "drug trafficking and police corruption."
The revamped, less in-demand version of "Viva Veracruz" is expected to be unveiled soon, featuring artisanal handicrafts, cutting-edge technology and what's described as a "flying pig."